How the Premier League table looks like after the International Break, this weekend's fixtures and team news
With the International break finally over, Premier League football will restart this weekend, followed Champions League and Europa League. Manchester City are still leading the Premier League table with 71 points, while Manchester United are second with 57 points and Leicester are third with 56 points. Here is how the Premier League table currently looks like as we anticipate this weekend's Premier League matches.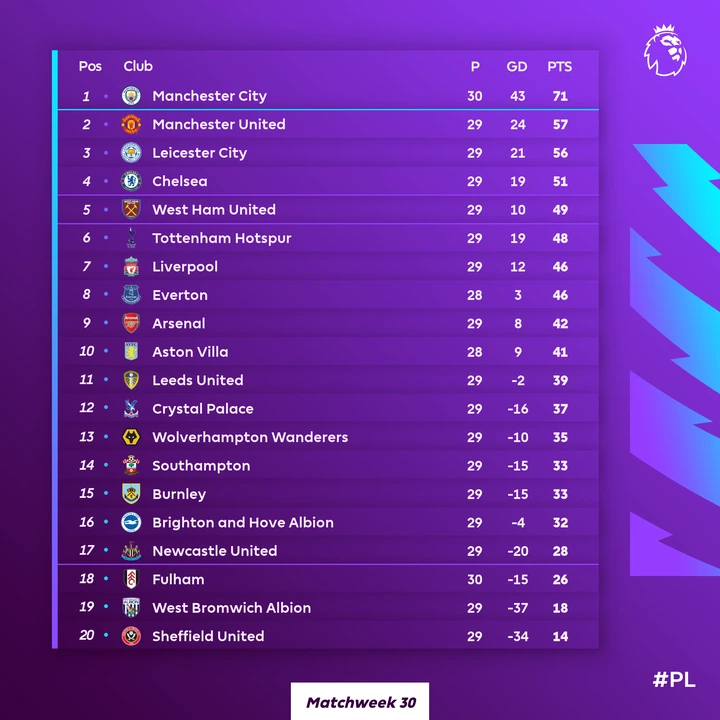 Image: Full Premier League Table
Premier League Fixtures this weekend:
Sat 3rd April
Chelsea vs West Brom
Leeds United vs Sheffield United
Leicester City vs Manchester City
Arsenal vs Liverpool
Sun 4th April
Southampton vs Burnley
Newcastle United vs Tottenham Hotspur
Aston Villa vs Fulham
Manchester United vs Brighton
Mon 5th April
Everton vs Crystal Palace
Wolves vs West Ham
Ole Gunnar Solskjaer is set to stick with either David De Gea or Dean Henderson as Manchester United number 1 for the rest of the season and stop rotating.
Dean Henderson is considered the more complete goalkeeper because of his contribution and ability to catch and punch high balls but there remains a loyalty to David De Gea because of what he has done over the last 10 years.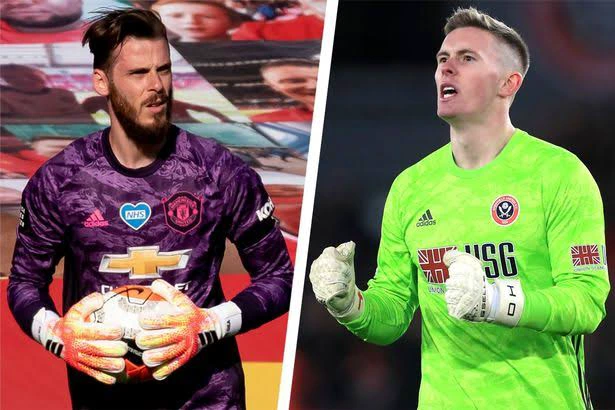 Image: David De Gea and Dean Henderson
Bayern Munich have set their sights on signing Son Heung-min and are prepared to wait a year to get him from Tottenham. The German giants have been alerted to Son's contract stalemate in north London after he had been on the verge of agreeing a new long-term deal.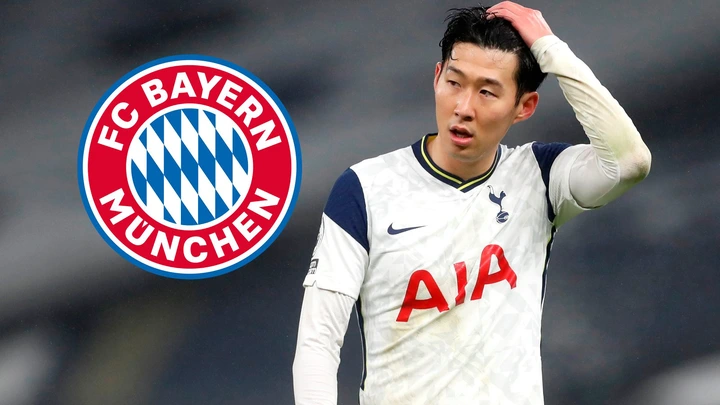 Image: Son Heung-min
Wilfred Ndidi has been ranked as the 3rd Best Player in the Premier League and the 13th Best Player in the world from January to March 2021 by CIES Football Observatory. He has a rating of 85.5 after playing 852 minutes in the first quarter of 2021.