How Thomas Tuchel front line of attack could look next season if they sign their transfer targets
Chelsea football club are in hunt of a proven goal scorer ahead of the return of club football and have been linked with some of the finest players in Europe and with last season big summer signing Romelu Lukaku flopping and swiftly moving back to Inter Milan, Chelsea will certainly sign one or two attackers.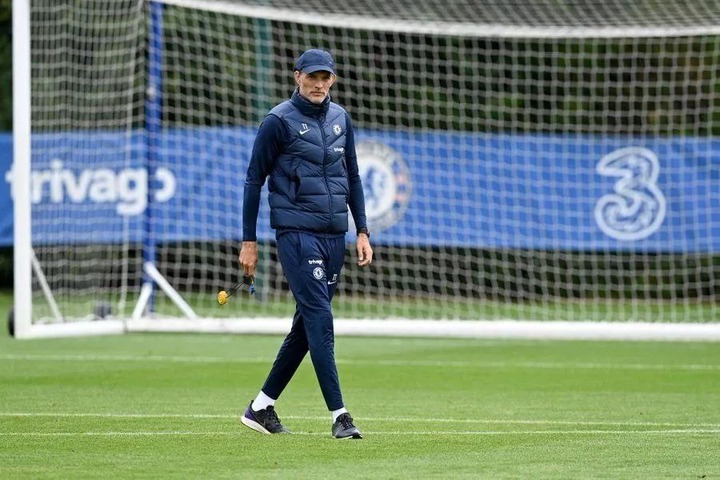 Thomas Tuchel via Instagram photos
Thomas Tuchel is not looking to sign strikers that are in the mould of Romelu Lukaku but rather he is looking for inverted attackers similar to Kai Havertz, players who can freely play across the front line of attack and the club have shown interest in the likes of Manchester city Raheem Sterling, Leeds united winger Raphinha, Paris Saint-Germain attacker Neymar junior and Manchester united Cristiano Ronaldo.
First option in attack if Raheem Sterling and Cristiano Ronaldo joins will see them link up front with Kai Havertz.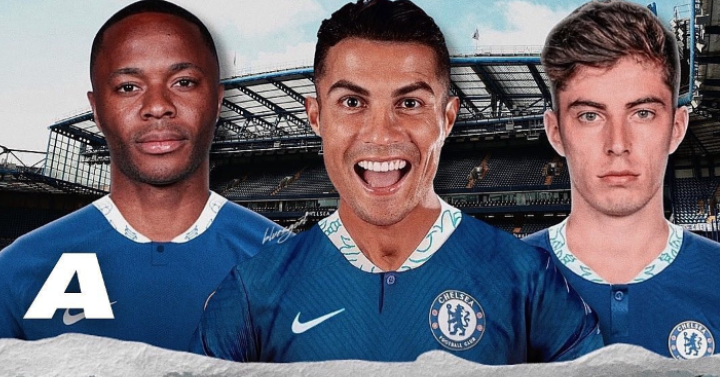 Raheem Sterling, Cristiano Ronaldo and Kai Havertz
Second option in attack will be be possible if the club is able to sign Neymar junior and Raheem Sterling with Kai Havertz already in the team.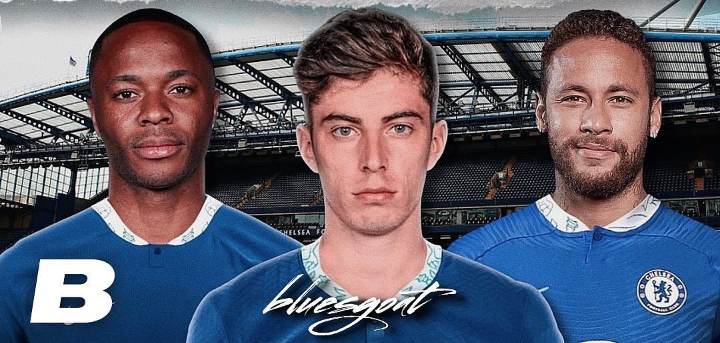 Raheem Sterling, Kai Havertz and Neymar junior.
Thirdly we could still have an attacking trio of Raheem Sterling, Kai Havertz and Christian Pulisic if only the Manchester city makes the move.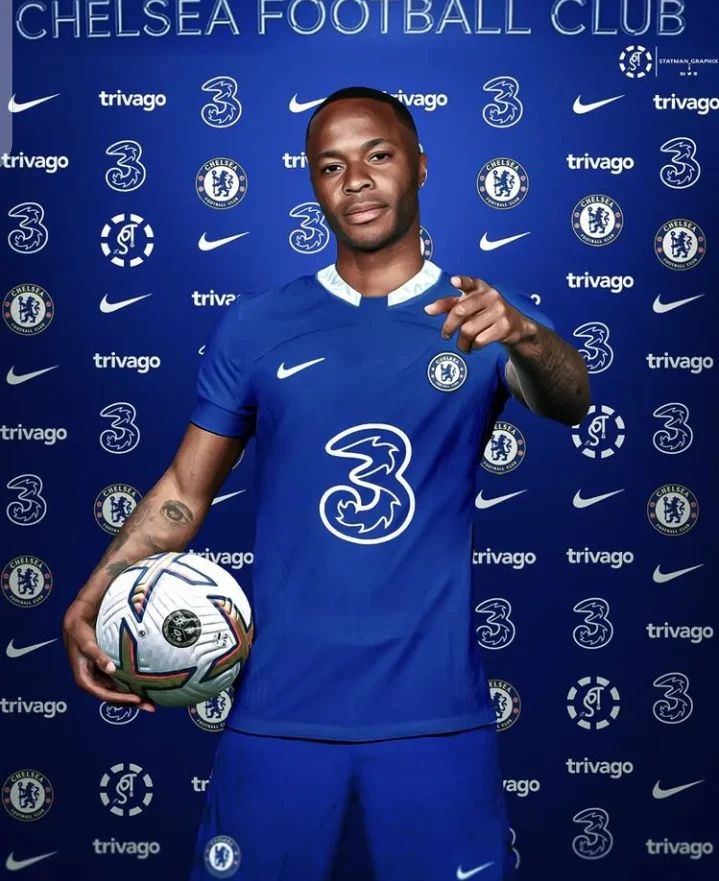 Raheem Sterling via Instagram photos