"I am used to the physicality" Timo Werner confesses about the Premier League.
Chelsea went on a spending spree and returned with five (5 ) magnificent buys. Amongst is the German prolific goals scorer. Who turned the German league into goals practicing centre. Without no doubt his impressive run attracted Chelsea, though there were other interested clubs seeking him.
Timo Werner who is popularly known as "The Turbo" amongst the Chelsea faithfuls have started 12 matches for Chelsea and has netted nine (9) goals so far. kindly take a second to follow me and share, comment on the article. The statistics is very impressive for a new comer into the premier league.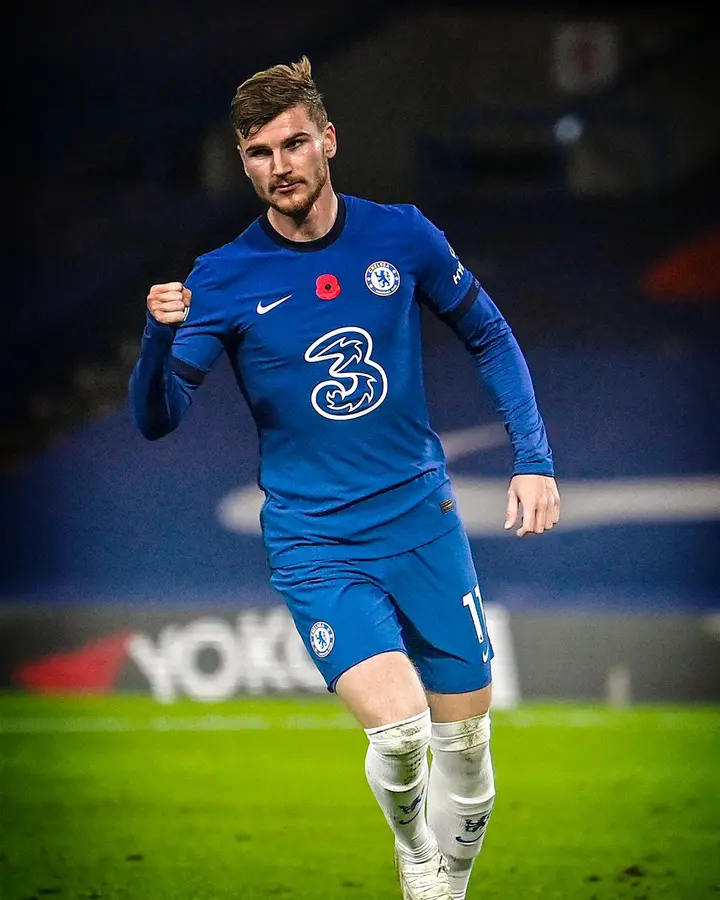 Werner after his first match for Chelsea confessed that he has never played against big and mighty defenders before as this shows that the premier league will be a tough league to maneuver and turn to training ground.
In an interview in Germany, where he is currently representing his country in the Nation's League; has confessed that he is getting strong. He said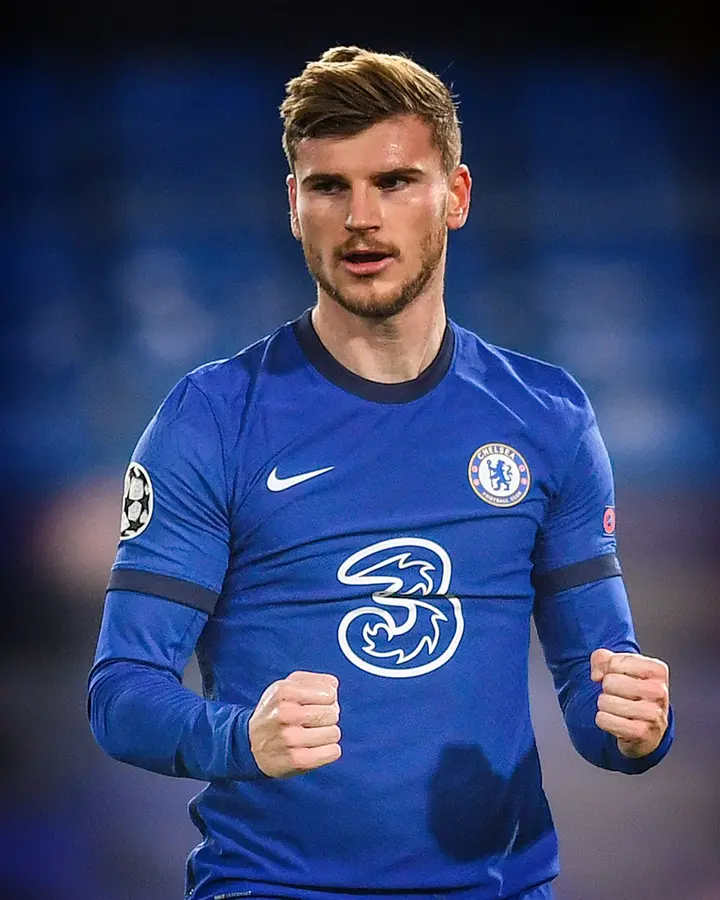 Teams often use long balls in England, but usually you get stronger when you are playing against strong opponents. You can see space differently and that helps too in the national side. But I have gotten used to the physicality".