'I Fancy Spurs For The Title.' See Why Chelsea Legend Choose Spurs over Chelsea For The Title.
Jose Mourinho and his team are in a strong position in the Premier League table and not looking to back down anytime soon because of their current form before the International break. Tottenham has won five of their eight Premier League games played putting them in the second position of the league table.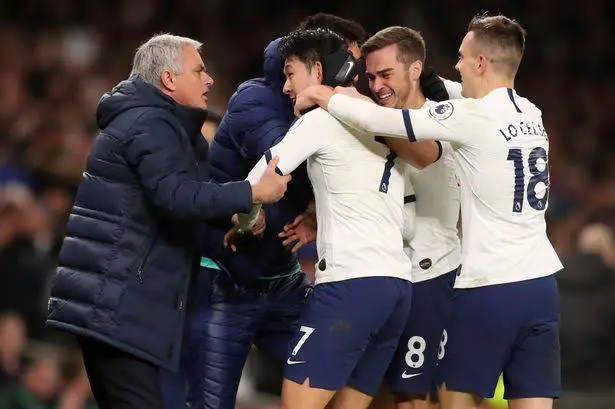 Chelsea legend Jimmy Floyd Hasselbaink believes Tottenham are the more likely to win the premier league title ahead of Liverpool, Man City, and Chelsea. He gave some reasons to back his word which are undisputed.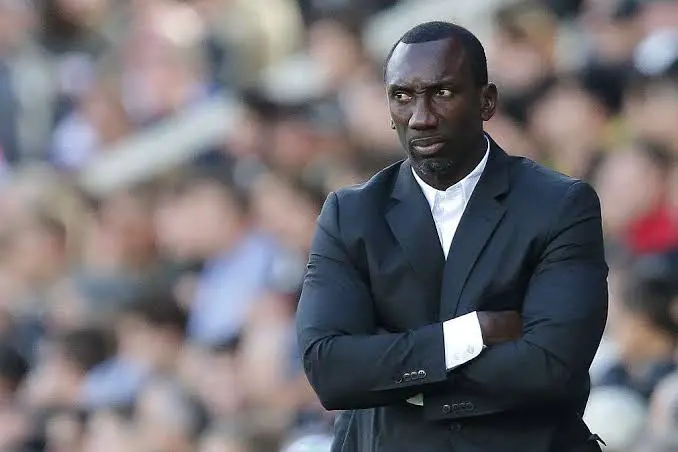 Hasselbaink speak to Ladbrokes at its launch of the 5-A-side Bet
"I fancy – and this might hurt Chelsea supports – spurs for the title, "
"If you look at their front three, they have got Gareth Bale, Harry Kane, and Heung-min Son on paper that is the best front three in the country. And then on bench, as replacements for that front three, they've got Steven Bergwijn, Carlos Vinicius, and Lucas Moura."
"Then in the midfield, they've got so many options."
"The only area where they struggle a little bit at center-half and may b right-back."
"But if you look at all the teams in the league, Liverpool have problems at the back, Man City have problems at the back, so do Chelsea and Man United."
"It should be – if you look on paper – Tottenham's year. I think it's going to be Liverpool, Man City, Tottenham, and Chelsea for the top four. But Tottenham can easily win it."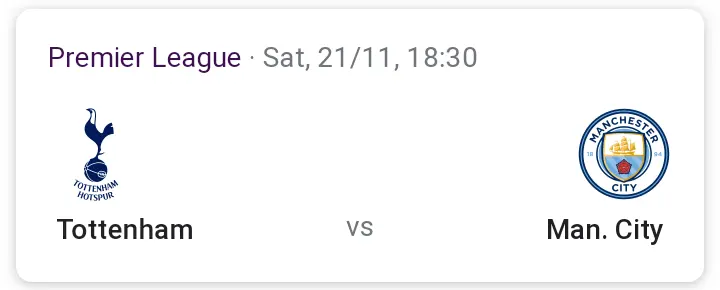 Tottenham host Man City in their next premier league game, a very strong side. Spurs will be hoping to continue their winning run so they can maintain their hope of winning the title.
Share your thoughts if you think the Spurs can win the league title.