I thought The Goalkeeper Was Going To Get The Ball – Jack Grealish On His Assist To Mahrez
Man City's winger, Jack Grealish has noted that he was lucky to have assisted Mahrez yesterday for Man City's goal against Chelsea, and he believes that Kepa should have done better in stopping the ball.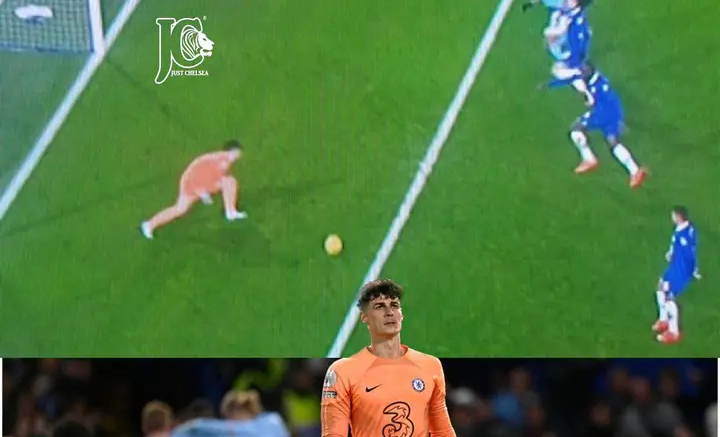 While reacting to the media after the match, Jack Grealish noted that he thought Kepa would stretch out his hand to catch his cross to Mahrez, and he is very happy to have assisted.
In his words, Jack Grealish stated;
"I thought I played it too close to the goalkeeper. I thought he was going to get the ball. I'll praise my cross though."
Chelsea saw yet another disappointing result yesterday after suffering a 1-0 loss to Man City, and many people feel Kepa could have saved the day.
The Blues will now turn their attention to the FA cup where they still take on Man City