India vs Nigeria 99-1: You remember this match?, Read the facts and myths behind it
Many Nigerians could have heard this mythical match between India vs Nigeria that ended 99 vs I in favour India. This myth successfully spread because of the absence of internet back then but with easy access to social media, the truth behind the India Vs Nigeria 99-1 match was revealed to us.
Many acknowledge this myth with the fact that no one has ever seen India team playing an international football before.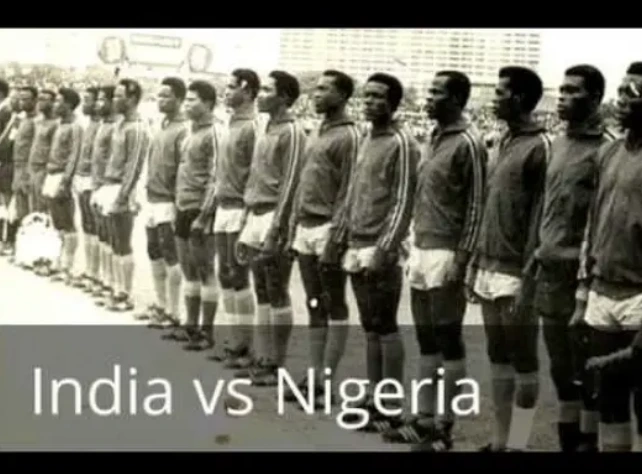 This are some of the thing that we believe happened.
1. Nigeria played against India in which the game ended 99 vs I with India scoring 99 and Nigeria scoring a goal.
2. That India played against Nigeria barefooted because if they play with soccer boot they will injure Nigerians players.
3. Nigerian player couldn't kick the ball on the pitch because the football kept turning into lion to prevent them from kicking the football.
4. That if Nigeria could score a lone goal, the Indians would accept defeat which they later agreed.
4. One of the best Nigerian player Samuel Okwaraji scored the lone goal and lost his precious life in the process of scoring the winning goal.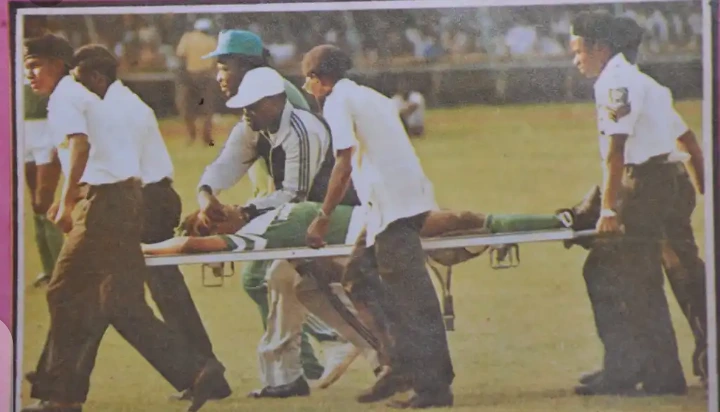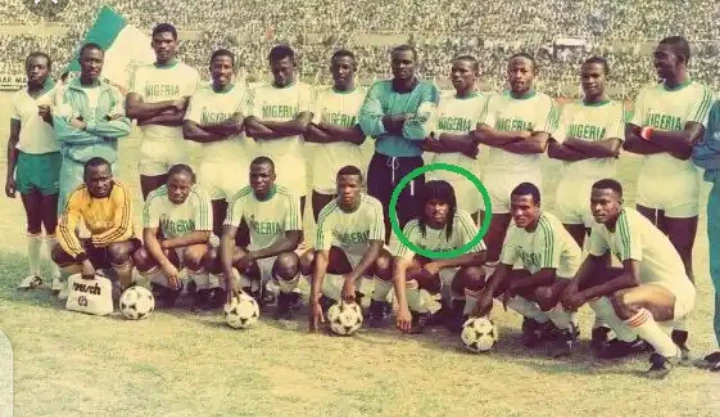 5. That FIFA banned India from playing soccer because they played against Nigeria with black magic.
Now, what are the truth behind the match.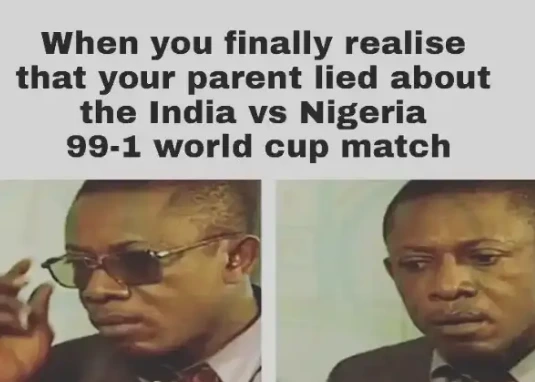 There was no match played between Nigeria and India but it's true that Samuel Okwaraji died during a football match and this happened when Nigeria was playing against Angola on August 12th, 1988 during a FIFA World Cup qualifier. He died as a result of heart failure. The match he died was against Angola not India, the story was just fabricated.
All the above story were not true, there was no lion on the pitch, India are not banned from playing football.
However, no one can deny the fact that the story got us as a child then.