It Will Be Difficult For Jorginho To Win Ahead of Lewandowski As Jorginho Suffers Blow To Ballon d'Or Aspiration
Chelsea's midfielder Jorginho has earlier voiced his nomination for the 2021 Ballon d'Or following a successful campaign for both club and country. The current European footballer of the year is one of the unlikely players in history to make the final nomination after a brilliant calendar year performance for both club and country.
In the past, players who score a lot of goals have always been favourites for the award but in the case of the Italian talisman, it's a shift from the norm.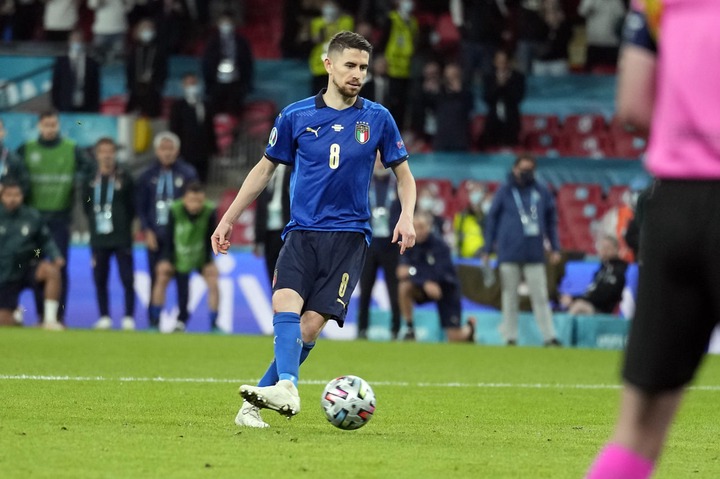 The 29-year-old will be hoping that he has done enough to win the award after a fantastic season under Thomas Tuchel last campaign at Chelsea winning the UEFA Champions League in May, rounded off with being crowned a double European Champion after Italy won the Euro the following month.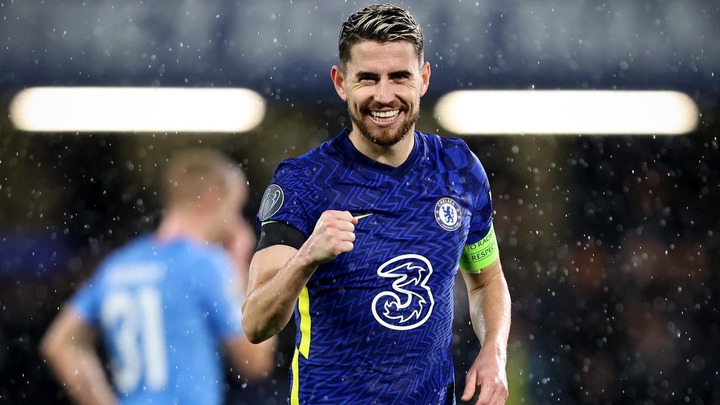 All his hopes are high However, he faces tough competition with the likes of Lionel Messi, Robert Lewandowski and Kylian Mbappe amongst the favourites with these players scoring numerous goals this calendar year.
Lewandowski alone has scored over 50 goals this year and is also favorite to win the award.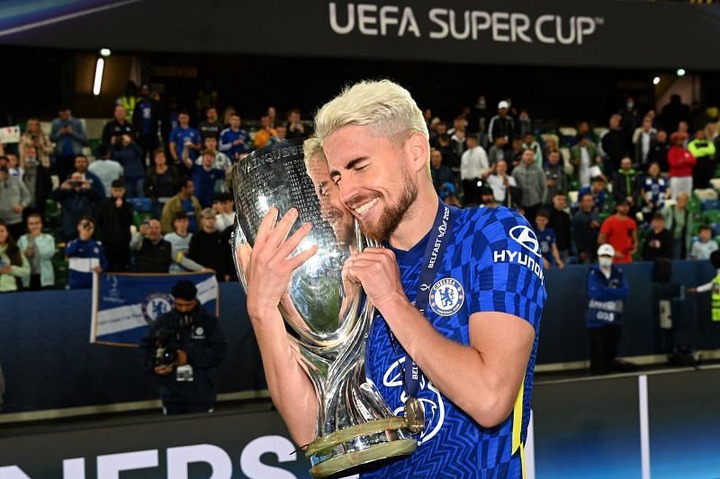 Jorginho's hopes to win the world best footballer award suffered a huge blow with Italy failing to finish top of Group C in the European version of the world cup qualifiers. Italy must win in the playoffs to qualify for the 2022 FIFA World Cup in Qatar else, their midfield general will watch his bright light of winning go dim by the second.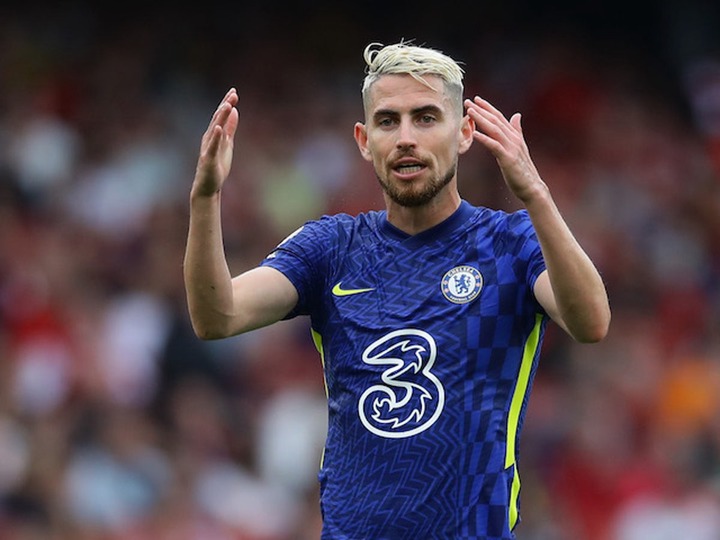 Moreover, there has been a lot of talk questioning his chances of becoming the winner, claiming that this individual award is beyond mere being part of successful teams in a year.