Italian Serie A Team Of The Year (2020)
We saw some players that were magnificent for their team in the Italian Serie A throughout last year, they were consistent with their performance in most of the games they played in the League, though, Juventus won the League last year, there are players from other teams that were superb in Serie A, they are either contributing to their team success defensively or offensively which is why they are regarded as one of the best in the League currently.
Since the beginning of this year, AC Milan have been one of the most in form teams in the whole of Europe, they missed out on a place in the Champions League but they played some good Football at the end of last season, they are the only team in Europe's top five Leagues that is yet to lose a match in the League. Juventus have not been the team they used to be this season which why they ended the year outside the top four position, they would have to win games consecutively in other to meet up with the teams at the top.
There are many talented players in the Italian Serie A, it is a little bit difficult to select the eleven best players in the League last year but based on the performance of each players, below are the eleven players that made it to the team of the year;
(Players With Most goals in Serie A in 2020)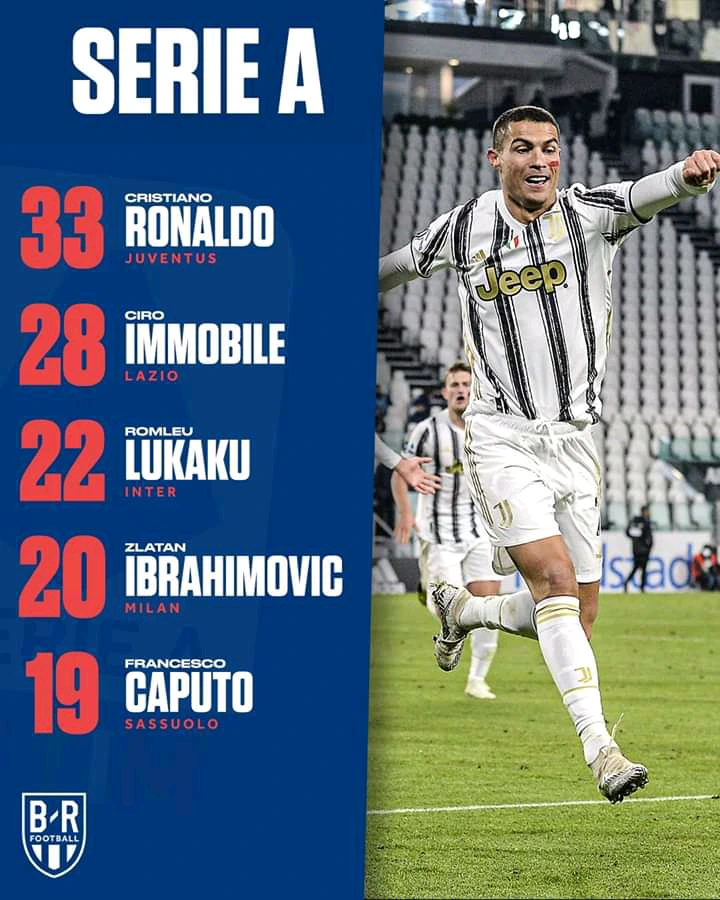 (Italian Serie A Team Of The Year Ratings)