"It's Not Necessary To Say That I Deserve It"- Kante Admits Winning Ballon D'or Is Another Story
About 72 hours ago, there was a poll on social media about who should win the prestigious Ballon d'or award between Lionel Messi, Robert Lewandowski, Kylian Mbappé and Ngolo Kante, and unsurprisingly, the Chelsea midfielder came out in top with a staggering 42.5% of football fans voting for him.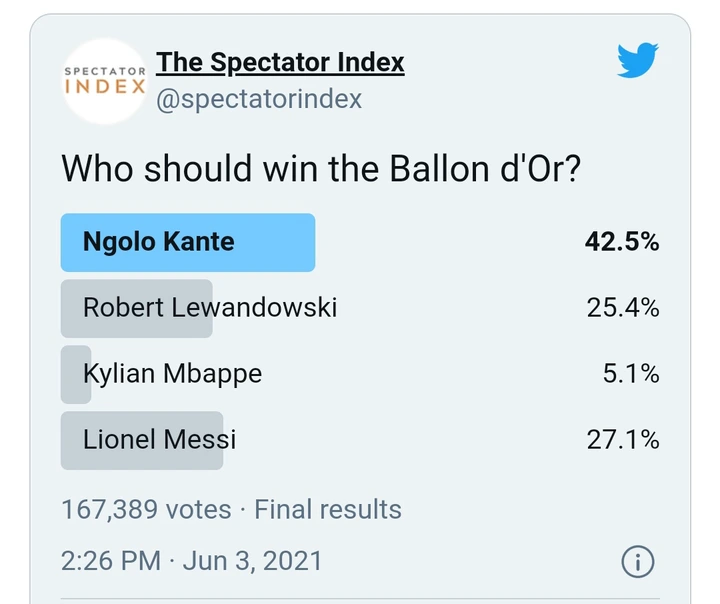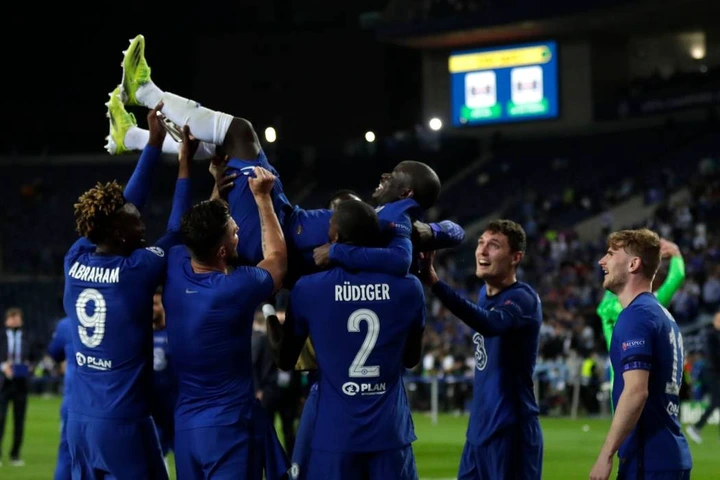 Kante who was Instrumental in Chelsea's emergence as Champions of Europe has been tipped, not just by football fans but professional pundits and former players and managers to win the award.
Many argue that Kante was only great in the latter stages of the Champions League and because of that, he doesn't deserve to win the award ahead of Messi and Lewandowski who came second and third consecutively in the polls.
Speaking about the possibility that he could win the Ballon d'or, Ngolo Kante was humble as always, claiming that it's a bit to early to start talking about it considering there are six months of matches and competitions left to be played before the award. He went on to say that it is not necessary to say that he deserves the award.
"It's a bit early to talk about it now. We are in the middle of the year, there are six months left, and lots of matches and competitions to play. It's not necessary to say today that I deserve it."
"A few years ago I was in the top 10. It was the first time and it was nice. But winning it is another story."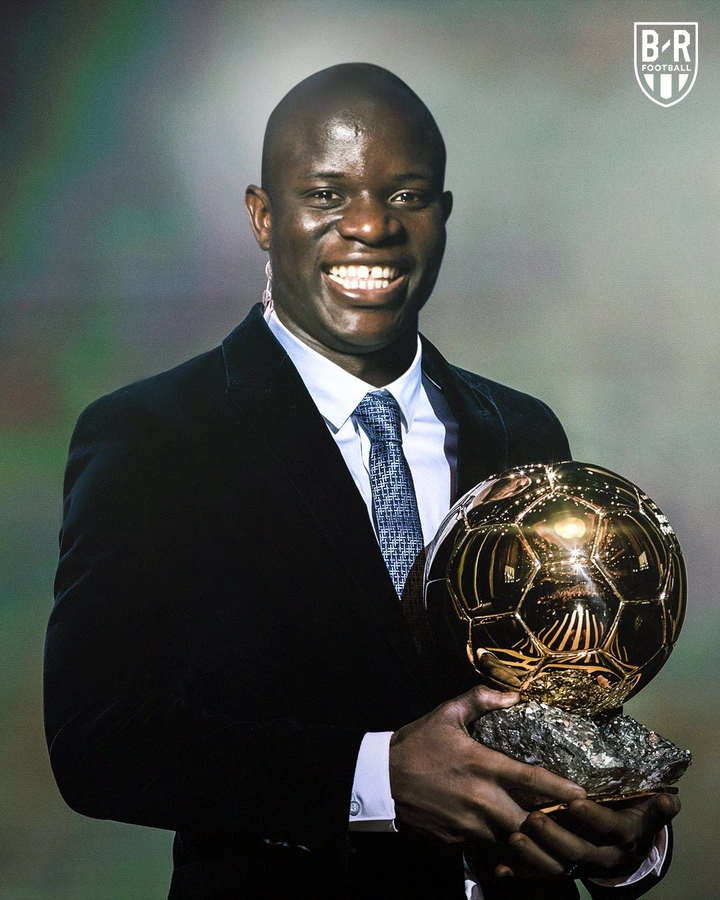 Kante might not be the most popular player amongst the list of the leading contenders for the award, but the fact that he's winning polls at this moment, he might have a great chance at winning this.
Remember that Paul Pogba, his French teammate has tipped him to win this award over Messi and Ronaldo. Former Arsenal manager too, Arsene Wenger also felt the same way. Whether Kante wins it or not, one thing is certain, people will always love and appreciate him.
What do you think?
Kindly leave a comment and let us know what you have to say about this. Don't forget to like and share this, thanks