Jude Soonsup-Bell Break 59 Years Chelsea Record As Connor Gallagher Score First Westbrom Goal
It was a quite an eventful night for some of Chelsea football club players playing their trades away from Chelsea first team.
Connor Gallagher plying his trade with Westbromich on loan from Chelsea grabbed a goal as Westbromich Albion snatched all three points at the hawk town.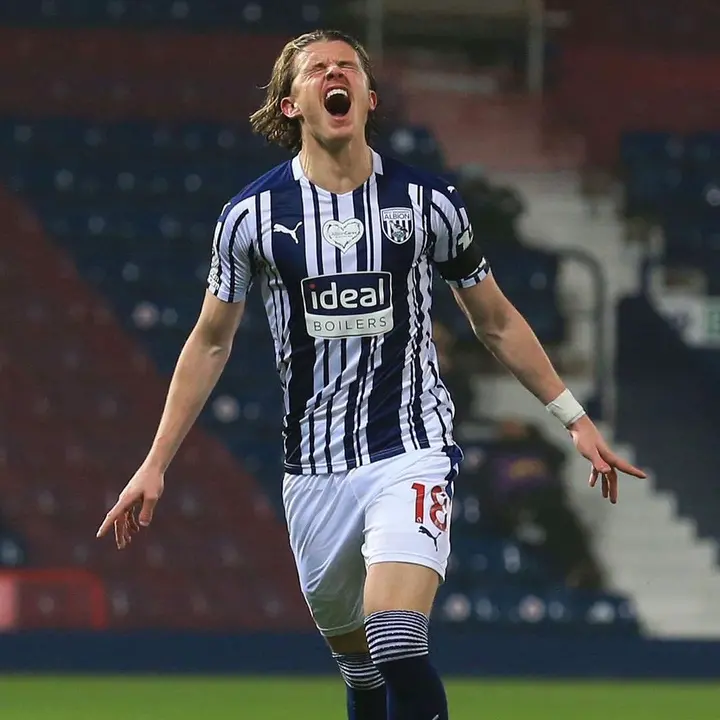 Connor Gallagher with the only goal and winning goal
That was his first goal in the premier league and all indications points that he will shine brighter in the nearest future.
Considering how consistent he has been in two separate loans in both the English championship and the top flight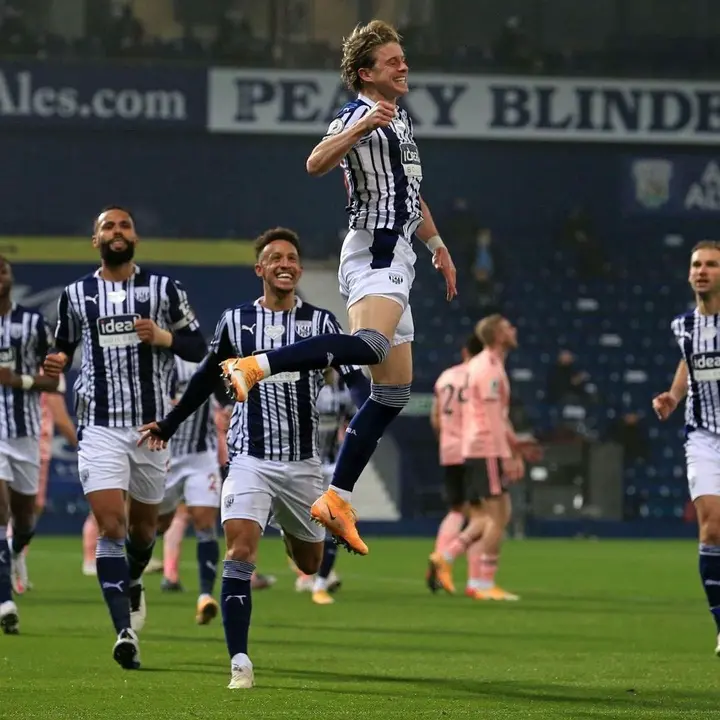 Connor Gallagher celebrates his Goal alongside a former Chelsea Legend Branislav Ivanovic.
Jude Soonsup-Bell 18 has become the first player to score Four (4) goals in the FA Youth Cup for Chelsea in 59 years breaking a record that have stood for ages.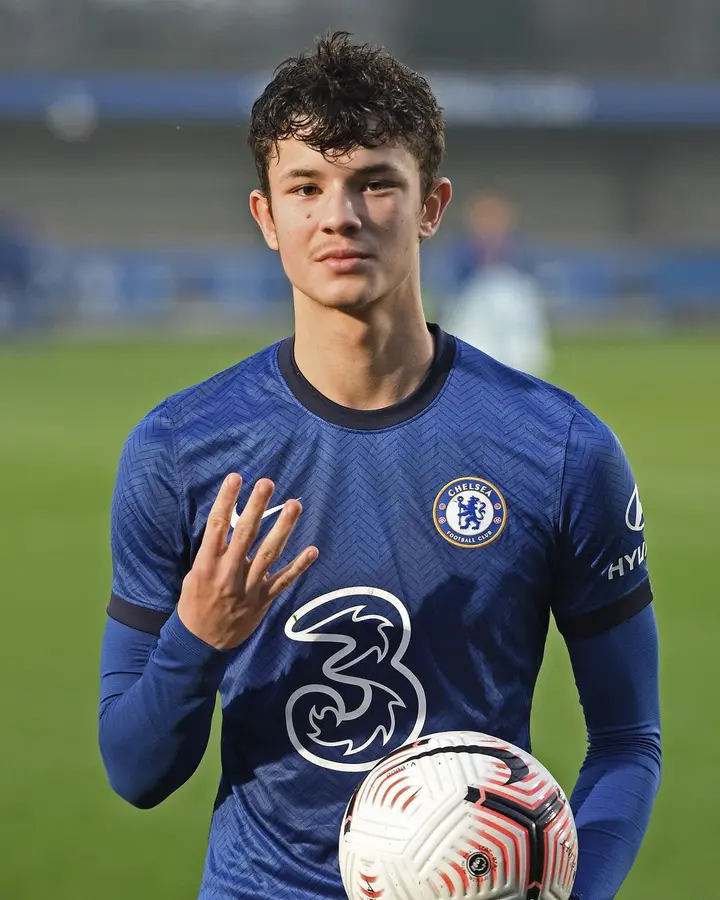 it was a good win and even a better team performance to start the youth cup campaign and it finished by a whopping 8 goals to one.
The Barnsley team witnessed first hand the very talent of Jude Soonsup-Bell.
The 18 years old scored a whopping 4 goals as they kicked off with a big win.
Chelsea fans would do well to remember the name of this young goal prodigy.
Jude Soonsup-Bell is a rare gem