JUV VS CHE: Check Out The Last 4 Matches Played Between These Two
Juventus take on Chelsea in their UCL group stage tie, it gives both teams the opportunity to go top of the group. 3 points for either of the teams will give them an important boost in the Champions League this season.
With this important fixture in mind it is imperative to find out how matches between these two teams have played out in the past. The two teams have played each other 4 times in the past and below is a summary of those European matches.
25 February 2009 Chelsea1-0 Juventus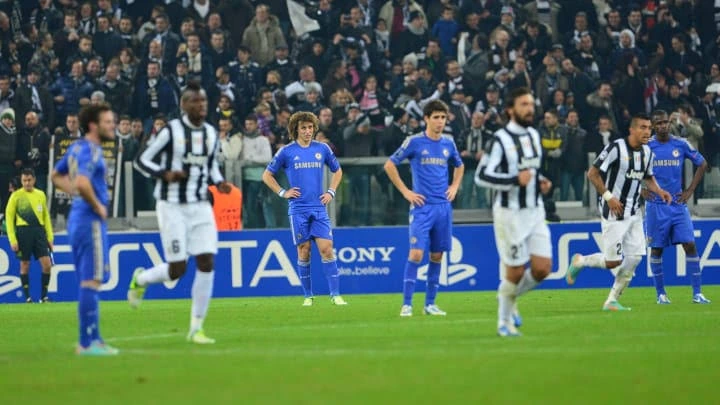 This was a UCL match in 2009 when at the time Carlo Ancelotti was in charge of the blues. The then Juventus manager Ciro Ferrara was largely underwhelming that season as his 7th place Serie A finish and his inability to emerge victorious against Chelsea proved.
It was a tightly contested match at Stamford Bridge as Chelsea emerged as winners with a slender 1 goal margin. Chelsea talisman as at that time was the Ivorian Didier Drogba and he was responsible for scoring their lone goal with the assist coming from Kalou.
10th March 2009 Juventus 2-2 Chelsea
The second leg of the 1-0 match against Juventus was an exciting draw in the Champions League as the both teams played excellent football. The match saw goals from laquinta and a Del Piero penalty equalized by Drogba and Essien.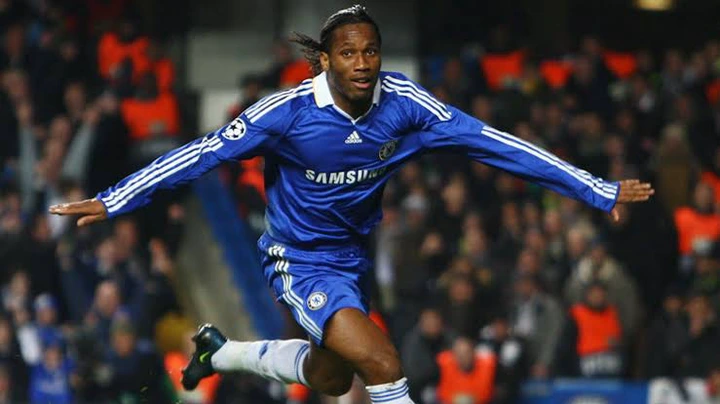 It was an exciting end to a wonderful UCL tie as Chelsea progressed on aggregate due to their 1-0 home win.
19th September 2012 Chelsea 2-2 Juventus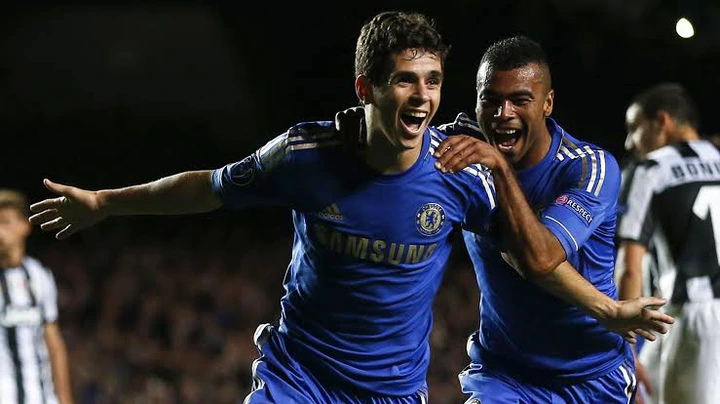 This was the third time these two had faced off and once again it was in the UCL. They both scored goals as Chelsea's two goal advantage was not enough to see off the Italians.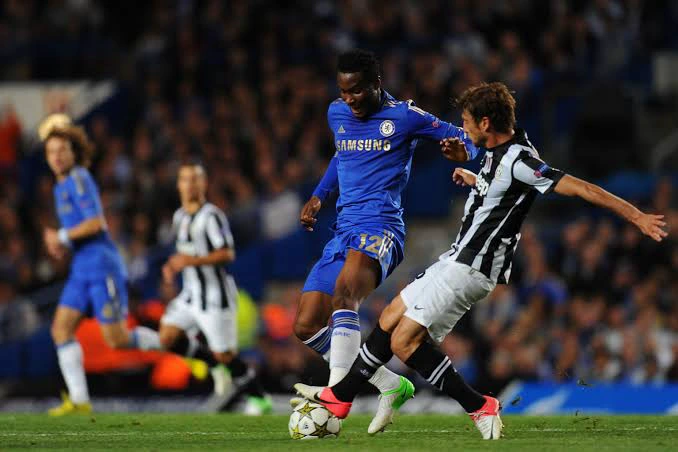 A wonderful come back effort by Juventus saw Oscar's brace canceled out by goals from Arturo Vidal and Fabio Quagliarella. The match set up Di Matteo the them Chelsea manager against Antonio Conte who ended up winning the Serie A that season. It is arguably the most interesting match these two have played against each other.
20th November 2012 Juventus 3-0 Chelsea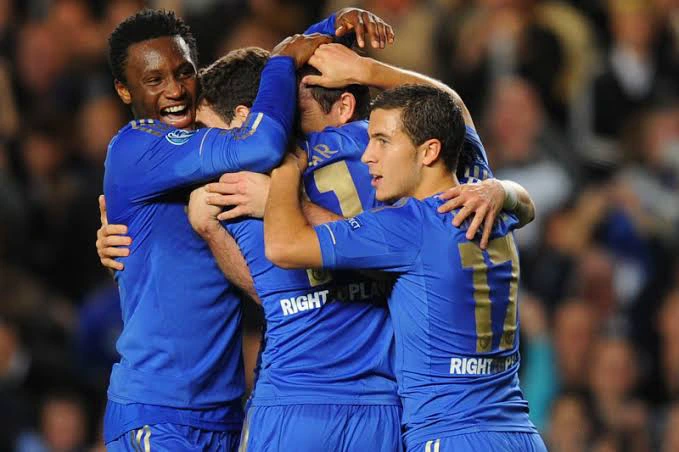 The most recent matchup between these two game in the penultimate group stage game of their 2012 Champions league campaign. The match ended in a 3-0 win for the Italians with goals coming from Fabio Quagliarella, Arturo Vidal and Giovinco.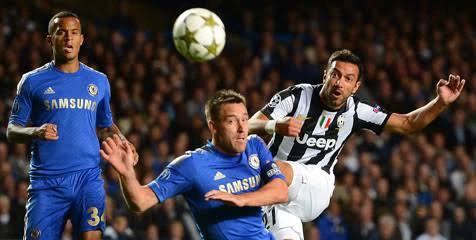 It was a largely underwhelming performance as a Chelsea team that included the likes of Eden Hazard, Juan Mata, John Mikel Obi and even Peter Cech we're unable to deliver victory to their fans.
The club will hope to bounce back from their most recent game against the Italians with a win against them in the Champions League this season. It remains to be seen whether they can use their previous games to their advantage this season