Lampard, Mendy, Werner, Jorginho And Kante Flops As Arsenal Defeats Chelsea By 3:1
It was a dissapointing game for Frank Lampard and Chelsea as the struggling Arsenal team defeated Chelsea by 3:2. Mikel Arteta's tactical plan worked perfectly for his boys were all over the blues from the beginning of the match to the end.
Arsenal were with thier captain Aubameyang and some of thier first team Eleven like David Luiz, Gabriel Willian.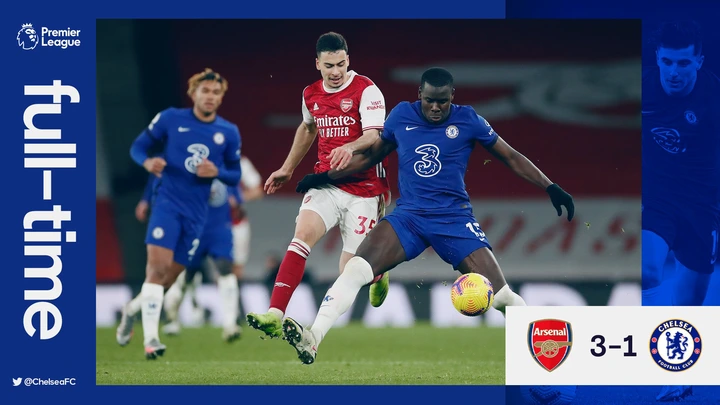 Lampard
Frank Lampard's tactical approach to the game was nothing to write home about as Coach. Chelsea did not have any short on target for over 80 minutes of play for the first time this season.
Mikel Arteta's tactical plan to the game worked perfectly well for him as Tierney and Bukayo Saka performed brilliant from the flanks.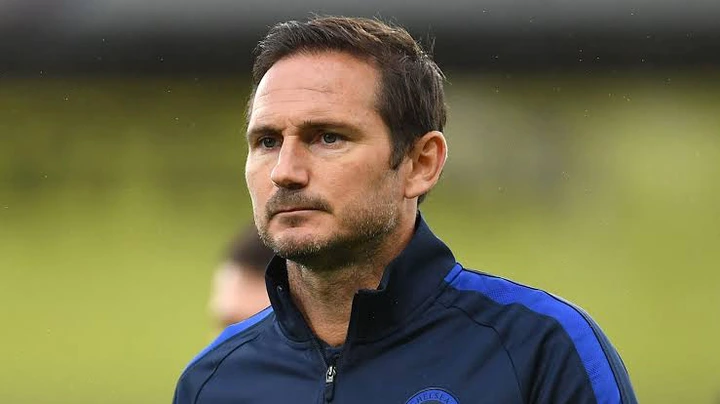 Edward Mendy made couple of saves in the match but Arsenal's second goal shouldn't have entered the net. He should have coordinated his defence well and shout on them not leave any space for the ball to penetrate.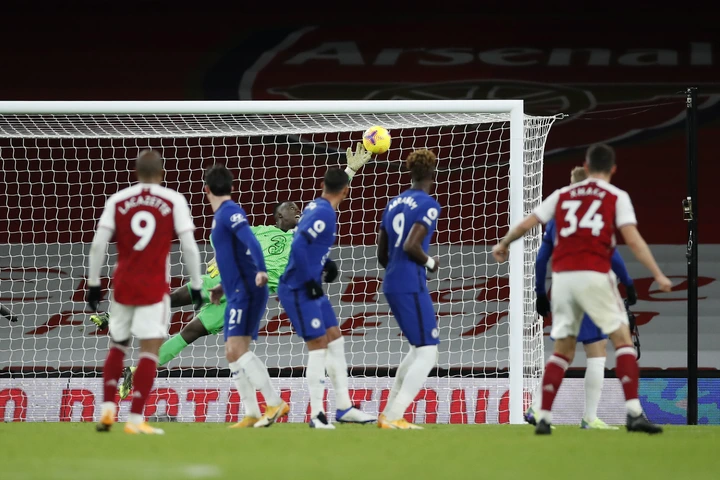 Another huge error that almost resulted to a hail but the Senegalese international made another brilliant save to deny Lacazzete his second Gail of the match.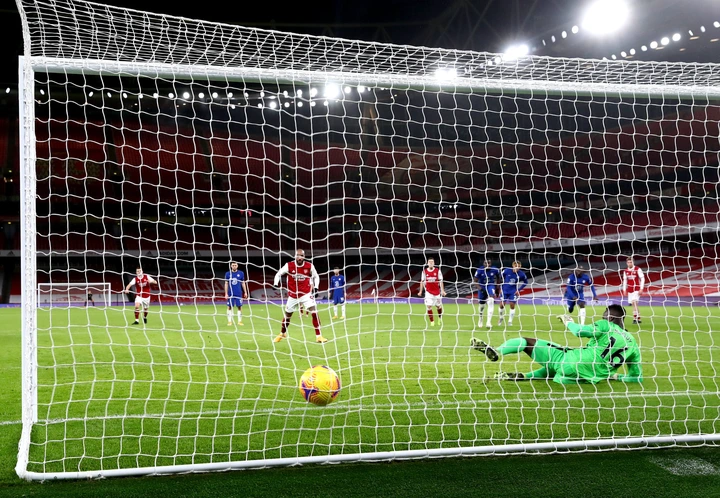 Another dissapointing performance from Timo Werner. The German international had the worst game of his career in the colours of Chelsea jersey as he was forced off during the half time.
Timo Werner did not have a shot on target against Arsenal and his performance is no where near a world class player. Frank Lampard is the major cause of Timo Werner's Performance because he has been constantly played out of position.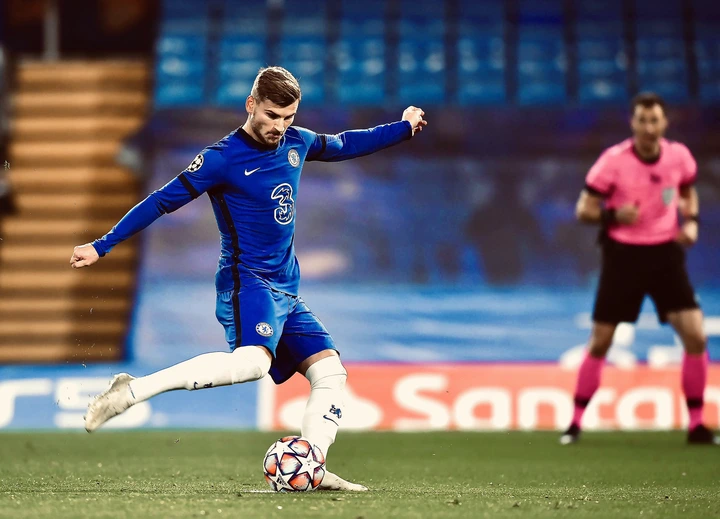 Ngolo Kante
The French international was overpowered by Smith Rowe, Xhaka and Elneny in the Midfield. Kante's carelessness at the middle of the field cost Chelsea the second goal after he fouled Bukayo Saka right at the edge of the box before Grant Xhaka utilized the opportunity to make it 2:0.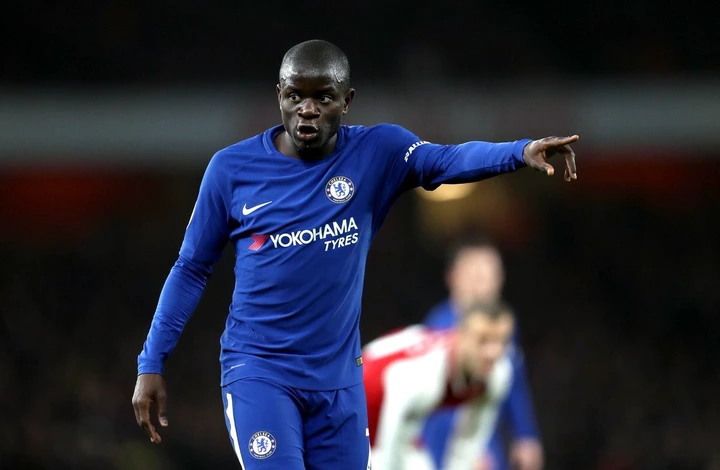 Jorginho
The Italian Midfielder has now lost two important penalty for Chelsea this season. Firstly was against Liverpool in the early of the season and now against Arsenal.
Jorginho has been tipped to move away from Chelsea in the January transfer window for his poor performance in recent games.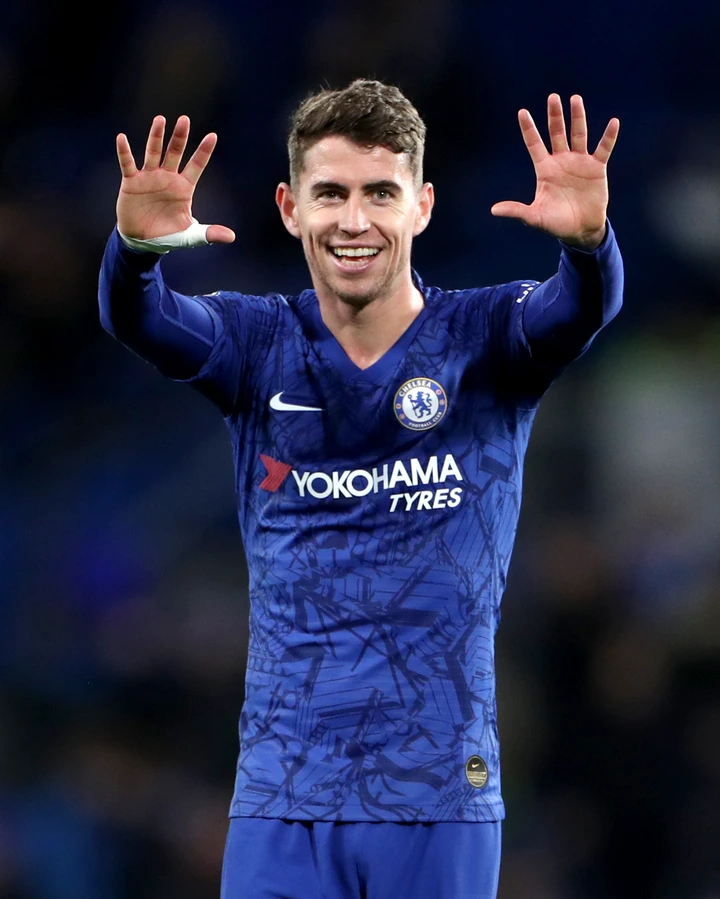 Chelsea have now lost 3 matches in four games and as it stands now, the English premier league title hope is over for the blues.
Liverpool with a game in hand are currently leading Chelsea with Seven points and if they win on Sundays game against Westbromwich Albion, it will be a 10 points gap between the two teams.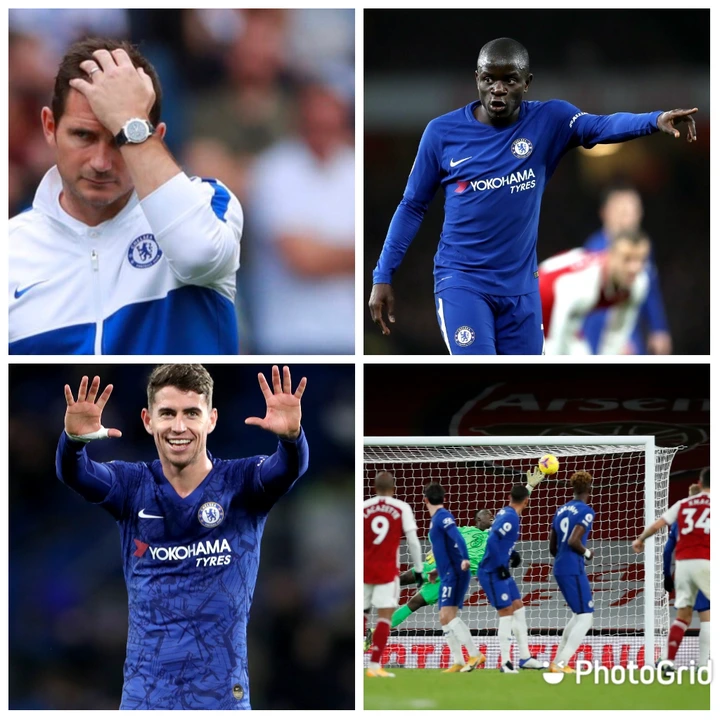 Do you think Frank Lampard is the cause of Chelsea's defeat?