Latest Chelsea News: Friday Updates On David Alaba, Martinez, Ben White, Pulisic and Others
Chelsea F.C. are flourishing this season with their new-look team and their manager, Frank Lampard. They are conquering teams both in the domestic league and in the UEFA Champions League. With their performance so far, The Blues seems serious in their quest to win trophies this season, and with the looks of it, they will probably add a trophy to their cabinet at the end of this season.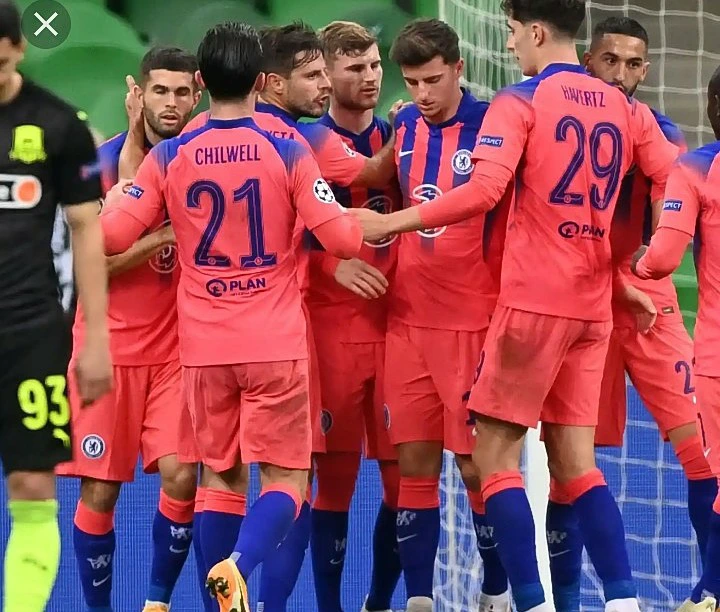 As Chelsea prepares for a big game ahead of them in the EPL tomorrow night, Let's take a look at some of the rumors and issues that are currently trending at the club.
Chelsea Are Reportedly Set To Make A Move For In-demand English Defender
One of the areas Chelsea stakeholders are looking to strengthen on a long-term base is the central defensive area of the squad. As a result of this, they have been searching for a young and talented defender who will replace Thiago Silva when he eventually leaves Stamford Bridge.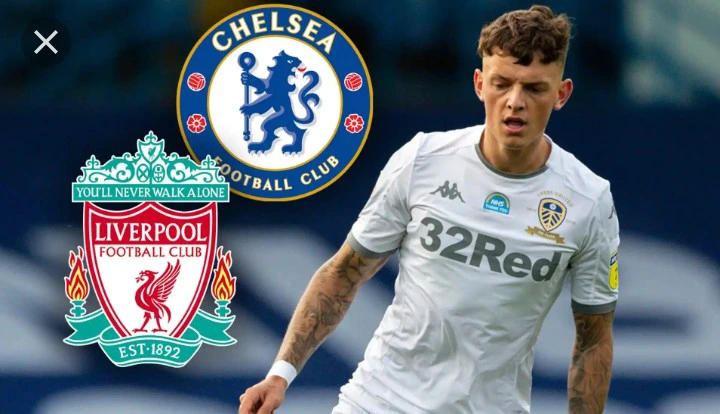 According to Liga Financial, Chelsea is one of the clubs interested in signing Brighton's defender, Ben White, and could make a move for the 23-year-old in coming transfer windows.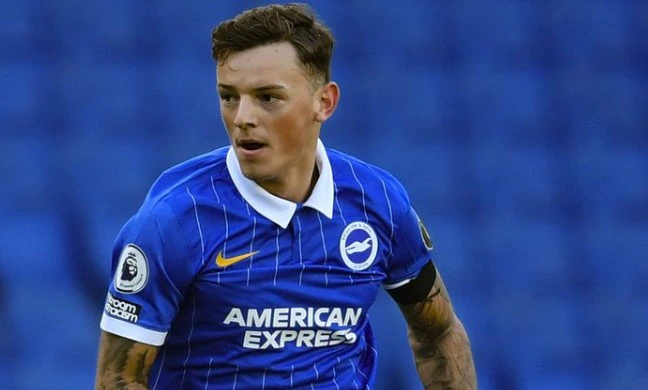 This will be a good move for Chelsea as Ben White is one of the rising stars in Europe. However, they should be prepared to battle Manchester United and Liverpool for his signature.
Inter Milan's Main Striker, Lautaro Martinez Linked With A Summer Move To Chelsea
Chelsea has put Inter Milan's striker, Lautaro Martinez under their radar. The Argentine's breakthrough at Inter made him a transfer target for big clubs like Barcelona, who was unable to get him over to Camp Nou last summer as a result of disagreements with transfer fee.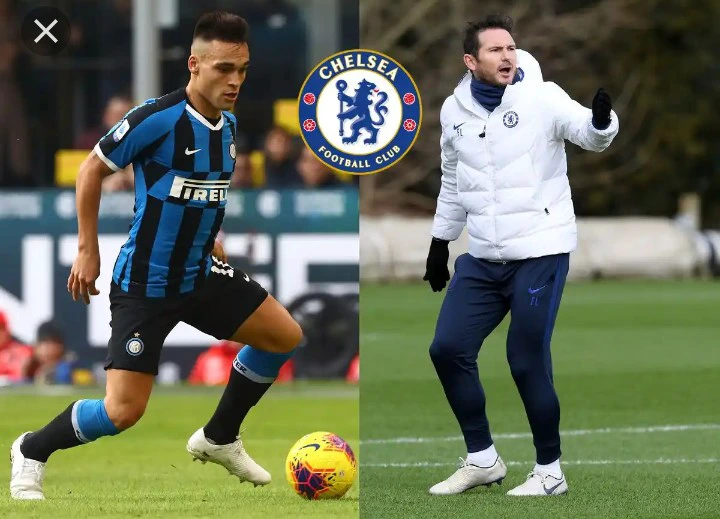 Lautaro Martinez has scored 33 goals in 88 games for Inter and if a deal to Chelsea eventually falls through, he will be a great addition to their club.
3. David Alaba's Huge Wage Demand Is A Major Key To His Transfer To Chelsea
It is no more news that Chelsea is one of the four clubs that are interested in signing Bayern Munich's Defender, David Alaba for free in the summer transfer window.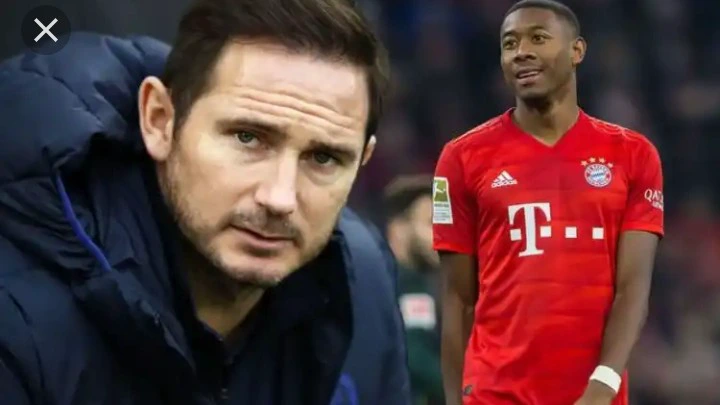 According to David Alaba's agent Pini Zahavi, four clubs have booked their interests in his client, and only the club that can afford his £350k per week wage demand will have the chance to sign him.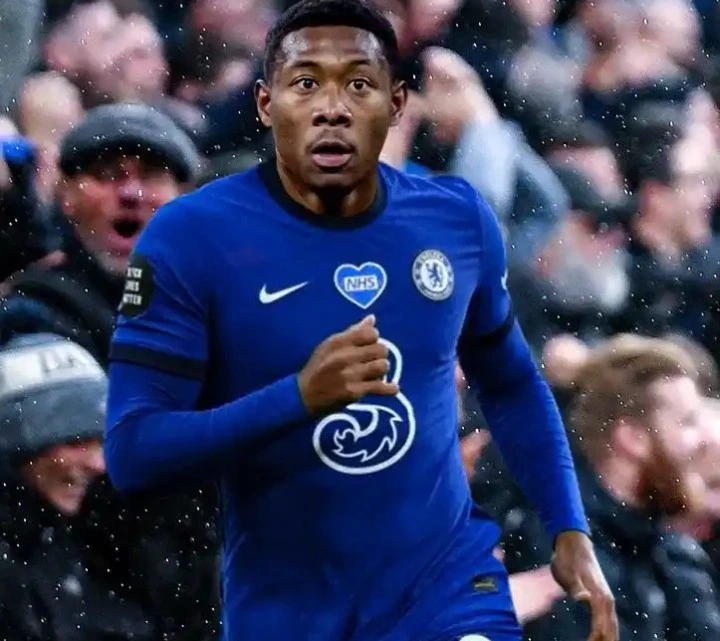 David Alaba is a veteran defender, but his 350k wage demand is a bit too much. He will add a lot to the Chelsea squad if a deal to Stamford Bridge eventually falls through, but the question is, can Chelsea agree to pay £350k per week for a 28-year-old defender? Let's wait and see!
Update on Pulisic Injury
Pulisic's impressive start to his career at Chelsea has been disturbed by injuries. He picked up an injury in the last game he played and as a result, he is a major doubt for Saturday's game against Everton.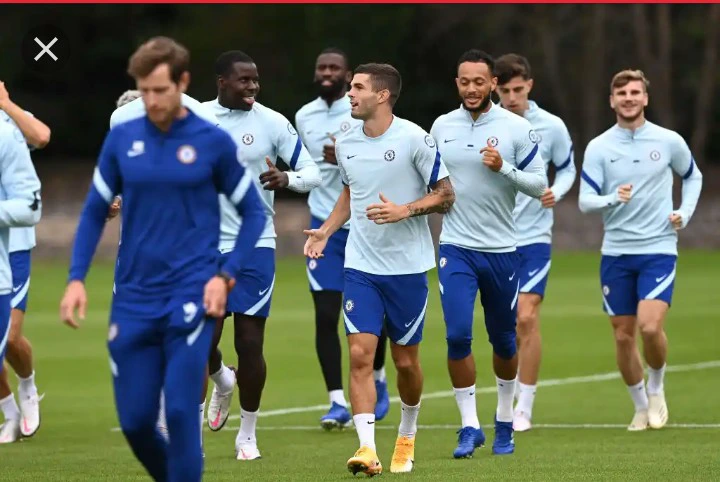 According to football.london Pulisic is expected to be fit for tomorrow's match against Everton after Frank Lampard said he is "training normally".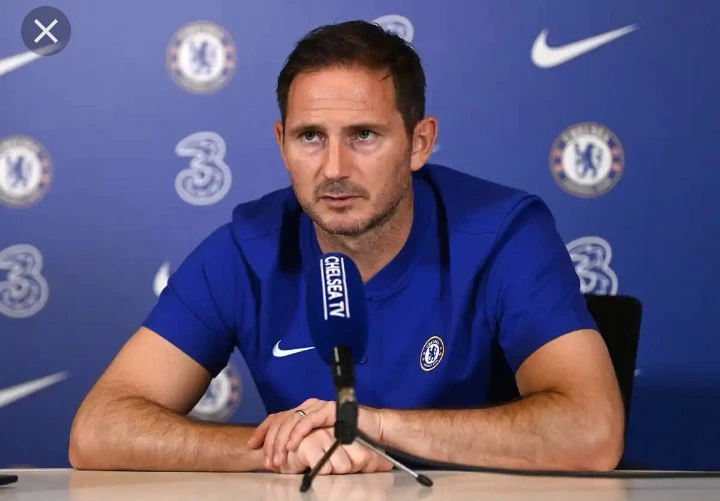 "Christian Pulisic had a tiny bit of awareness off the back of the Leeds game on one of his hamstrings but he's training normally, so we should be as we were," Frank Lampard said in his pre-match conference.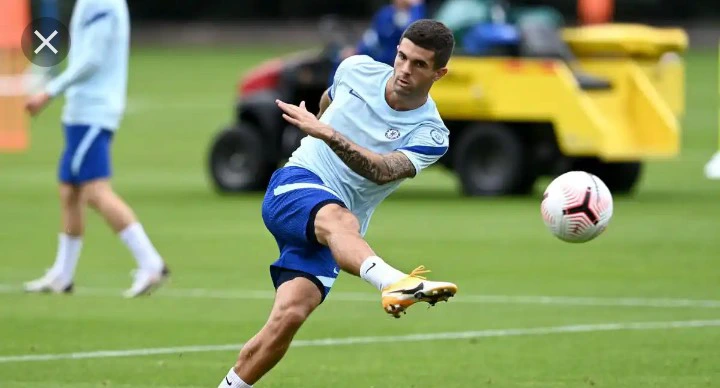 This is a huge development and huge boost for the blues as they need all their star players available in order to defeat a tough Everton side.
As a Chelsea fan, do you want Chelsea to make a move for David Alaba, despite his huge wage demand?