Liverpool put Mo Salah up for Sale after rejecting new contract offer, price tag set
The summer transfer window is beginning to heat up just a few days before the start of pre-season. Liverpool have reportedly put their star player Mohamed Salah up for sale after his final refusal to renew his contract and with a year to go before the end of his contract with the English club.
As revealed by 'The Sun' and confirmed by several British newspapers, Liverpool are putting a starting price of 75 million euros, although it seems difficult for anyone to pay that amount for the hefty salary the player wants to receive. Barça are aware of the issue and wanted Salah on a free transfer in 2023, while Madrid are studying the operation because they are looking for a player in his position.
Liverpool's determination to release Salah is total. The Egyptian striker asked for £450,000 a week to renew his contract and the English club's executives have ended talks. To prevent him leaving on a free transfer, Liverpool are prepared to sell him as they have done with Sadio Mané, who has left for Bayern in the last few hours. They are determined to cash in before he signs for another club in January.
BARÇA – SALAH, A MONTHS-LONG CONTACT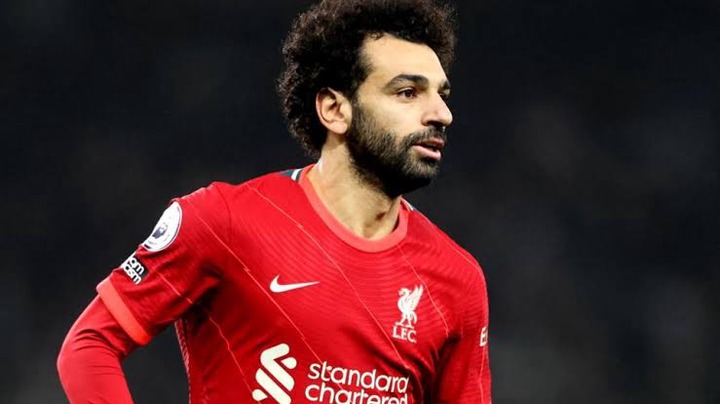 Barça have been in contact with Salah's entourage in recent months. The Blaugrana club came to prioritise his signing over that of Lewandowski, but finally opted for the Pole when they considered that Liverpool were going to make the Egyptian's departure impossible.
Now they have received the information, but they are not going to change their cards because there is an agreement with Lewandowski and the planning has been done with the foresight to sign the Pole. Salah did have a free contract for 2023 and now it will be impossible to enter the bidding.
Madrid have also been sounded out by the player's entourage and are studying the feasibility of the operation. Florentino has lost Haaland and Mbappé this summer and could do the rest to add a new star to his project, but the transfer figures are frightening.