London Derby: How Chelsea Could Lineup Against Arsenal on Boxing Day #ARSCHE
The Frank Lampard's men would travel down to the Emirates, as to lock horns together with the Mikel Arteta's men on Saturday, at exactly 6:30pm in the evening.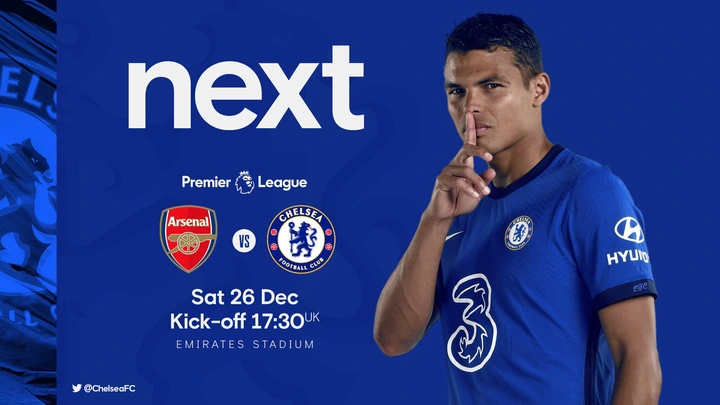 Of course, Chelsea have greater chance to massively destroy and trash Arsenal on Saturday, as the Gunners are still struggling to get back on their winning ways. But, that's not a determinant, as Arsenal could pull off an amazing performance against Chelsea on Saturday.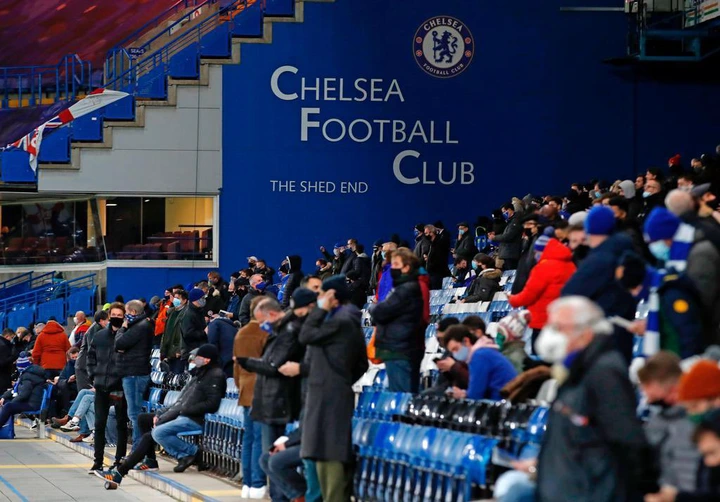 Thus, Frank Lampard shouldn't undermine the Mikel Arteta's men, and he can only do that if he uses this lineup below. And, failure to use the lineup against Arsenal on Saturday shows that thues gaffer is being sentimental in selecting his starting XI.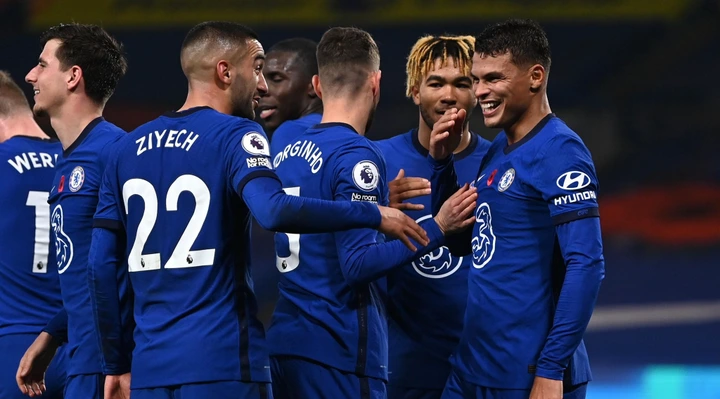 It was crystal clear that Frank Lampard change of tactics gave Chelsea massive win against West Ham United on Monday night. So, the Blues gaffer still needs another change of tactics to subdue Arsenal on Saturday. But, failure to use the lineup shows that Frank Lampard is highly being sentimental.
Here's the lineup:-
Goalkeeper:- Mendy
Of course, Frank Lampard wouldn't want to be sentimental to bench Edouard Mendy, for Arsenal's clash on Saturday evening. The Senegalese has been amazing for Chelsea this season, and he should start against the Gunners in the weekend.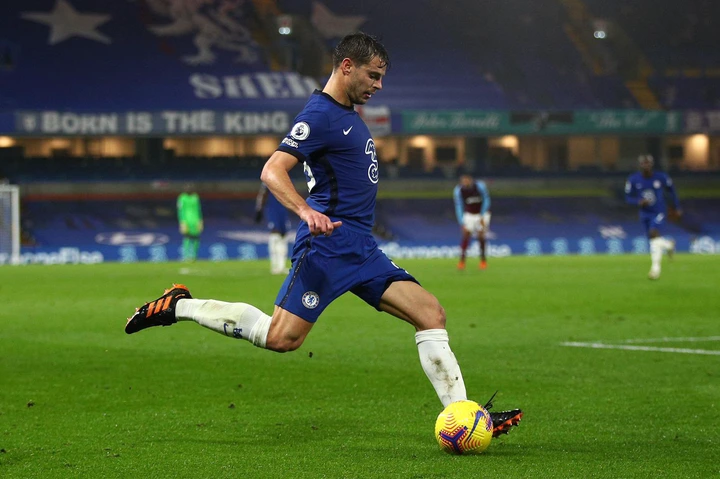 Defenders:- Chilwell, Zouma, Silva, Azpilicueta
Chelsea still got a strong back-four in the absence of Recce James, and failure to use the lineup means Frank Lampard is being sentimental. Azpilicueta has been Chelsea's No.1 right-back before James, so the Spaniard still have the experience and capabilities. And, Chilwell, Zouma and Silva have been playing hand-in-hand for a while, thus Chelsea won't have problem at the back.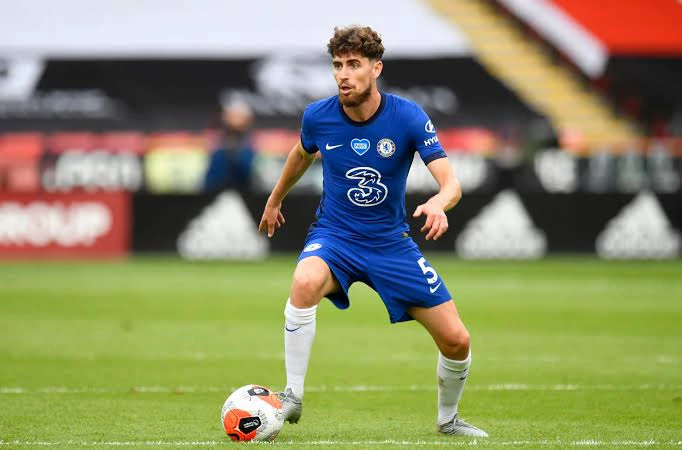 Midfielders:- Kante, Jorginho, Mount
Kai Havertz still needs rest to get back to his amazing form. Therefore as per this midfield setup, Kante and Jorginho would play as double defensive midfielders, and Mount would play as an attacking midfielder. Because, this is another change of tactics that would make the Gunners sweat in the midfield, but Frank Lampard is being sentimental if he doesn't setup the midfield like this.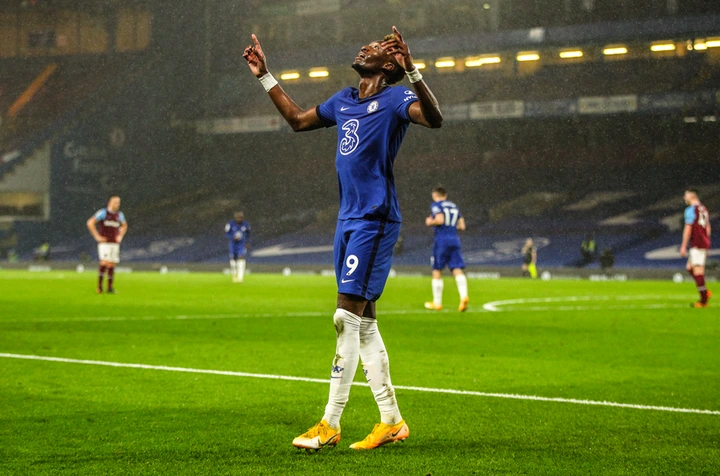 Attackers:- Pulisic, Werner, Abraham
Tammy Abraham and Timo Werner play better and brilliantly alongside each other, and their combination would definitely help Chelsea against Arsenal on Saturday. Christian Pulisic plays from the right-wing, Timo Werner from the left-wing and Tammy Abraham as the No.9. As, Pulisic and Werner would attack from both sides, but the Blues gaffer would be highly sentimental if he really fails to use this front-three on Saturday at the Emirates.
Lineup:- Mendy, Chilwell, Zouma, Silva, Azpilicueta, Kante, Jorginho, Mount, Pulisic, Werner, Abraham.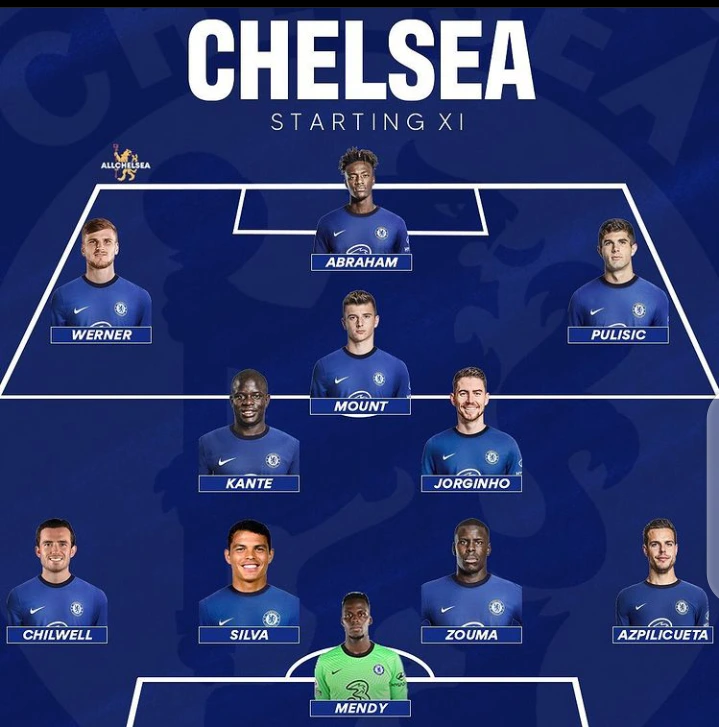 Can Chelsea defeat Arsenal with this lineup on Saturda