Man Utd must be alert', these two AC Milan player have all the potential to cause them discomfort
Man Utd will lock horns with AC Milan on 11, March 2020, which is on Thursday. Ole Gunner Solskjaer's men will be looking forward to continuing their good form after defeating man city in the premier league, thanks to Bruno Fernandes and Luke Shaw who put Man Utd 2-0 up and that was all Man Utd needed to emerge victorious in the game.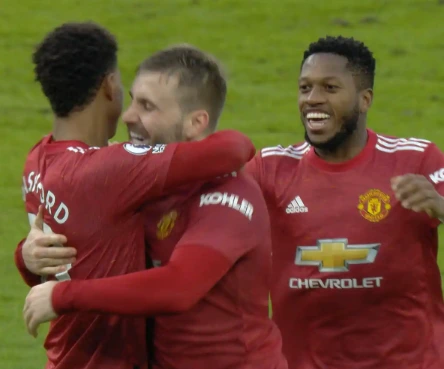 Ole Gunner Solskjaer's men will need to be at their best when they welcome AC Milan at Old Trafford, because just like Man Utd AC Milan also occupy the second position in their league, and they are just seven points behind league leaders inter Milan. Unlike Man Utd that is 14 points behind EPL leaders Manchester City.
As Man Utd will be welcoming AC Milan at Old Trafford they must be cautious of two AC Milan's players.
Fikayo Tomori
Tomori has been in superb form for AC Milan so far, and he has been praised a lot by pioli. In his words: "He did well". He came in during difficult match and he had arrived only a few days before and trained with us only twice.
"I think he showed good things. He can defend very well and he is a smart lad, very focused and eager to learn.
"He arrives in great shape, mentally, physically and technically, he wants to learn our football as soon as possible".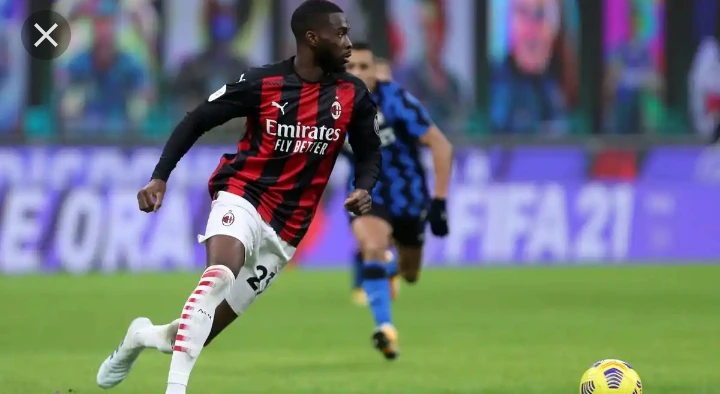 These are Pioli's words on Tomori's form when he arrived. Aside those words, Tomori already knows what it means to plays against Man Utd, because he already had the experience when he was at Chelsea before he left on loan. So Man Utd will need to be cautious on the young English defender's visit to Old Trafford on Thursday.
Frank kessie
Frank kessie Is another AC Milan player who has been in superb form this season as he has scored 9 times after 27 match day in the season. He also has 2 assist after for AC Milan this season.
No wonder Cassano was full of praise for this talented player. Cassano on frank kessie: "I want Kessie in my team, he scores, he assists, he has personality, he has quality, he doesn't lose the ball, he is intelligent.
"I'm watching him carefully, against Roma he was devastating. He reminds me of Yaya Toure of the best times. He is a different player, but in terms of impact, he holds Milan's midfield alone.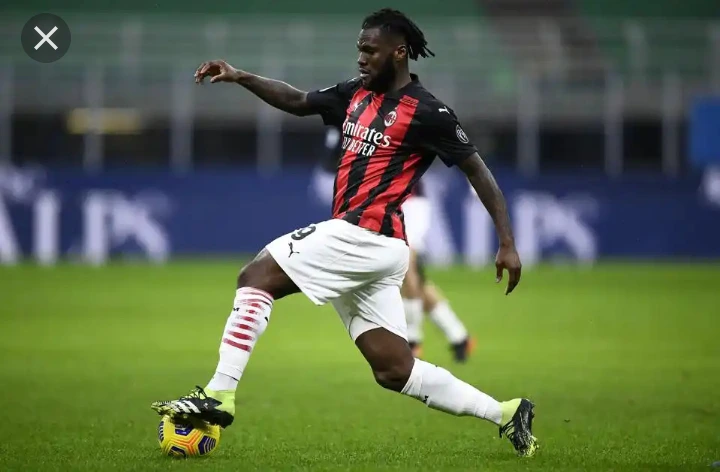 According to Cassano's words, Frank kessie is the kind of player Man Utd should watch out for during their Thursday night clash