Manchester City Could Be Unstoppable In The UCL Next Season If They Get All Their Summer Targets
To start the 2022/2023 campaign, Manchester City has now identified three key players to strengthen their squad and add more squad depth to the team. New signing,Erling Braut Haaland from Borussia Dortmund is just one of the few signings identified by the club and will be joining the Citizens from the start of next season.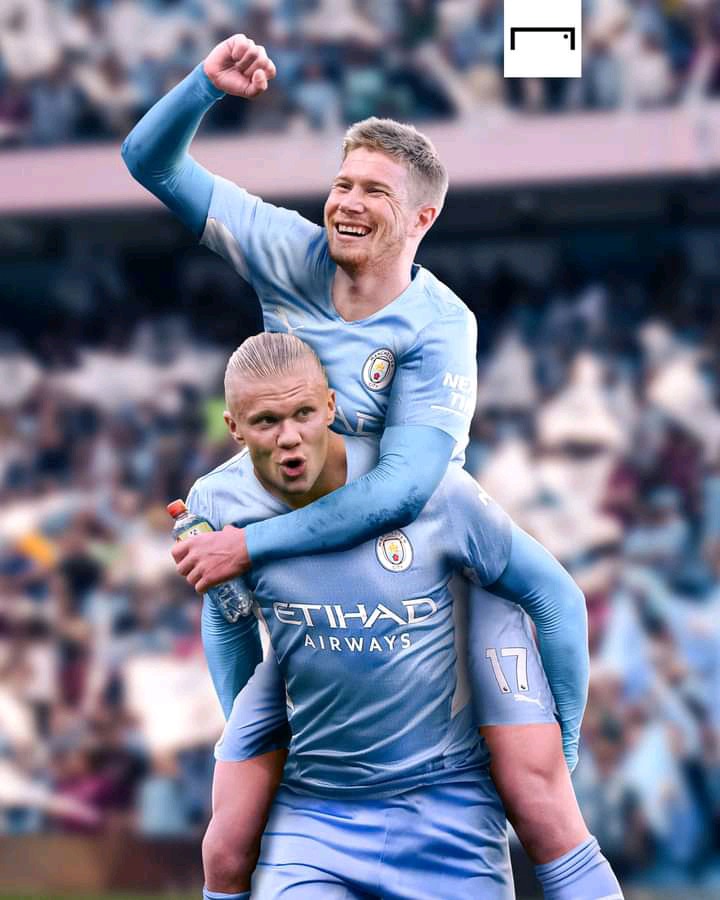 A new center back and a new midfielder could serve as the boost Pep Guardiola needs to go into the Champions League campaign next season,and if possible,come out victorious.
With the Spanish coach still smarting from the defeat in the semi-finals to Real Madrid,a few signings here and there could be the trick he needs to challenge for the coveted trophy next season.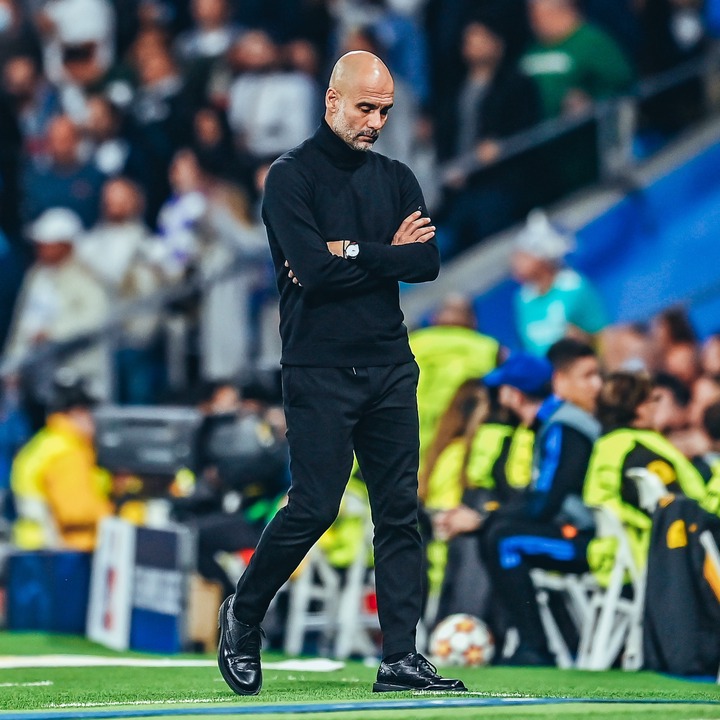 With Erling Haaland now potentially signed,Pep Guardiola now has 1/3 of his transfer targets done,with the remaining two still out in the transfer market. Another Premier League title this season could also serve as a major boost for Manchester City in the team's morale when they enter the Champions League campaign for next season.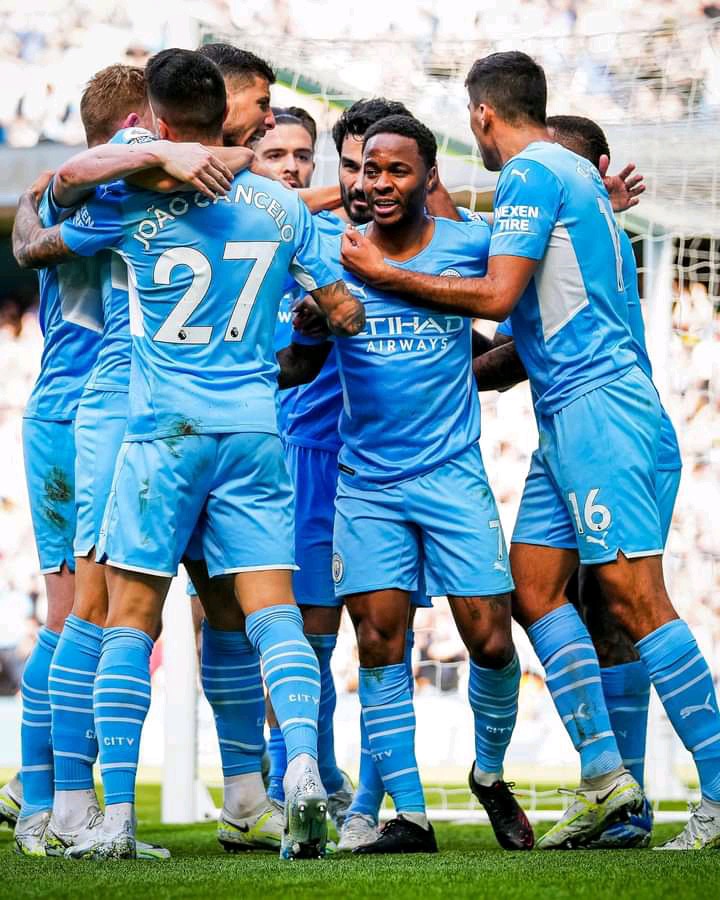 With all that has been said,here are two other major signings Pep Guardiola could pull off in the transfer market before taking his blue army into the next Champions League campaign;
1. Pau Torres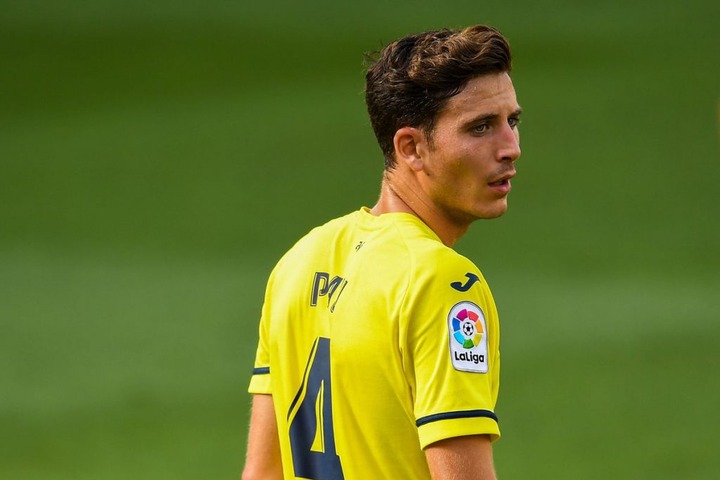 Current Villarreal center back,Pau Torres has been identified as a potential replacement for Manchester City's Aymeric Laporte. The 25 year old 2021 Europa League winner is currently valued at €55 million by Villarreal,with Manchester United also in the race to sign him.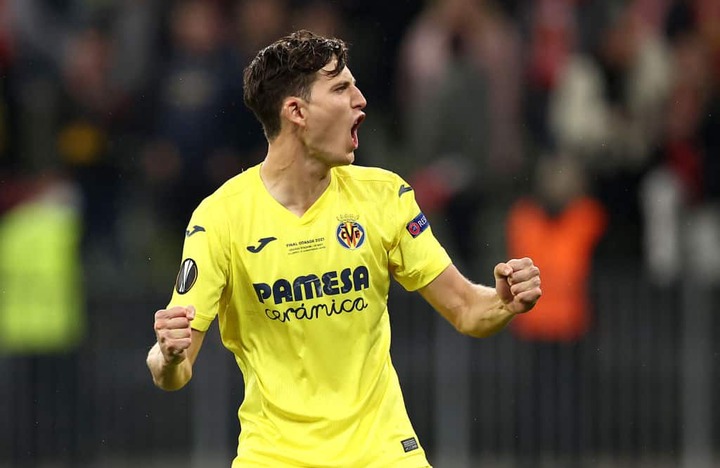 Even if Pau Torres does not make it to Manchester City's starting XI for next season,he could act as a bench boost for the club defenders and help solve some of their defensive errors.
For instance,top defenders in the club like Ruben Dias,John Stones and Kyle Walker have been ruled out for the rest of the season,and Pau Torres would have made an excellent backup for either of the three.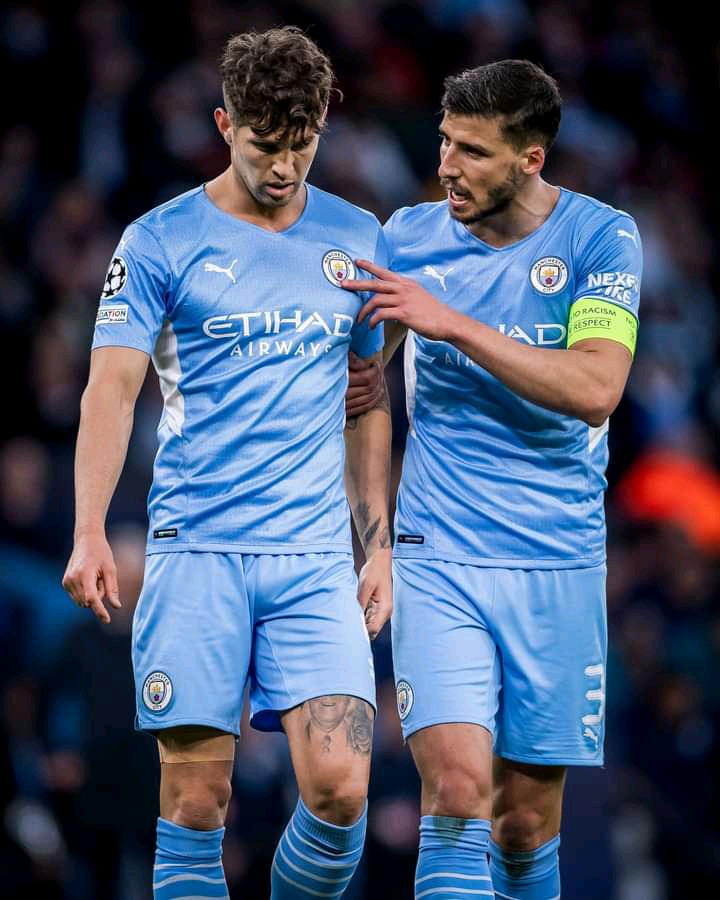 2. Frenkie de Jong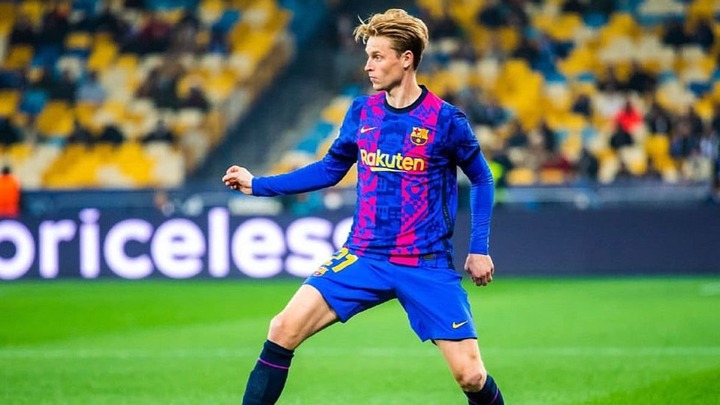 With FC Barcelona planning a major overhaul this season,Frenkie de Jong could be part of the players who could leave the Spanish club in the summer,with Manchester City having added him on the club's radar of potential signings.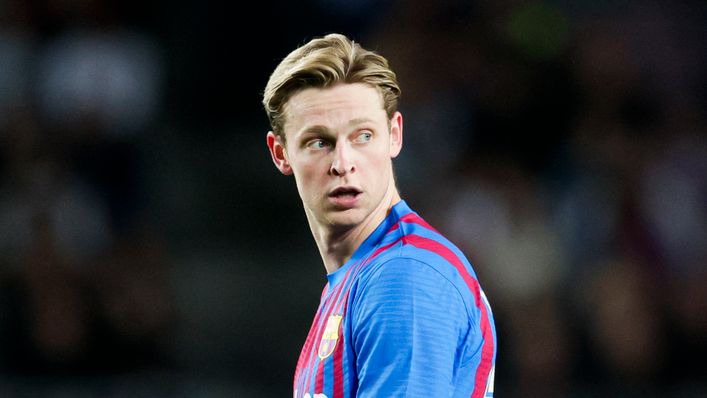 The 24 year old Dutch midfielder has also elicited interest from Manchester United who are willing to make a swap deal with some players to ensure they get him,but for now, Manchester City has the upper hand.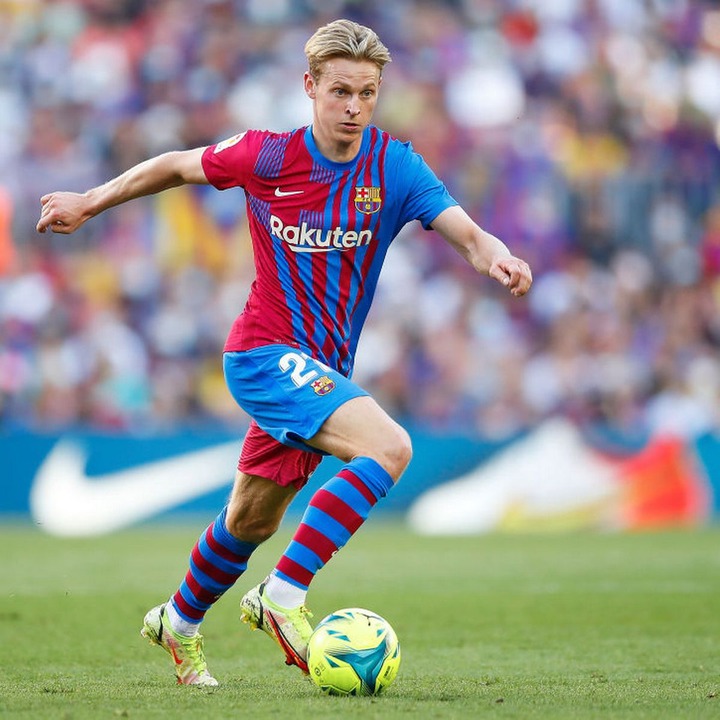 If Pep Guardiola succeeds in getting the remainder of the two signings already identified by Manchester City's board,they could be quite unstoppable in the Champions League campaign next season.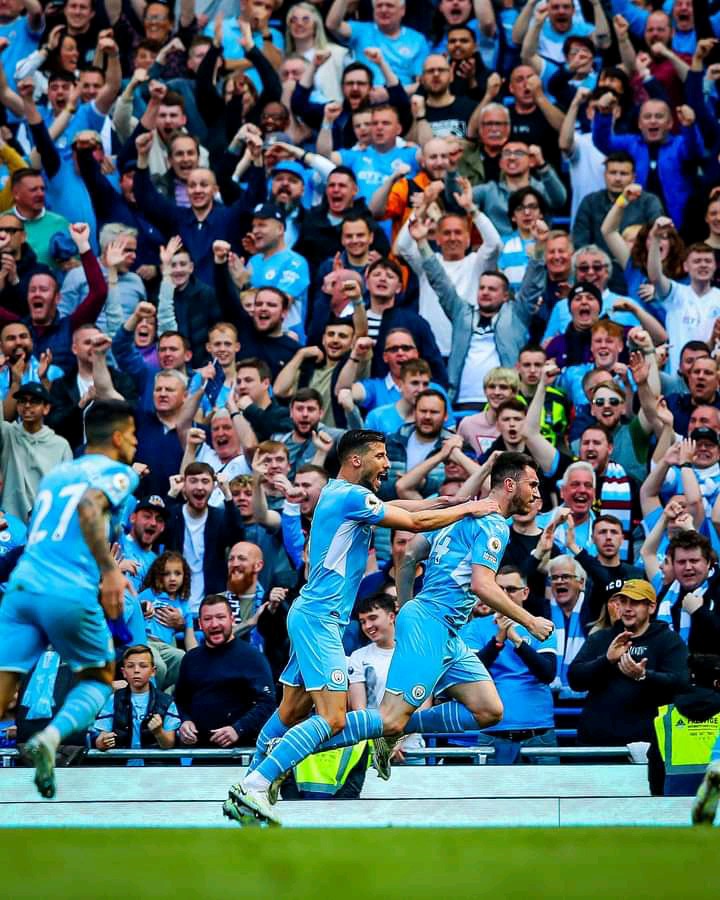 Here is a full lineup of how Manchester City's potential starting XI next season which could contest for the Champions League trophy next season;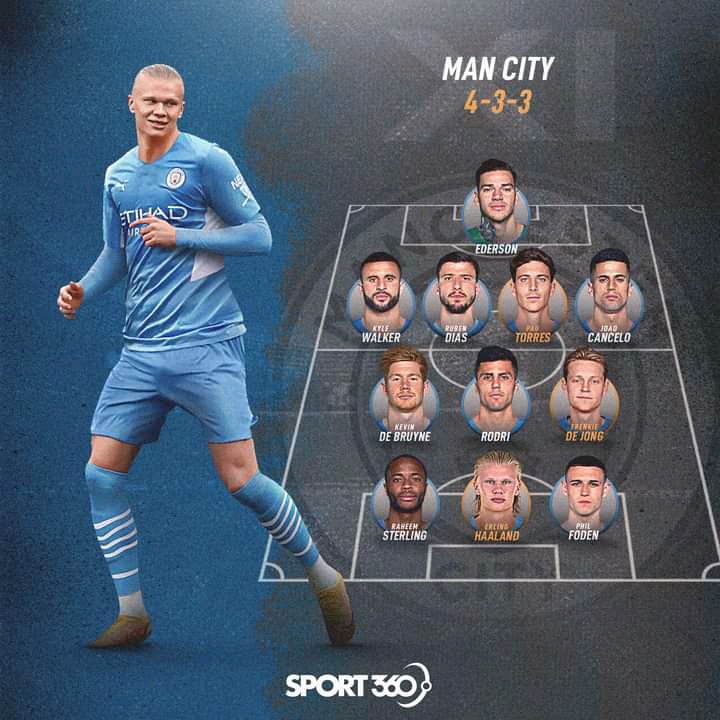 Do you think Manchester City could comfortably compete and win the Champions League trophy next season with these potential signings?