Manchester United Breaks 60 Years Old Record to go 6th on The Premier League Table
Manchester United have been amazing away from home this season, they have won all their 6 games away from home and each time, They came from behind to win. United won again tonight as they defeated Sheffield Utd 3-2.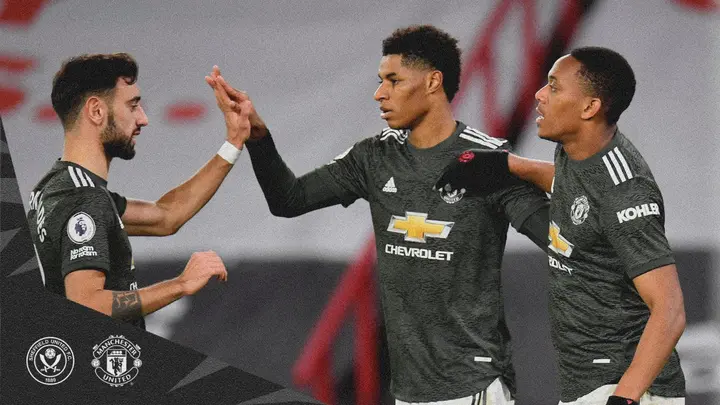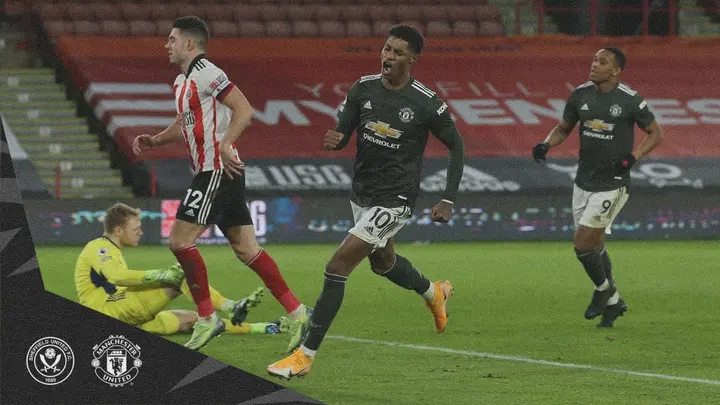 Sheffield scored early through Henderson error but it was not for long as Rashford and Martial scored to give United the lead.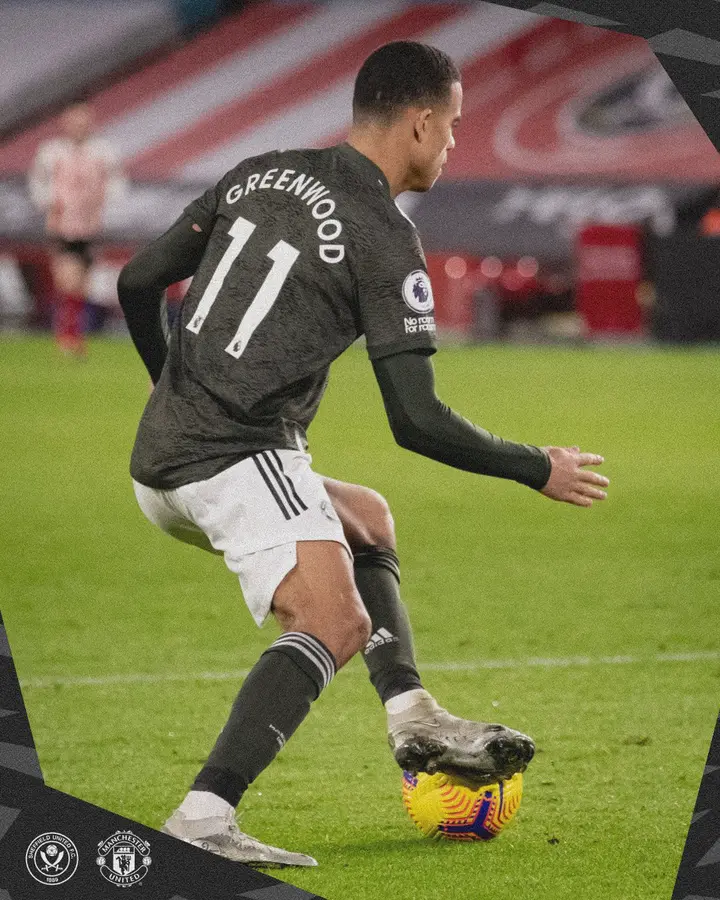 Rashford scored again to extend their lead as they dominated the second half. However , United had a scare towards the end of the match as Sheffield scored again and almost got the third.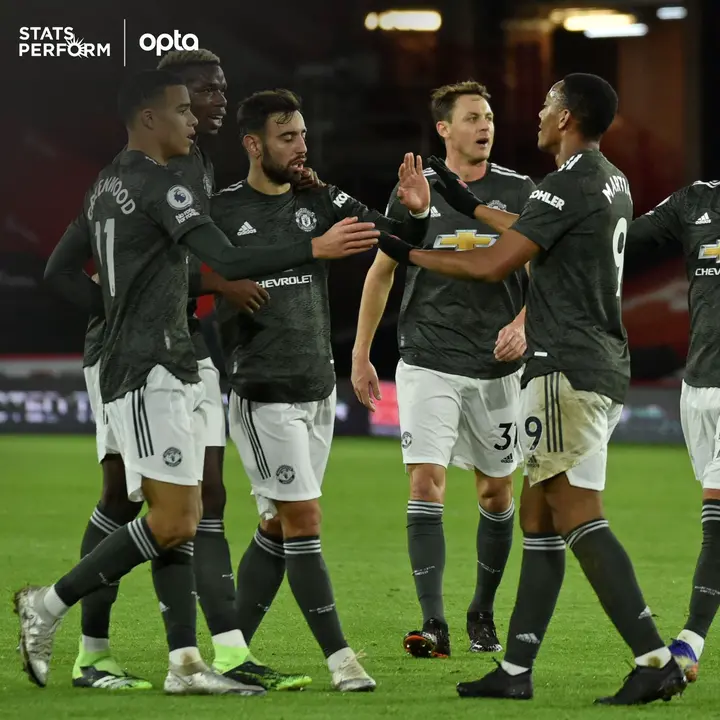 This win took United to the 6th position above Chelsea and also with a game in hand. Manchester United has now won 10 consecutive away gamee with 2+ goals . The last time this happened was 60 years ago by Tottenham. Manchester United started from last season and have been on winning streak since then.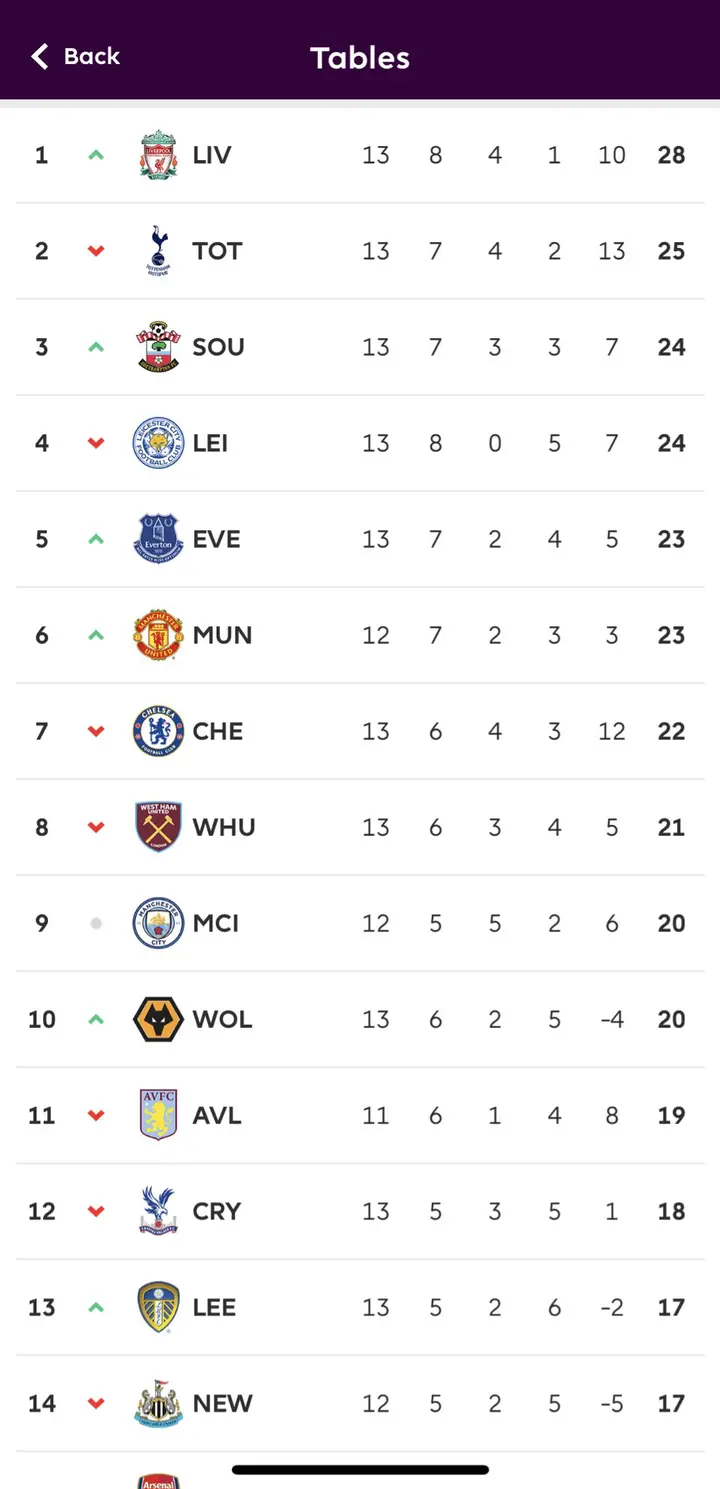 10 – Manchester United are the first side ever to score 2+ goals in 10 consecutive away games in the Premier League; indeed, they are the first club to do so in the English top-flight since Tottenham in October 1960.