Manchester United Could Win Premier League With This Potential XI 4-3-3 Formation: With Cristiano Ronaldo and Sancho
Cristiano Ronaldo arrived in Lisbon and informed the media that his future would become explicit in one hour before The Red Devils confirmed his return to Old Trafford shortly after. The 36-year-old attacker makes a dramatic move back to England from Juventus after a whirlwind 24 hours.
The Portuguese hero will officially become a Manchester United player once he finalizes a medical and puts pen to paper on a contract. Ronaldo's return has also left the players in amazement. Jadon Sancho was one of the first to respond regarding the signing of his new teammate.
The Portugal captain is expected to sign a two-year contract subject to being awarded a visa and passing a medical, with the Red Devils having agreed to pay an initial €20m to Juventus plus up to €3m in dividends.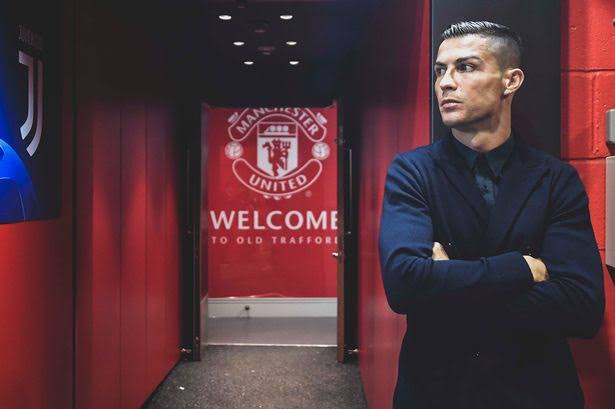 The Portuguese departure to Manchester United certainly leaves Juventus a vulnerable proposition on the field but his exit is not likely to cause too many tears in Turin as a valuable experiment comes to an early end. Juve coach Massimiliano Allegri nearly shrugged his shoulders on Friday when he told the world that Ronaldo wanted to leave after three seasons in Italy, plainly saying that life goes on.
With numerous reports implying that Cristiano Ronaldo is close to joining Manchester United this summer, let us take a look at how he might fit in Ole Gunner Solskjaer's starting XI. The Norwegian has naturally stuck to a 4-2-3-1 formation with a dual pivot for Fred and McTominay but to accommodate Ronaldo, he might have to change to a 4-3-3 formation.
The 4-3-3 formation would allow for a more fluid front three and would put more demand on the midfield trio to safeguard the defense. Solskjaer might have a difficult time persuading both Pogba and Bruno to play deeper roles but this might have to be accomplished because of Ronaldo's decreased work rate and his unwillingness to run the channels.
A 4-2-3-1 formation which the Norwegian favours right now surely offers more resilience but with the attacking options he has at the moment with the possible addition of Ronaldo, he should definitely opt for a more fluid and attacking formation.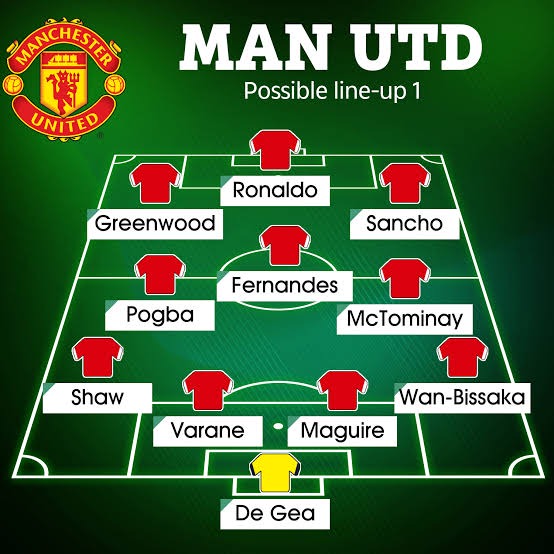 with the above lineup, can Manchester United win both Premier League and Champions League this season