Manchester United Linked With Serie A Defender Who Is Worth £40Million
Manchester United are considering their options as the Red Devils are looking to bring in world-class players to massively improve the quality of the squad as they look to create a squad capable of challenging for trophies.
According to reports, Manchester United are nearing a deal as they are keen to complete the signing of Nikola Milenkovic from Fiorentina as the highly-rated Serbian international defender has been regarded as a major transfer target for the Red Devils in the summer transfer window.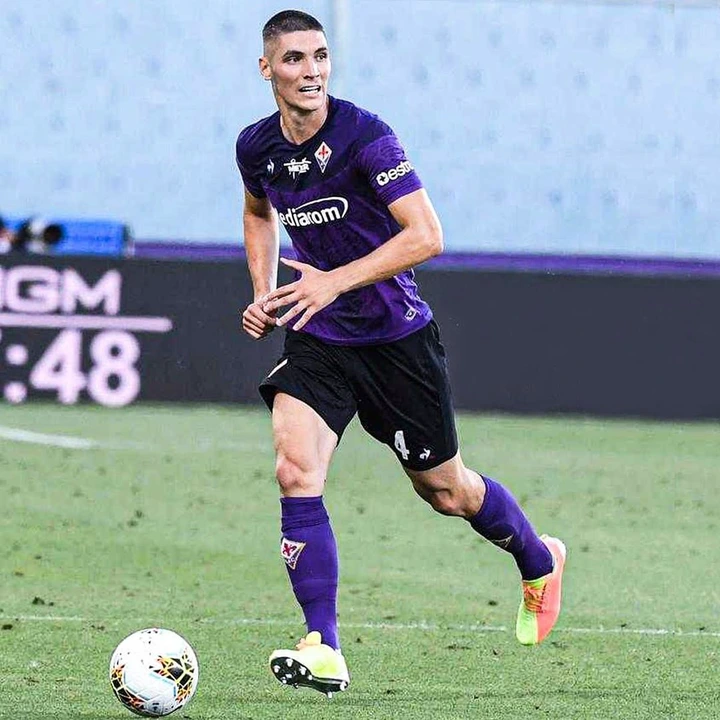 Manchester United boss Ole Gunnar Solskjaer has identified the defense as a key position that requires further strengthening in the summer transfer window as Manchester United have been shaky in the defensive phase this season. Nikola Milenkovic has emerged as Manchester United's key transfer target to bolster the defense and the monstrous Serbian international center-back has been linked with several top clubs around Europe's top leagues due to his commanding performances.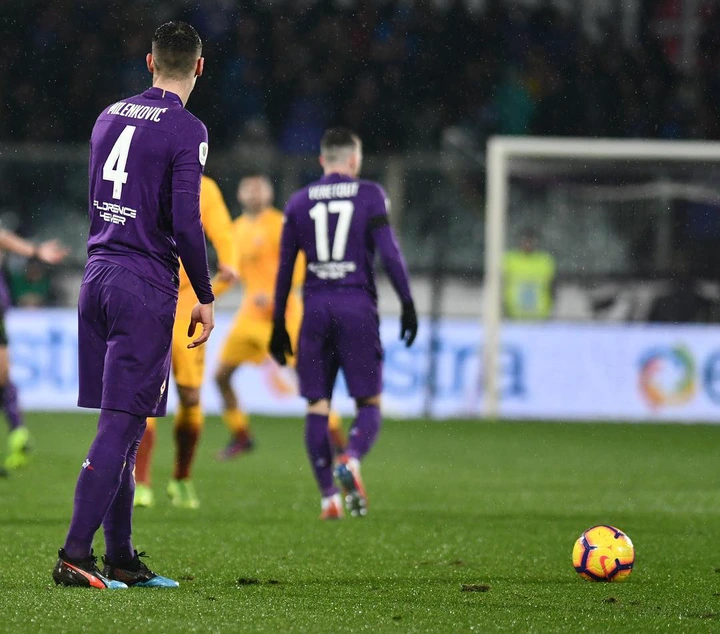 23-year old Nikola Milenkovic has been regarded as one of the best performing Centre-backs in Europe due to his impressive and commanding performance for Fiorentina has made him one of the most sought-after defenders. Nikola Milenkovic has been compared to Manchester United's legend Nemanja Vidic due to his physicality, style of play and dominance in defense and his excellent ability has attracted Ole Gunnar Solskjaer and the Manchester United's transfer chiefs.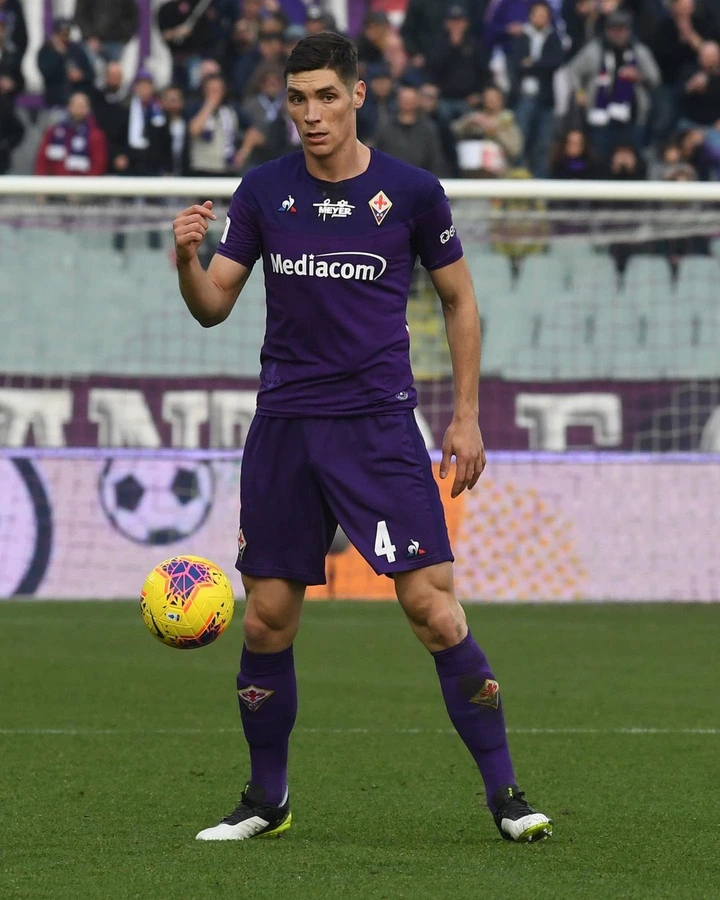 However, Manchester United will need to fork out a fee in the region of £40million to complete the signing of the defender who has been the standout performer in a rather out of form Fiorentina side. His excellent aerial ability, pace, reading of the game and danger will make him an excellent addition as he is arguably a better and stronger defender than Victor Lindelof and he can form a more solid and stable partnership with Harry Maguire at the heart of United's defense.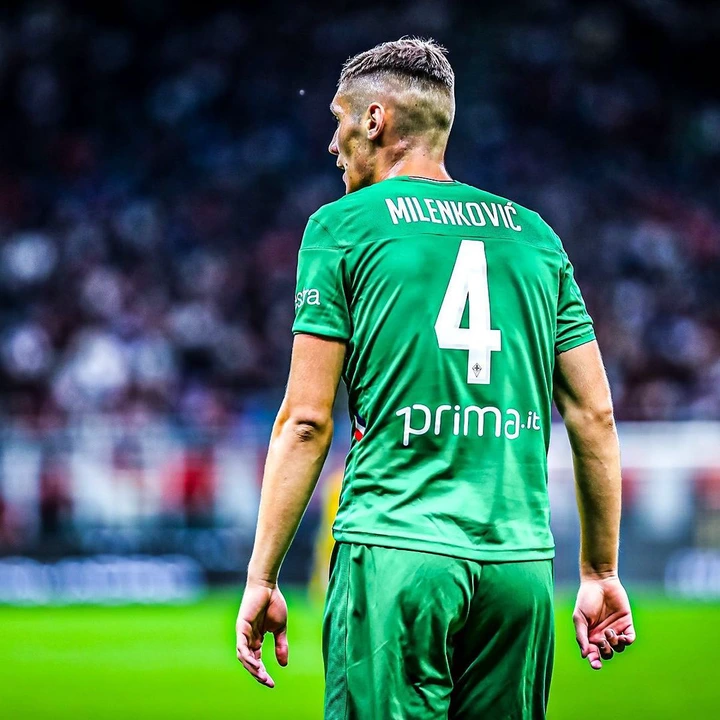 Nikola Milenkovic has the world-class potential to become a huge success for Manchester United if the deal can be completed in the summer transfer window. Nikola Milenkovic has also scored a massive 10-goals in all competitions this season from defense and this shows he is also a huge attacking threat in the opposition box due to his aerial prowess as he stands at 6ft 4in. His addition will bring in more quality for United and this will be a huge boost for OGS.