Manchester United star names Barcelona Forward as the toughest opponent, he has ever faced.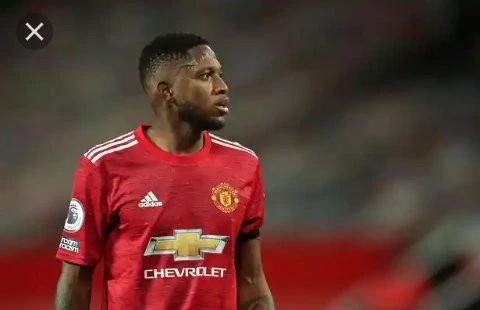 Manchester united and Brazilian Midfielder, Fred has come out to reveal the toughest ever opposition Player he has faced in his career. He disclosed this in a recent interview alongside his compatriot, Alex Telles.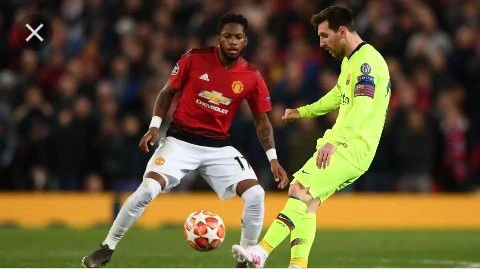 The Brazilian named Lionel Messi as his toughest ever opponent. The Man United star described the Argentine superstar as the best Player he has ever seen not just because of other people's opinion but because of what he experienced when he faced the Barcelona star two seasons ago.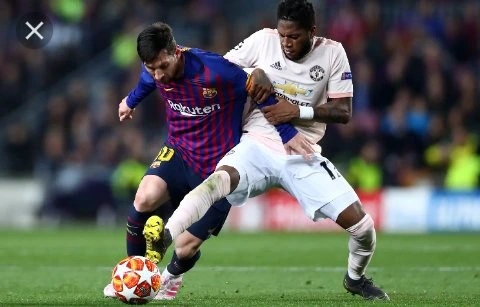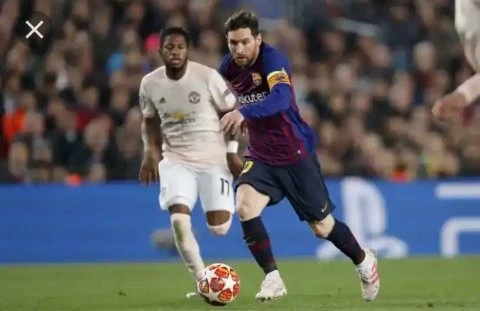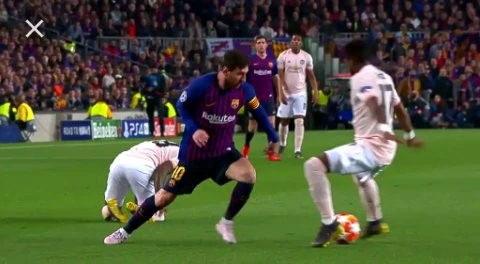 Fred referenced Manchester United's clash against Barcelona during the 2018/2019 season. Fred described how Messi was unplayable and difficult to tackle or mark due to his unbelievable ability with the ball at his feet.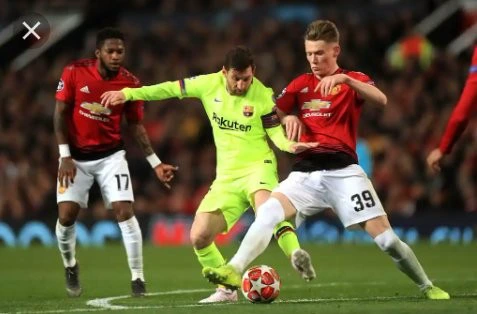 The Brazilian also acknowledged his compatriot, Neymar as a very good footballer and another difficult Player to face but Messi for him is his toughest and best Player of the game.