Meet Frank Lampard's Father Who Was Also A Coach in The Premier League
It is not rare to see children who take over the profession of their parents. In football, it is a norm to see a son who grows to become a footballer like his dad.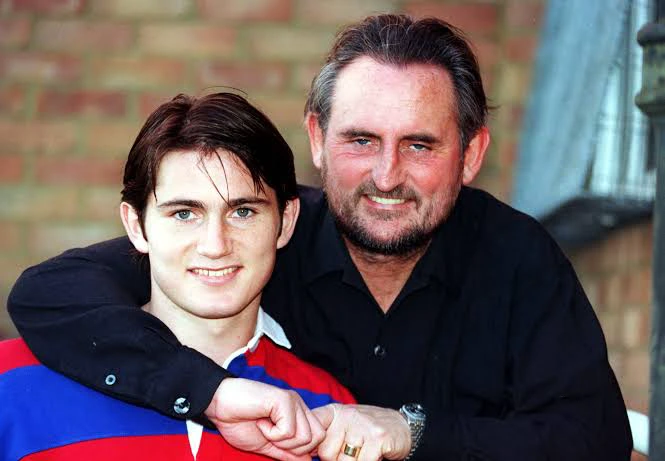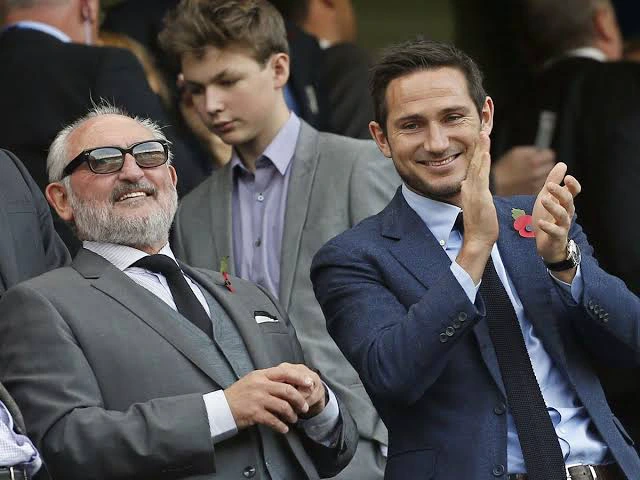 Frank Lampard is the current coach of Chelsea Football Club. He has been the manager since 2019.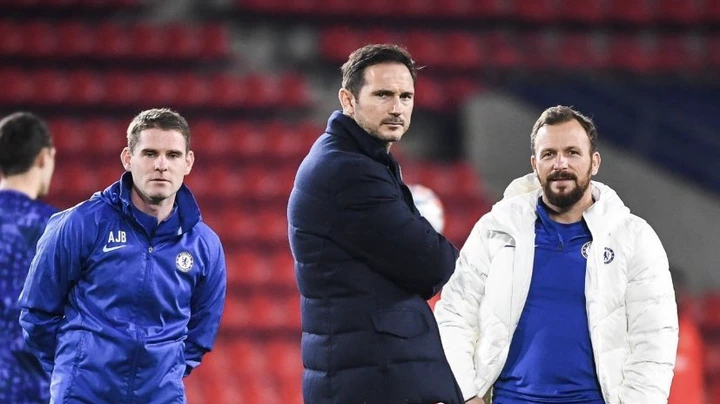 Lampard is not just a Chelsea coach, but also a club legend, and Chelsea's record goalscorer.
During his playing days, he was one of the best players in the club's history, but now as a manager, the story looks different.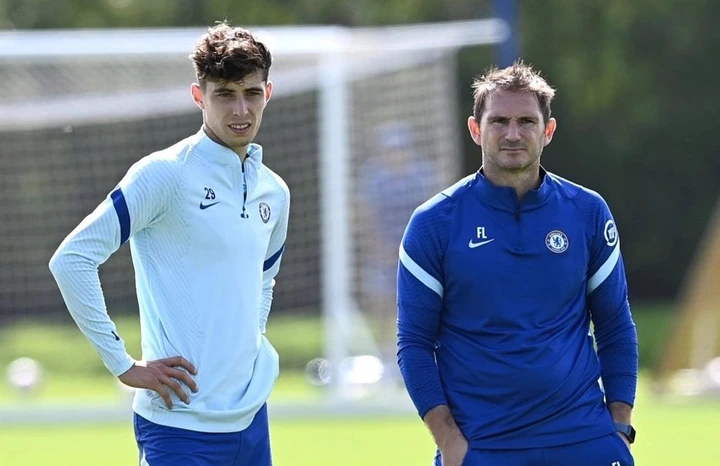 Yesterday, Lampard came under scrutiny once again after Chelsea were beaten by a struggling Arsenal on Boxing Day.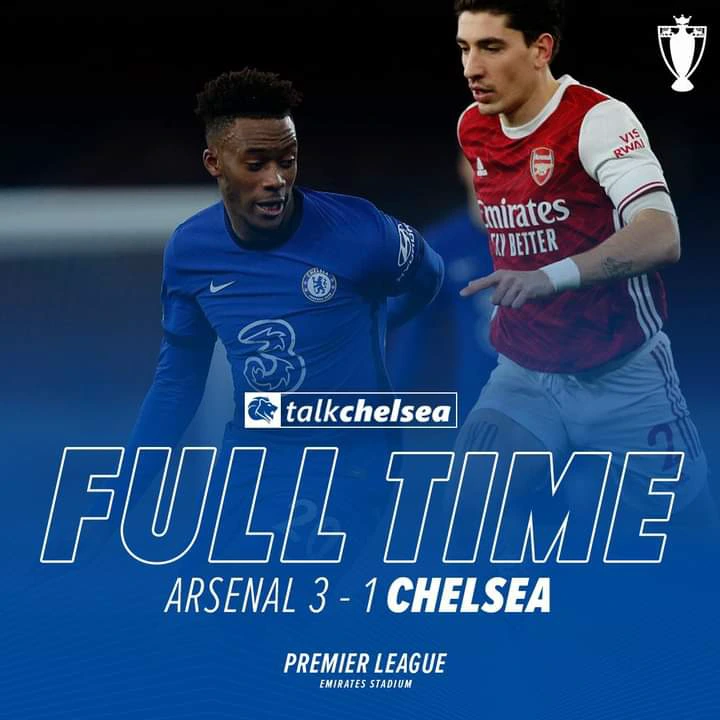 Frank Lampard (Jr) is named after his father Frank Lampard (Snr) who was not only a footballer but also a coach in the English Premier League.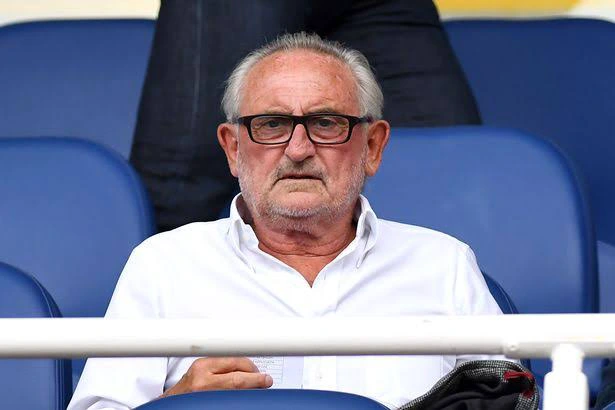 Unlike Lampard (Jr) who played as a central midfielder, his dad played as a left-back. He also represented the England national team and was capped twice.
Lampard (Snr) played most of his club football with Westham United (the club where Lampard (Jr) began his football career).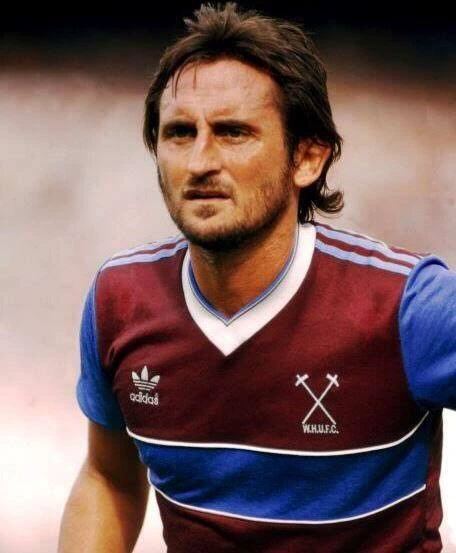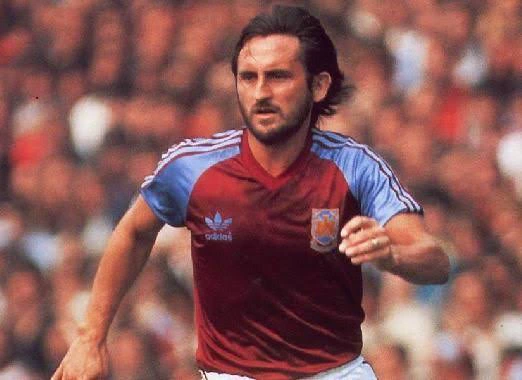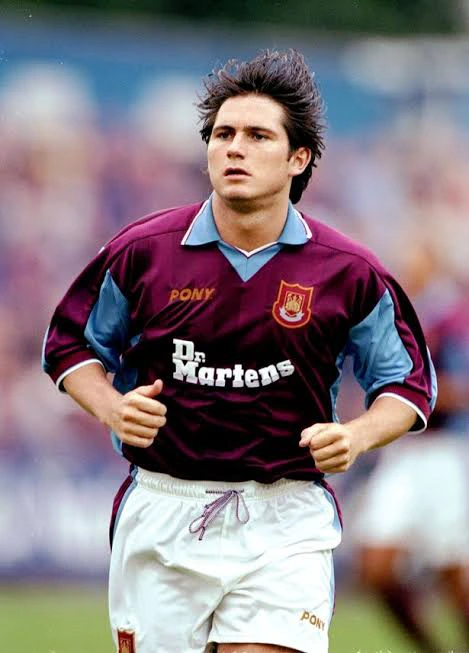 After retiring, from football, senior Lampard went into coaching and served as assistant manager to Harry Redknapp at Westham.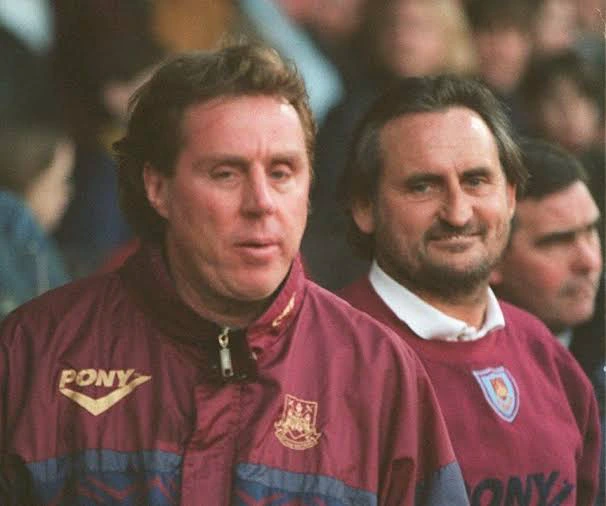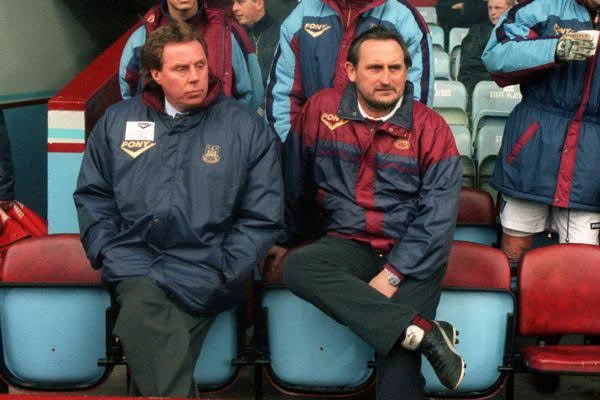 It was under his managerial stint that his son got his professional debut in the Premier League.
In Frank Lampard's (Jr) autobiography named "Totally Frank", the current Chelsea manager talked about his father's influence in his career and how he helped him become a better player.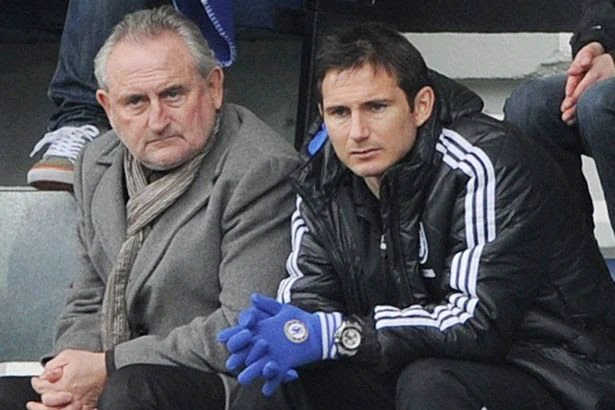 Well, Lampard (Jr) will be looking at becoming a more successful coach than his father, but that will only happen if he starts getting his acts right at Stamford Bridge.
Question: Is Frank Lampard the right man for the job at Chelsea?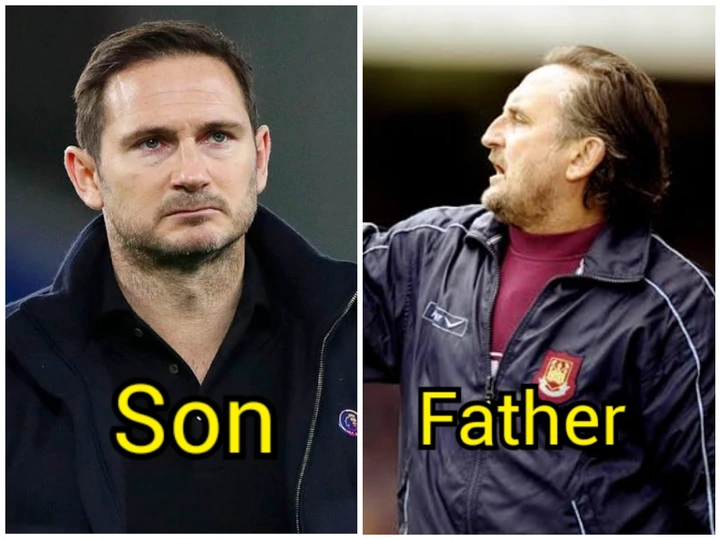 Kindly share your thoughts in the comments section below