Meet Kyril Louis: The 22 Years Old Billionaire Trying To Buy An English Football Club
English football club Sunderland have confirmed that they have reached an agreement with 22 years old billionaire to acquire a majority stake in the club.
Sunderland are a club in League one, the third tier of English football league system.
I don't normally take too much interest in League one club but the age of their prospective new owner got my attention.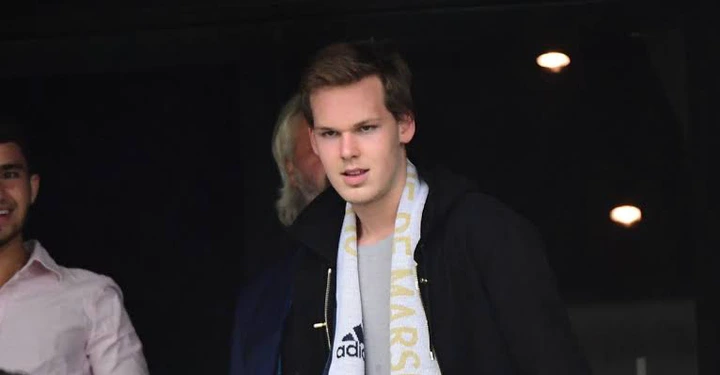 At 22, most of us were probably still in our parents house or in school, depending on our parents to survive but Kyril Louis is already a billionaire at 22.
Kyril Louis-Dreyfus will become the new own of Sunderland, probably in the new year.
An agreement has already been reached with the club and all that is needed now is approval from those in charge of running the English Football League (EFL).
Who is Kyril Louis-Dreyfus?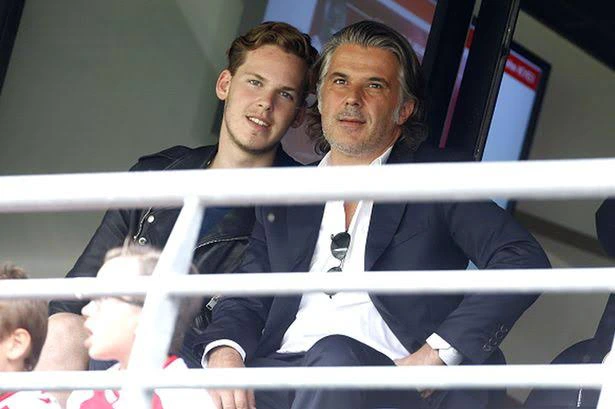 Born in 1997, Kyril Louis-Dreyfus came from a family that have history in running a football club.
His late father, Robert Louis-Dreyfus is the former owner of French Ligue 1 club Marseille.
His father inherited a company that deals with agriculture, food processing, international shipping and finance. The company is based in Switzerland, founded in 1851 and named Louis-Dreyfus group.
Kyril Louis-Dreyfus father, Robert Louis-Dreyfus died in 2009 and his mother Margarita has been in charge of running the family business ever since.
Margarita was a computer salesgirl until she met Robert and they got married in 1992.
Kyril Louis-Dreyfus net worth is not clear to the media but he was said to have inherited a third of his father's wealth after his death.
Some reports say Kyril Louis-Dreyfus have a trust fund that is worth more than two billion pounds (£2b). The trust fund is held by his mother Margarita.
Her mother Margarita is the richest Russian woman on Earth, with a Forbes estimate of $5.6b.
Kyril Louis-Dreyfus released a statement after reaching the agreement with Sunderland, thanking the current owner Stewart Donald for his integrity and reasonableness during negotiations.
While waiting for the EFL approval, he talked about Sunderland prestigious history and how he planned to create an entertaining team that embodies the spirit and culture of the fans, in an attempt to reconnect the club with it fan base, who describe as very important in his part to bring success to Sunderland.
Kyril Louis-Dreyfus plan is to see Sunderland promoted to the top tier of English football, the English Premier league.
From the above, you could see that Kyril Louis-Dreyfus became a billionaire by inheriting his father's wealth not his own hardwork, so don't kill yourself with too much thinking.