Meet The 19-Year-Old Sensational Playmaker Who Dumped England & France To Play For Nigeria
A few days ago, the coach of the Super Eagles dropped his 24 man list of players invited to execute Nigeria's two AFCON 2022 qualifiers against Benin & Lesotho.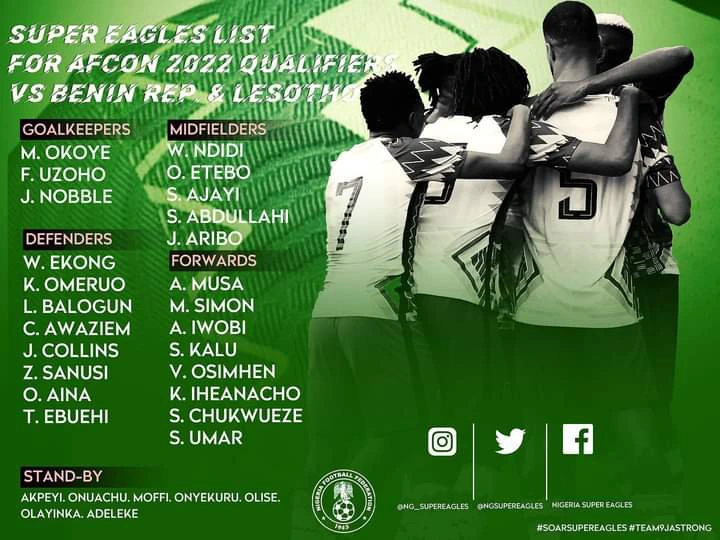 The Super Eagles lead Group L and need just one point to qualify for the tournament that will be held in Cameroon next year.
24 players have been invited while 7 have been put on the stand-by list. One unfamiliar name on the stand by is Michael Olise, a 19-year-old who is unknown by most.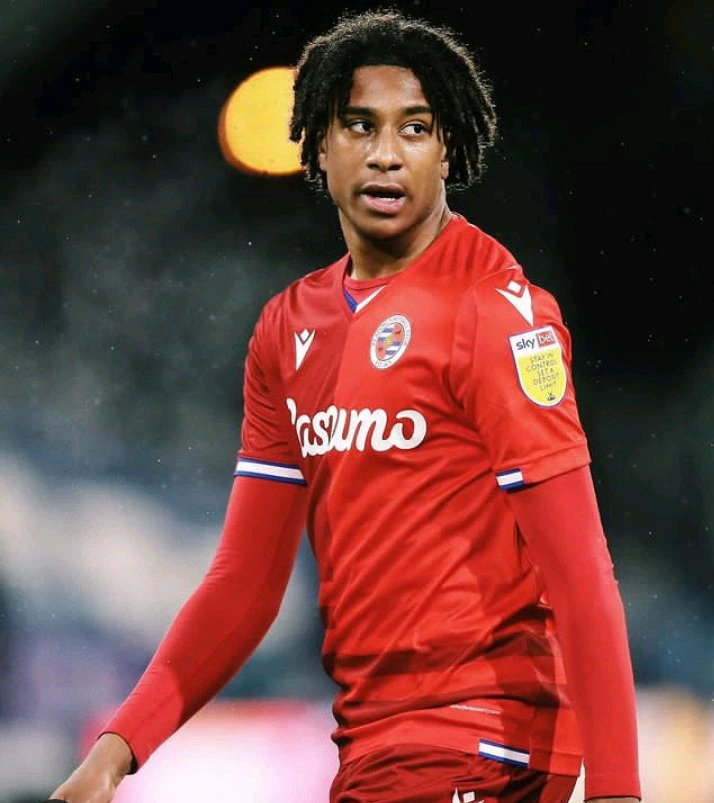 Background
Olise was born on the 21st December 2001 in London to a Nigerian father and a French-Algerian mother.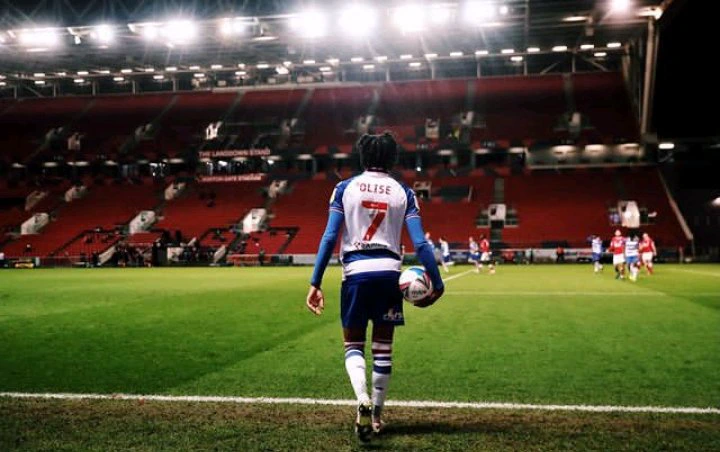 Football Career
As a young footballer, he had academy spells with Chelsea and Manchester City before moving to Reading FC where he currently plays.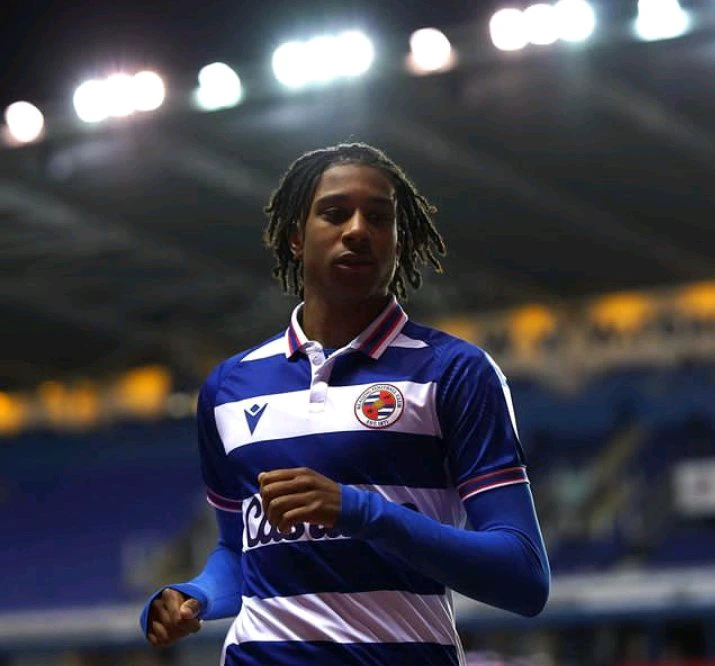 Made his professional debut in 2019 after signing a three-year deal with the EFL Championship side.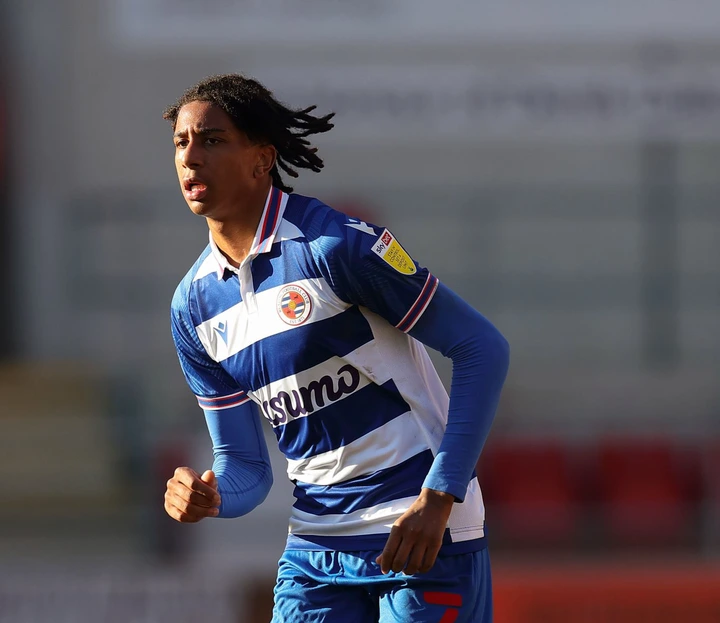 Olise's younger brother is also a footballer and plays with the Chelsea academy.
Style of Play
Olise is a typical modern-day playmaker who can play anywhere from the middle and going forward. He is versatile and can play in central midfield, as an attacking midfielder, or via the left-wing.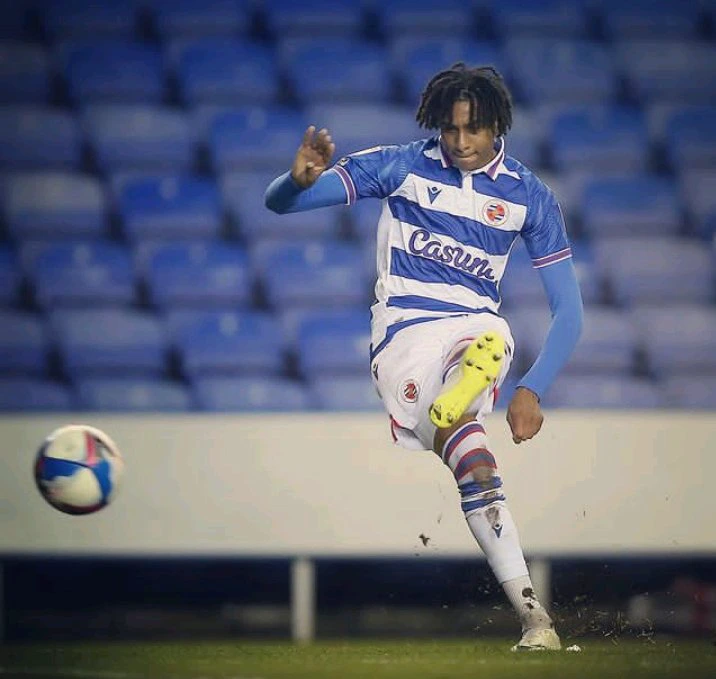 As a natural left-footer, he is trickish, skillful, quick, and fast on the ball. He also dazzles his opponents while with the ball, giving decisive passes, and also has a keen eye for goals & setpieces – a complete playmaker.
Choosing Nigeria
As earlier stated, Olise was born in England while his mom is French-Algerian. This means he had the option to play for four nations – Nigeria, England, France & Algeria.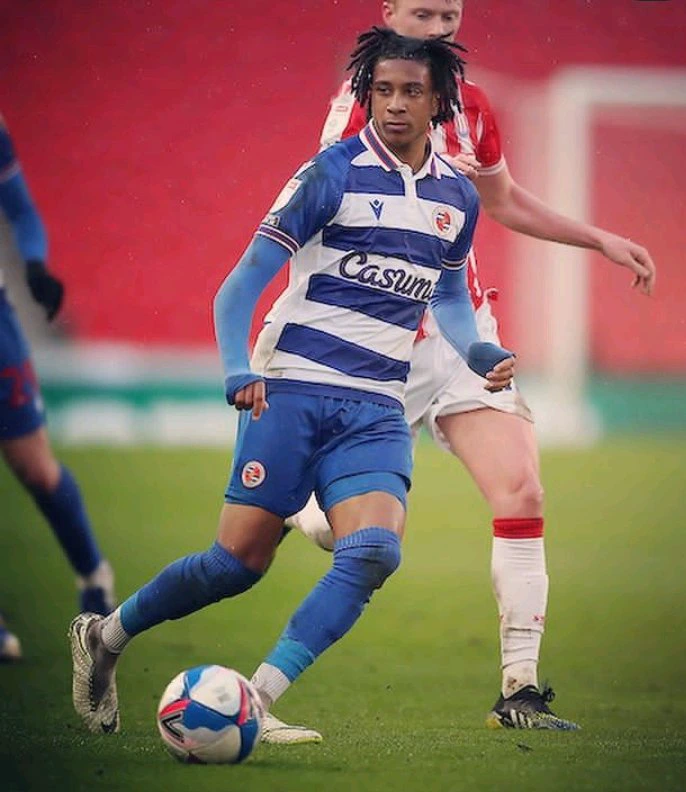 But Olise choose his fatherland over the rest.
Conclusion
Michael Olise is arguably the most promising attacking talent Nigeria currently has. A player who can give the likes of Alex Iwobi a run in the pack.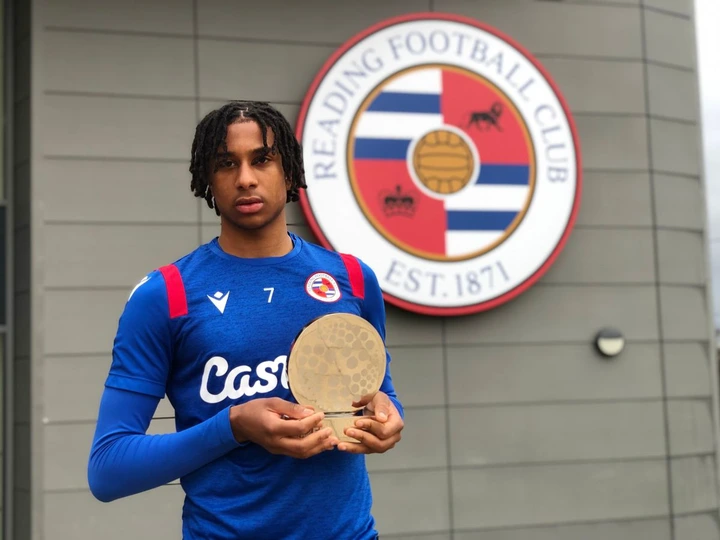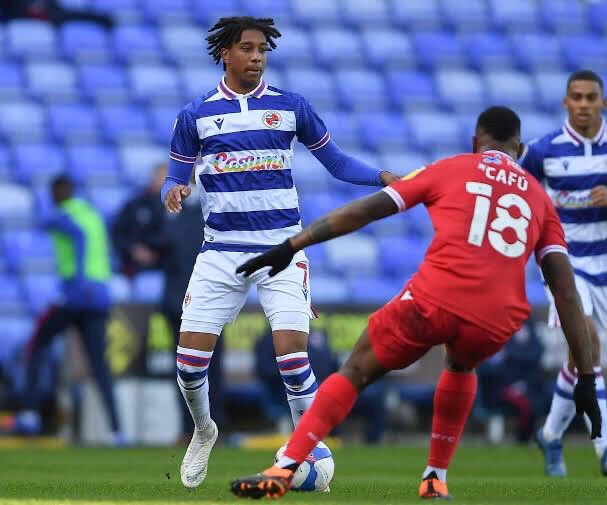 Hopefully, he'll get his time with the team and show Nigerians what he is made of