Meet The Chelsea Stars Mo Salah Played With During His Chelsea Debut
The historic rise to fame for Egyptian attacker Mohamed Salah would be incomplete without the inclusion of his days at Stamford Bridge. Although the attacker was no where close to the spot light when he made his debut at Chelsea against Newcastle United in 2014.
Due to his impressive run with The Reds within the couple of seasons he has been with them, he rose to the occasion becoming one of the most difficult attackers in the league and Europe at large
His recent historic feat in the Premier League; becoming the African player with the most goals after his impressive hat-trick against Manchester United on October 24, 2021 at Old Trafford set him ahead of Chelsea legend Didier Drogba.
The Egyptian star achieved the feat in 154 Premier League games, with majority of the goals scored with him in the Liverpool jersey. But it's almost certain that many fail to recall that two of those goals were scored when he was in the Chelsea jersey.
In February 2014, 21-year-old Egyptian, Salah made his Premier League debut for Chelsea against Newcastle United as a 78th-minute sub for Willian in a 3-0 win, courtesy of an Eden Hazard hat-trick.
Here's a clear view of players who were fielded during the Newcastle game which was Salah's debut match for the blues.
1. Petr Cech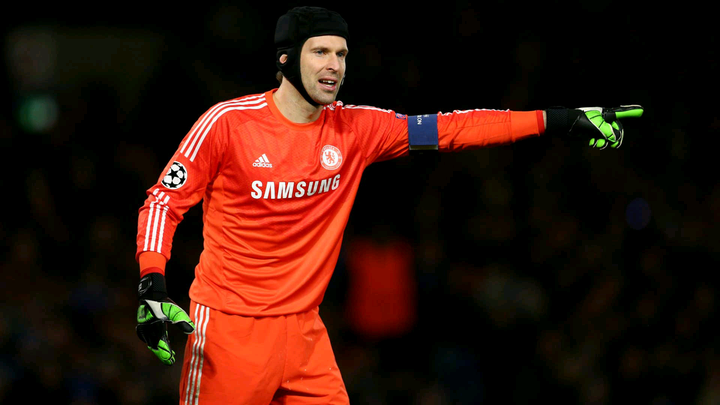 2. Gary Cahill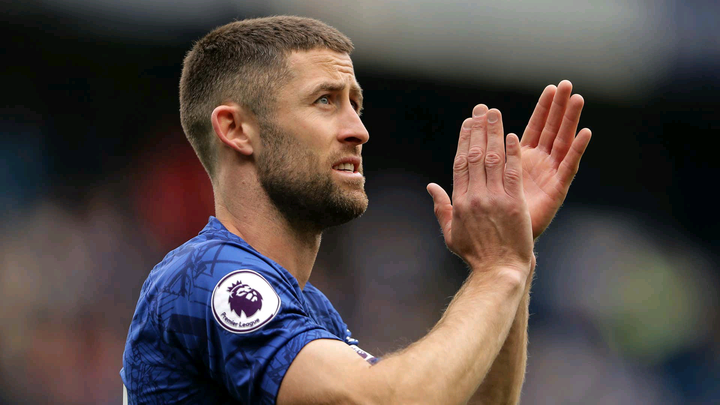 3. Branislav Ivanovic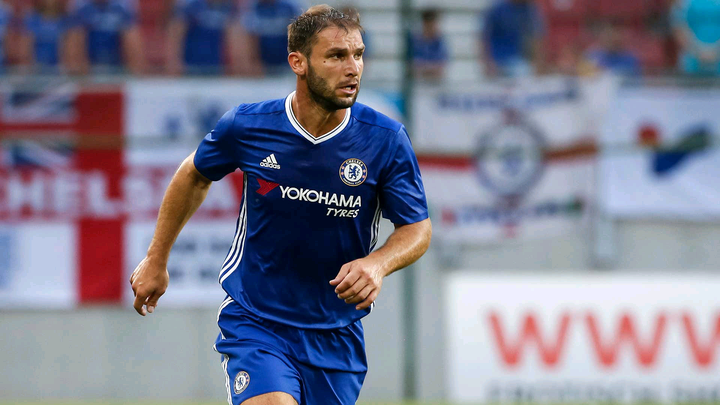 4. David Luiz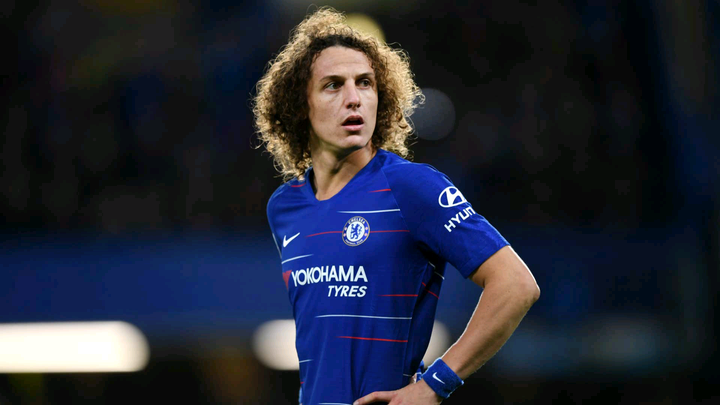 5. Nemanja Matic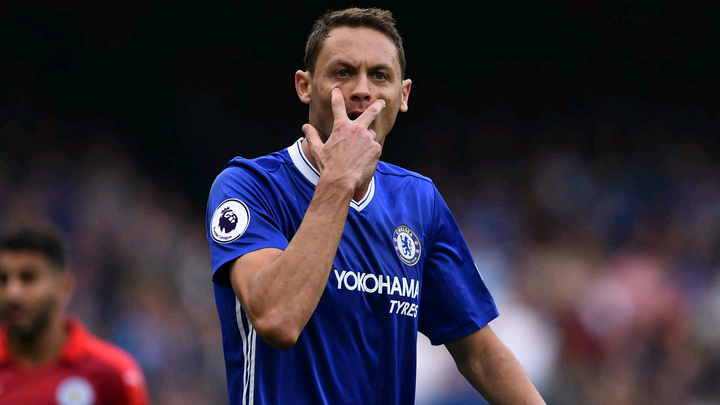 6. Oscar
7. Frank Lampard
8. Willian
9. Samuel Eto'o
10. Eden Hazard
11. Andre Schurrle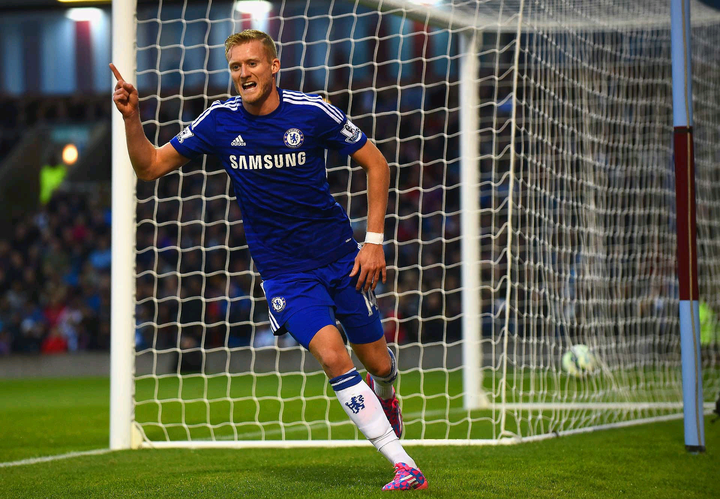 12. Demba ba
13. Caesar Azpilicueta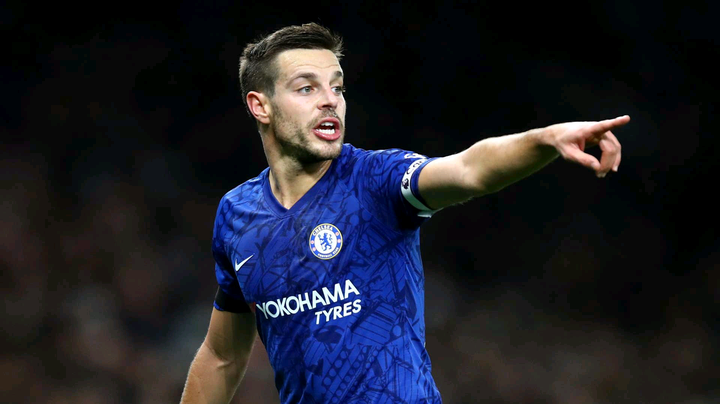 14. Salah