The UEFA Champions League return to action this midweek as teams continue the semi-finals round. The second leg of the semi-finals fixtures will be completed this midweek with Paris Saint-Germain and Manchester City opening the round on Tuesday while Chelsea and Real Madrid conclude it on Wednesday.
Let's briefly analyze what transpired in the first leg of the Champions League semi-finals round.
Manchester City vs Paris Saint-Germain:
Second leg Venue: Etihad Stadium
Time: 8 PM
Score aggregate: 2-1
Manchester City took a huge lead in their first leg fixture against Paris Saint-Germain as Pep Guardiola's men came out on top. Manchester City turned the game around to cruised to a 2-1 win despite trailing 1-0 down in the first half.
Marquinhos scored an early goal to give PSG the lead in the first half after a fantastic performance from PSG.
Things escalated quickly for PSG as Manchester City gun blazing in the second half and turned the game around in the second half as Kevin De Bruyne and Riyadh Mahrez scored to win the game for Man City.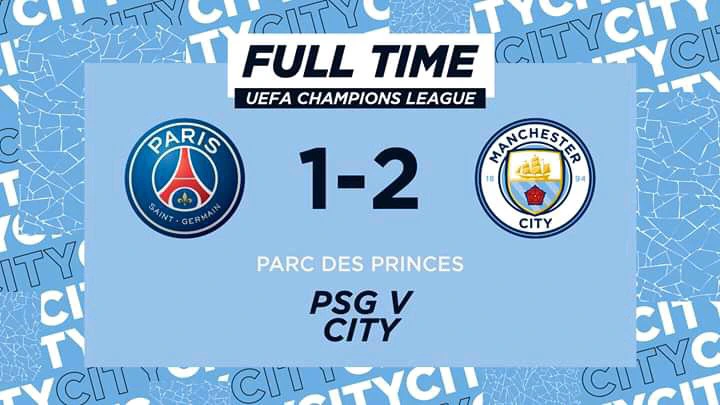 Chelsea vs Real Madrid:
Second leg Venue: Stamford Bridge Stadium
Time: 8 PM
Score aggregate: 1-1
Chelsea took a vital away lead ahead of their return leg with Real Madrid after holding the Los Blancos to a 1-1 draw in Spanish.
A well taken solo goal by Christian Pulisic was enough to give Thomas Tuchel's side a crucial away goal after an impressive performance at the Alfredo Di Stefano stadium.
It was a bittersweet result for Chelsea who could have won the game if Timo Werner was clinical in the game but someone celebrated avoiding a defeat against a 13 times Champions League winners.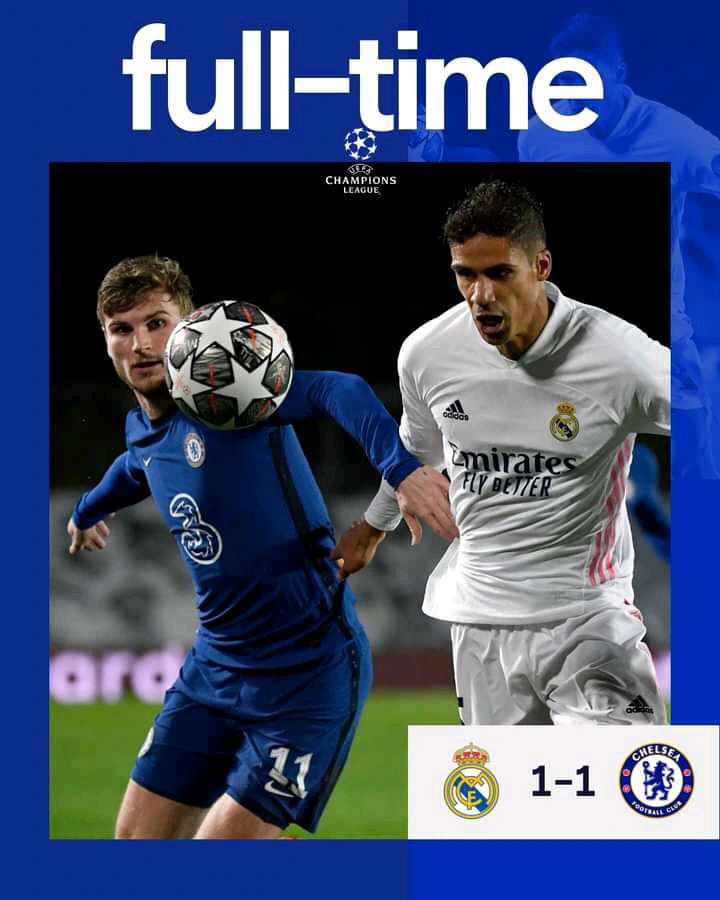 Ahead of the second leg, I have uncovered a similarity surrounding all the four Semifinalist in this season's Champions League.
One player has played for all four semifinalists and that player is no one other than the legendary Nicolas Anelka.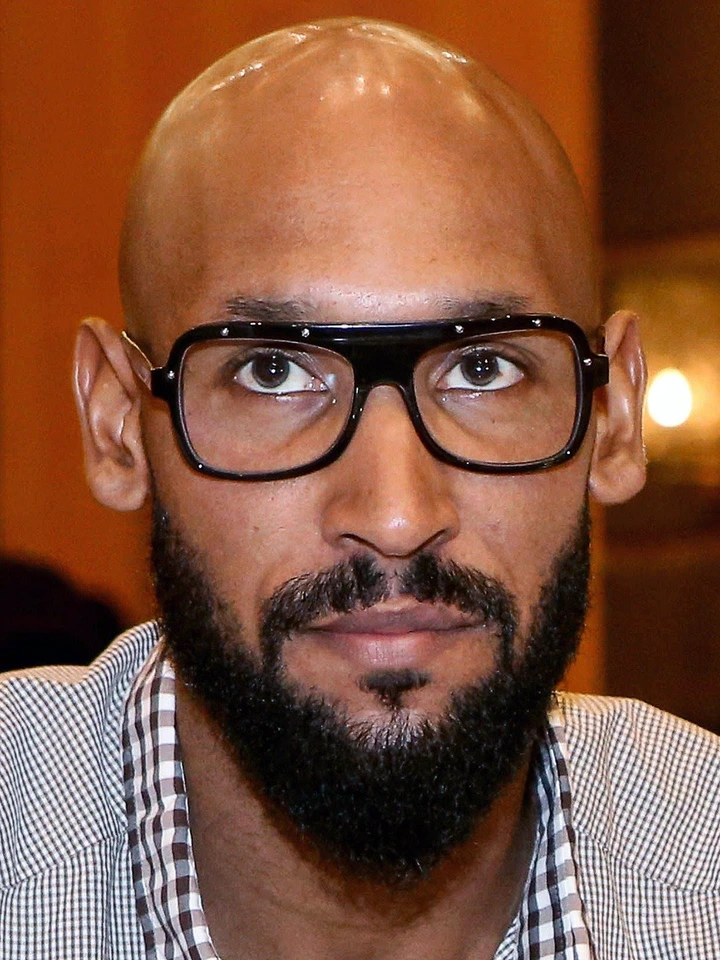 Nicolas Anelka is the former Chelsea, Manchester City, Paris Saint-Germain and Real Madrid striker. The former French star is a legendary player who played for over 10 clubs in his career and coincidentally his four former clubs are competing in the semifinals of the Champions League.
Nicolas Anelka at Chelsea (2008-2012):
Nicolas Anelka spent three seasons at Chelsea, winning the Premier League, FA Cup and other titles. He scored 59 goals in 184 matches playing as a winger or a supporting striker to Didier Drogba.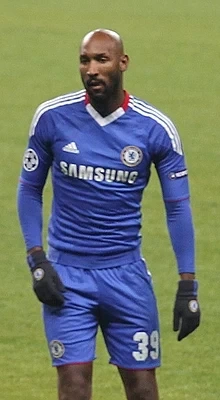 Nicolas Anelka at Real Madrid (1999-2000):
Nicolas Anelka only spent one season at Real Madrid and managed to score 13 goals in 37 matches for the Los Blancos.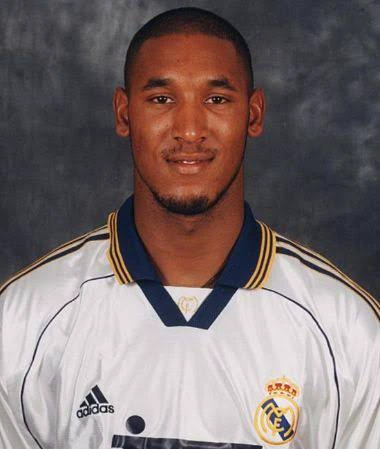 Nicolas Anelka at PSG (2000-2002):
Nicolas Anelka played for the PSG youth team from 1996-1997 before leaving for Arsenal then Real Madrid and made another return to PSG in 2000.
He scored 18 goals in 56 appearances for Paris Saint-Germain.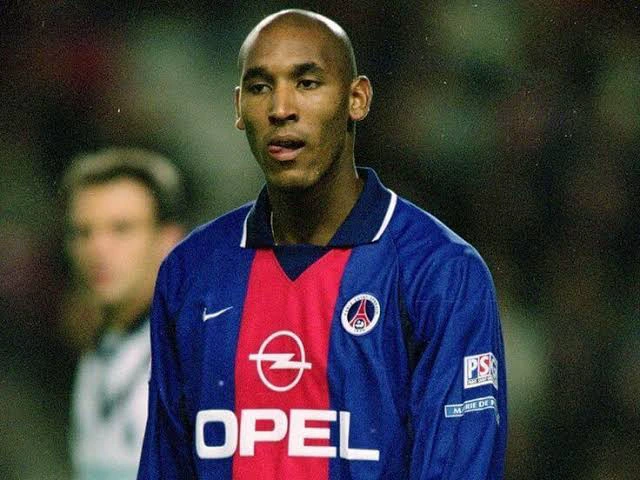 Nicolas Anelka at Man City (2002-2005)
Nicolas Anelka joined Manchester City in 2002 after leaving his boyhood club, PSG. Anelka went on to shine in Man City, scoring 45 goals in 103 matches for the English club.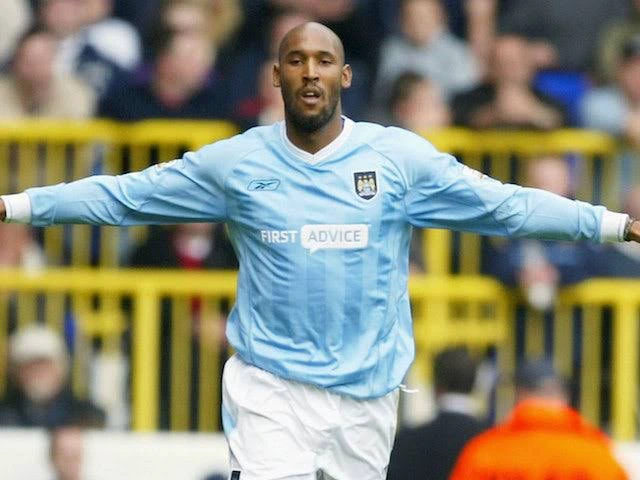 Who do you think Nicolas Anelka will support to win the Champions League?
Will it be Chelsea, Real Madrid, Man City or PSG?