Meet the Liverpool midfielder that has no assist in TWO YEARS despite winning the EPL last season
It's quite unbelievable that a midfielder from Liverpool has failed to register a single assist for the past two years, despite winning the Premier League and the UEFA Champions League titles with the club.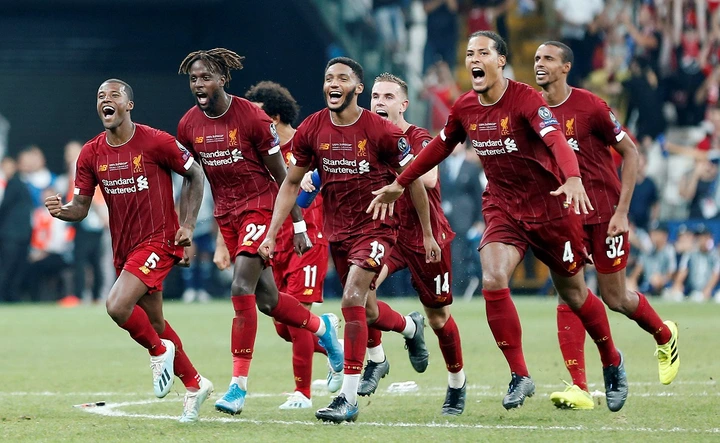 April 21st, 2018 was the day Gini Wijnaldum made his last assist for Liverpool in a 2-2 draw against West Brom in the Premier League.
Gini Wijnaldum expertly controlled Mane's low cross into the box for Danny Ings to score the opener after just four minutes on the clock.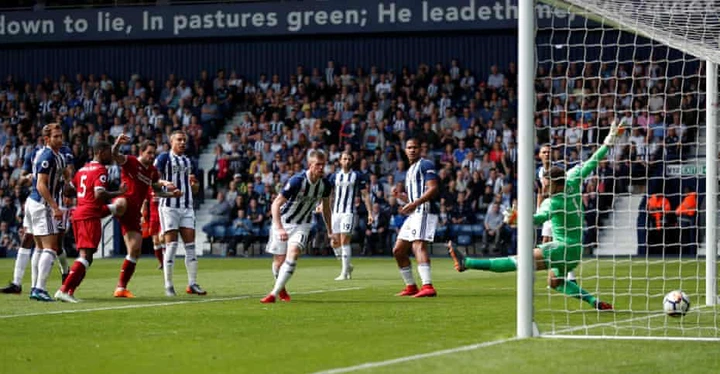 Since then, Wijnaldum has played a total of 90 Premier League games with no assist to his name (according to ESPN).
That's not all! In his last 140 appearances for both club and country, Gini Wijnaldum has just two assists, with both assists coming for the Netherlands. A record that stretched across the past two seasons and running till date.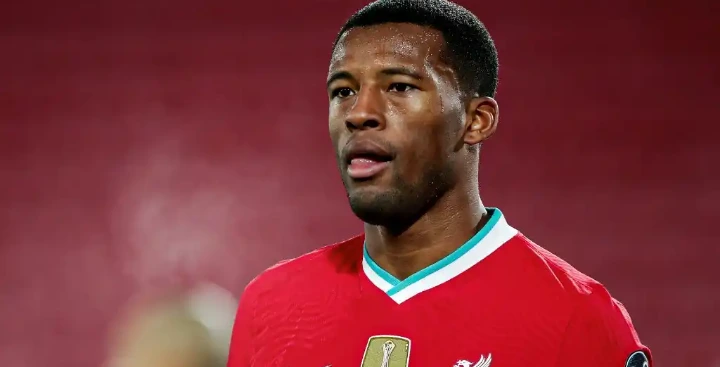 During this period, Liverpool's goalkepper Alisson grabbed an assist, but Gini Wijnaldum failed, despite playing behind the fearsome attacking trio in Salah, Mane and Firmino.
Alisson assist came when his long pass put Salah through on goal, with the Egyptian finish giving Liverpool a 2-0 win over Manchester United.
Alisson celebrated the goal in a unique fashion when he sprinted round the pitch and pulled off the knee-sliding celebration towards Mo Salah.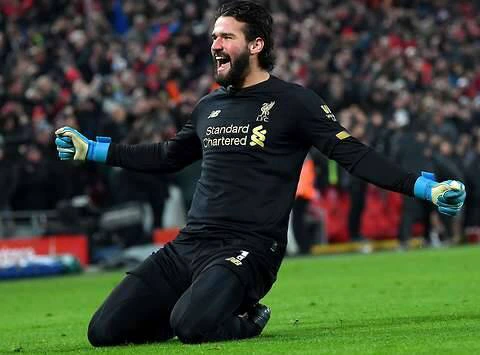 There you have it!
Do you think Liverpool need to sell Gini Wijnaldum and bring in a creative playmaker?
Share your thoughts with us in the comments section below