Meet The Player Who Scored The First Goal In The English Premier League This Year
It's a brand new year and the premier league has began with a whole new encounter, a whole new feel, a whole new energy. Everton secured zero points when they were defeated by David Moyes West Ham side while Manchester United got maximum Points against a resilient and tough Aston Villa side. This means goals have come flying in from all angles and this article brings to you the English Premier League player to score the first goal in the competition this year.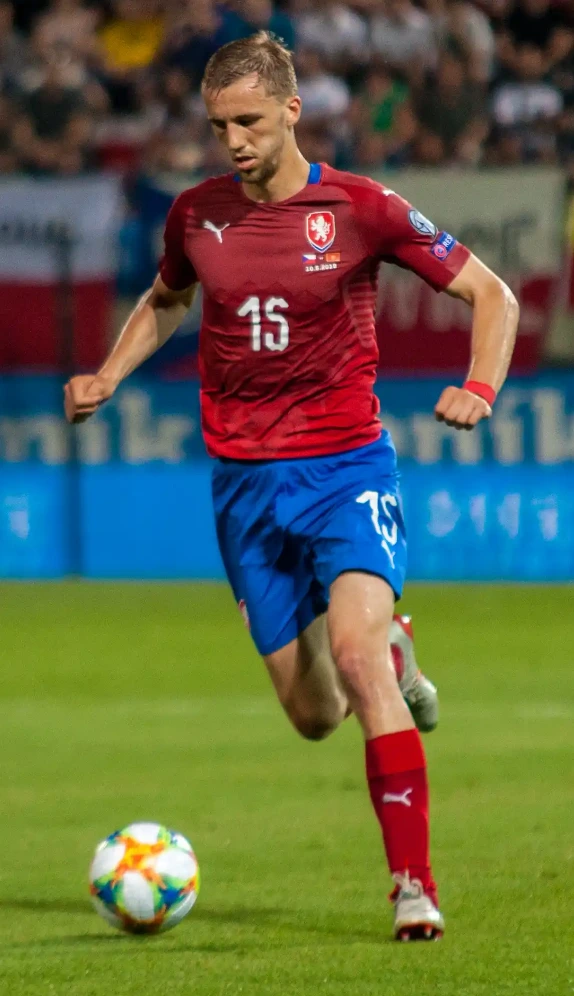 Tomas Soucek put smiles on the face of the Hammers especially Head Coach of West Ham, David Moyes after they secured maximum point against the Toffees, Everton at the Goodison park.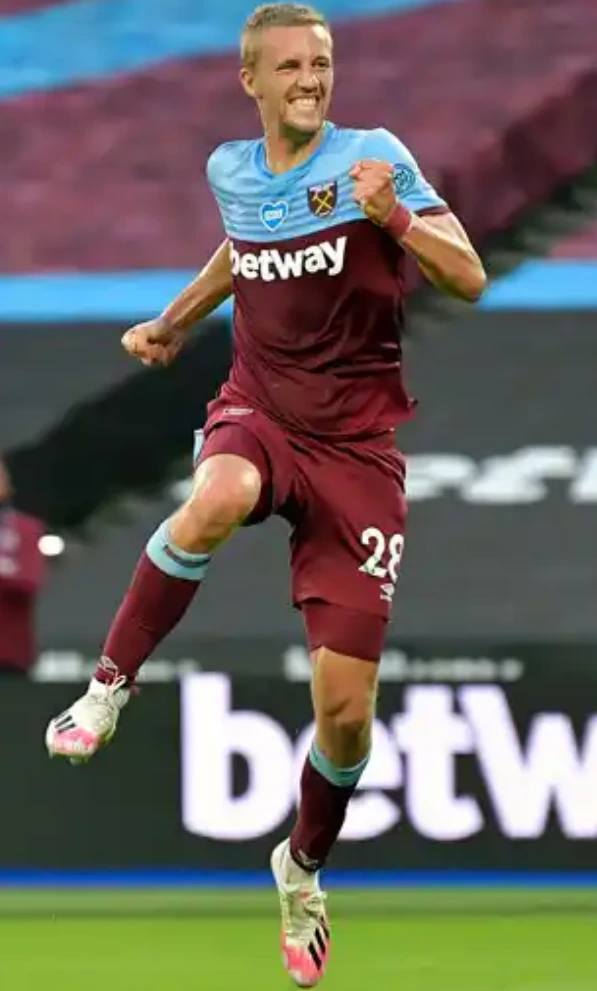 Soucek can be described as what we call the golden generation of Czech republic football as he won the Czech player of the year award in 2019 and then the Czech republic golden ball award. He has actually played against top competitions while he was at Slavia Prague where he played in the champions league.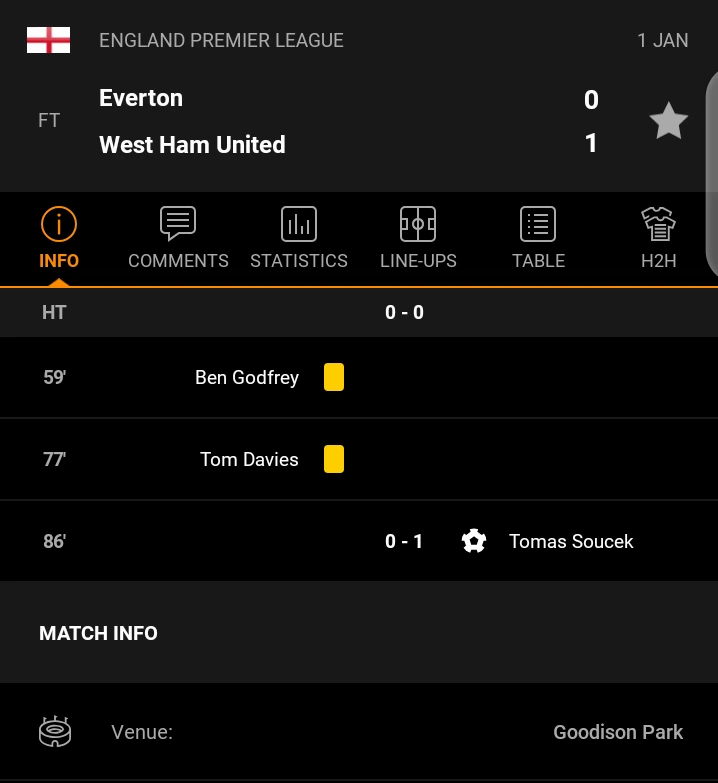 Soucek who got his first premier league goal against Chelsea in July and also got the first goal of the new year when he scored the only goal in the match against merseyside big boys Everton.