Mendy, Henderson Shines While Ederson, Leno, Allison Flops In The Golden Glove Race, See Full List
The Premier League took a dramatic swing last weekend as a lot of dramas, upsets and controversies unfolded on matchday 28.
If you miss any of the matchday 28 matches, you really missed out on top quality football and actions.
Let's quickly take a look at the results of all the matches of matchday 28.
Thomas Tuchel makes history with Chelsea.
Chelsea defeated Everton 2-0 and Edouard Mendy bagged his 13th clean sheet of the season.
Thomas Tuchel creates a new Premier League record as he becomes the first manager in the history of the EPL see his side keep a clean sheet in each of his first five games.
Chelsea is now fourth on the league table after their last night win.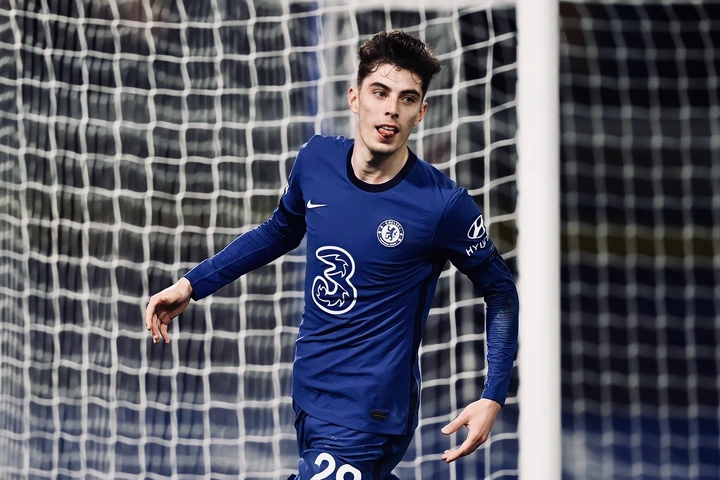 West Ham keeps going higher.
David Moyes West Ham defeated a tactical Marcelo Bielsa's Leeds United 2-0 at the London Stadium to climb to fifth in the Premier League table.
Jesse Lingard's resurgence continues as he scores again to keep the Hammers 🔨 in the title race.
West Brom 0-0 Newcastle United:
The Baggies and the Magpies settled for a goalless draw as Both teams take one point from the game.
Anfield Stadium woes continue:
Liverpool crumbled to a sixth consecutive defeat at the Anfield Stadium as Jurgen Klopp set an unwanted record to become the first Liverpool- manager to lose 6 straight games at Anfield.
Scott Parker's Fulham defeated Liverpool 1-0 at the Anfield Stadium.
Red Devils smashed the citizens for the third time.
Ole Gunnar Solskjaer becomes the first Manchester United coach to defeat Manchester City at the Etihad Stadium for three consecutive games.
Manchester United came with a different ball game when they face Manchester City as Bruno Fernandes and Luke Shaw all scored to help Man United beat Man City 2-0.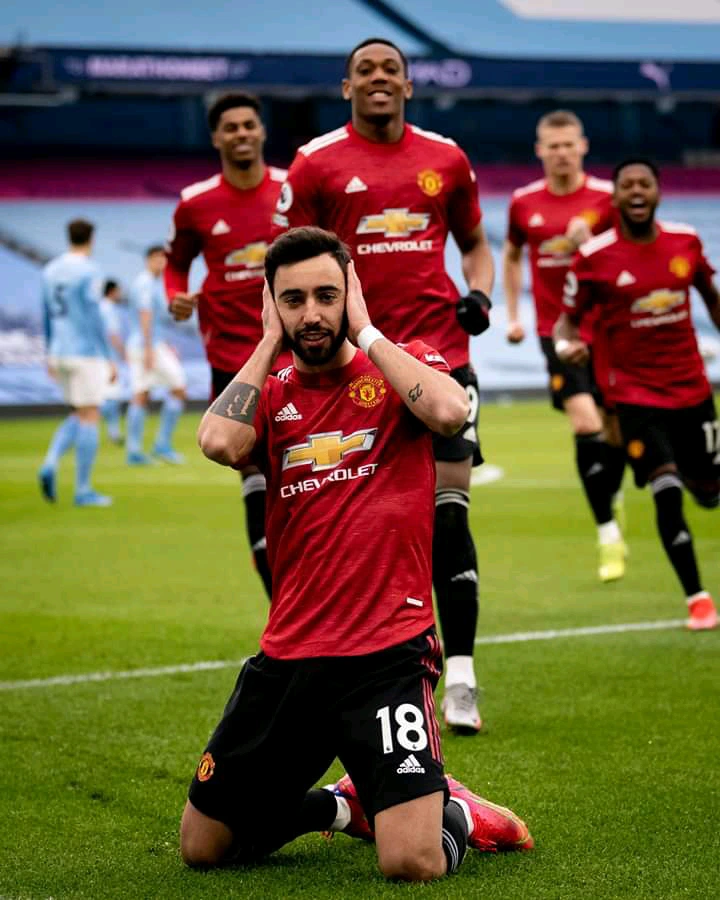 Tottenham 4-1 Crystal Palace
The weekend's ends with Tottenham smashing four against Crystal palace as Gareth Bale and Harry Kane all got a brace.
Other results
Burnley 1-1 Arsenal.
Sheffield United 0-2 Southampton
Aston Villa 0-0 Wolverhampton
Brighton 1-2 Leicester City.
Golden Glove Race:
Now let's take a look at the Premier League Golden Glove race.
Goalkeepers that flopped (failed to keep a clean sheet on matchday 28).
Ederson Morales:
One bad game is not the end of the world and not for Manchester City's goalkeeper, Ederson who has 15 clean sheets this season and is currently on top of the Premier League clean sheet Table.
Ederson Morales was one of the goalkeepers who failed to do their job last weekend as he conceded twice as Man United beat Man City 2-0.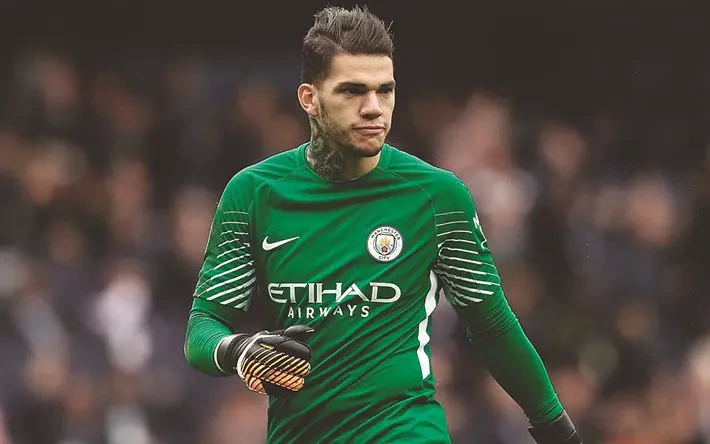 Bernd Leno:
It has been a tough year for Bernd Leno and Arsenal as both Gunners and Leno are struggling to reach their potentials and target of the season.
It was another bad day for Bernd Leno as he failed to keep a clean sheet as Arsenal drew 1-1 with Burnley at the Turf Moor.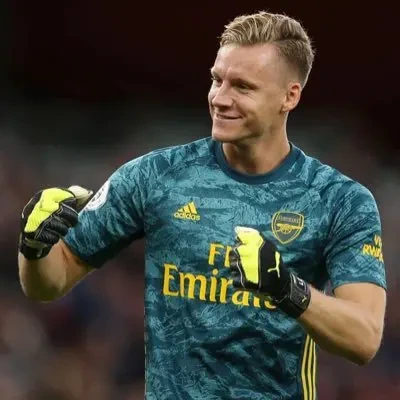 Allison Becker:
A horrific season for the UEFA Champions League-winning goalkeeper is his horrendous blunders has cost him the golden boot this season. Allison Becker has less than 5 clean sheets this season and is 10 clean sheets behind Ederson.
Simply not Allison Becker season as he failed to keep a clean sheet as Liverpool lost to Fulham at Anfield.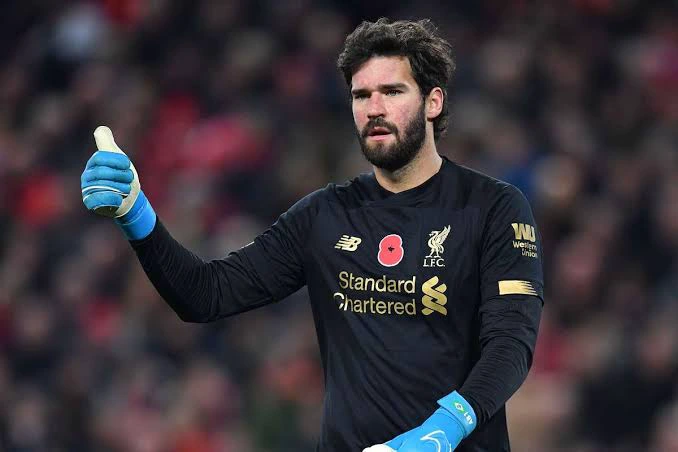 Kasper Schmeichel:
Kasper Schmeichel failed to keep a clean sheet even though his Leicester City side beat Brighton 2-1 at the Amex Stadium.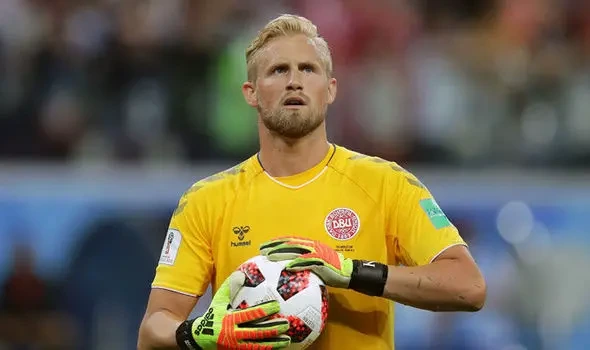 Hugo Lloris:
Hugo Lloris failed to keep a clean sheet even though his Tottenham side defeated Crystal Palace 4-1 at the White Hart Lane.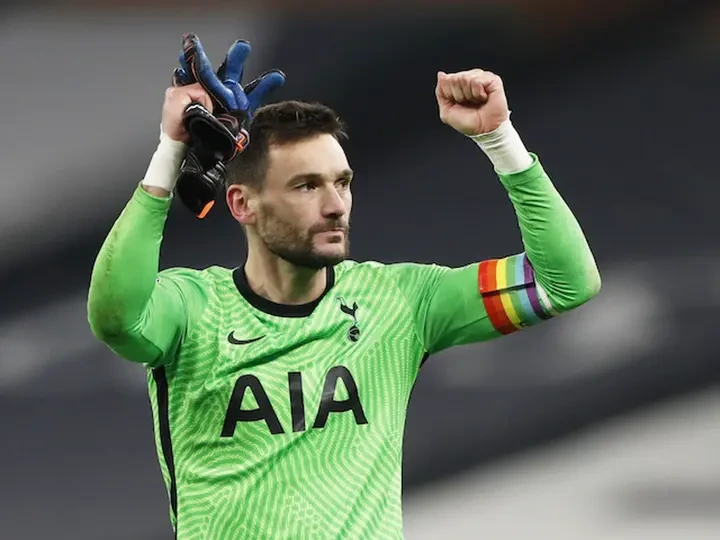 Goalkeepers that performed well (kept a clean sheet on matchday 28).
Dean Henderson:
No David De Gea no problem for Manchester United as they got Dean Henderson.
In the absence of David De Gea, Dean Henderson marshalled and controlled the Red Devils defence as he ensured that Manchester City never put a goal pass him as Man United beat Man City 2-0.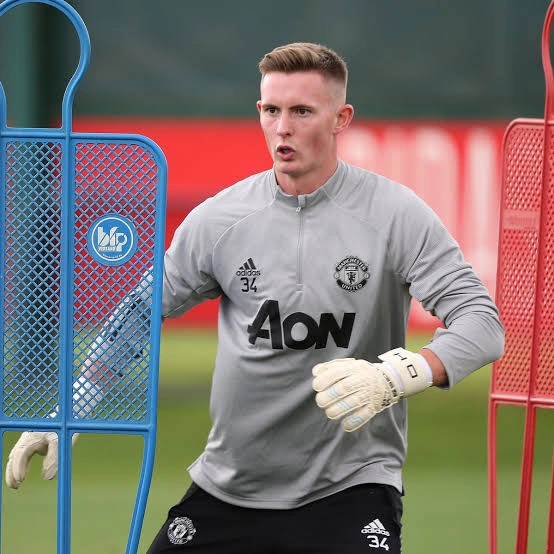 Edouard Mendy:
Edouard Mendy continues to shine for Chelsea as he kept another clean sheet and made sure Everton never scored. Edouard Mendy did well defensively as Chelsea beat Everton 2-0.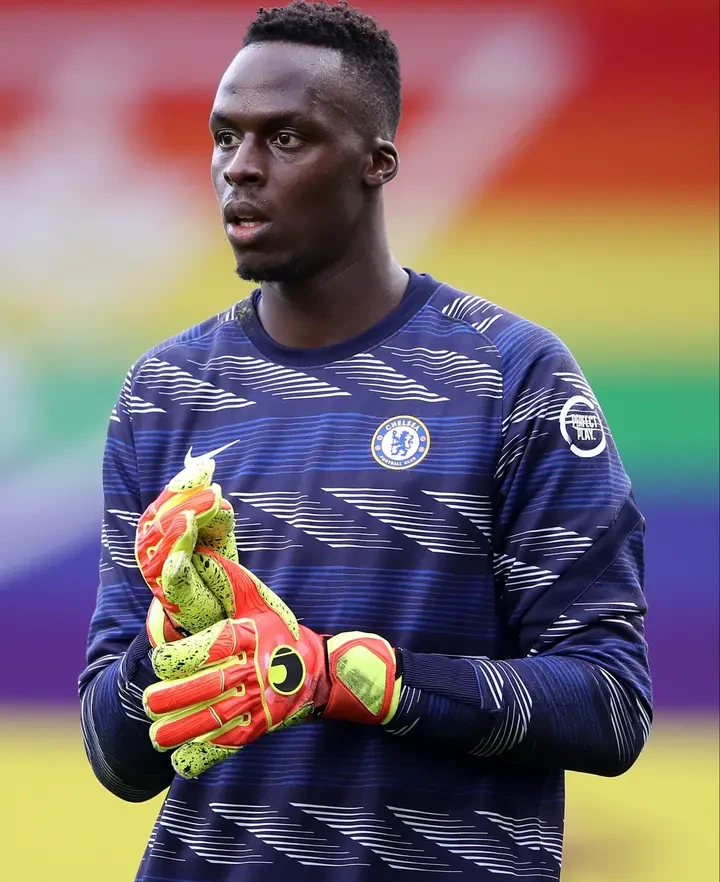 Lukasz Fabianski:
Fabianski was at his very best as he kept a clean sheet and helped West Ham defeat Leeds United 2-0.
Below is the Premier League clean sheet Table.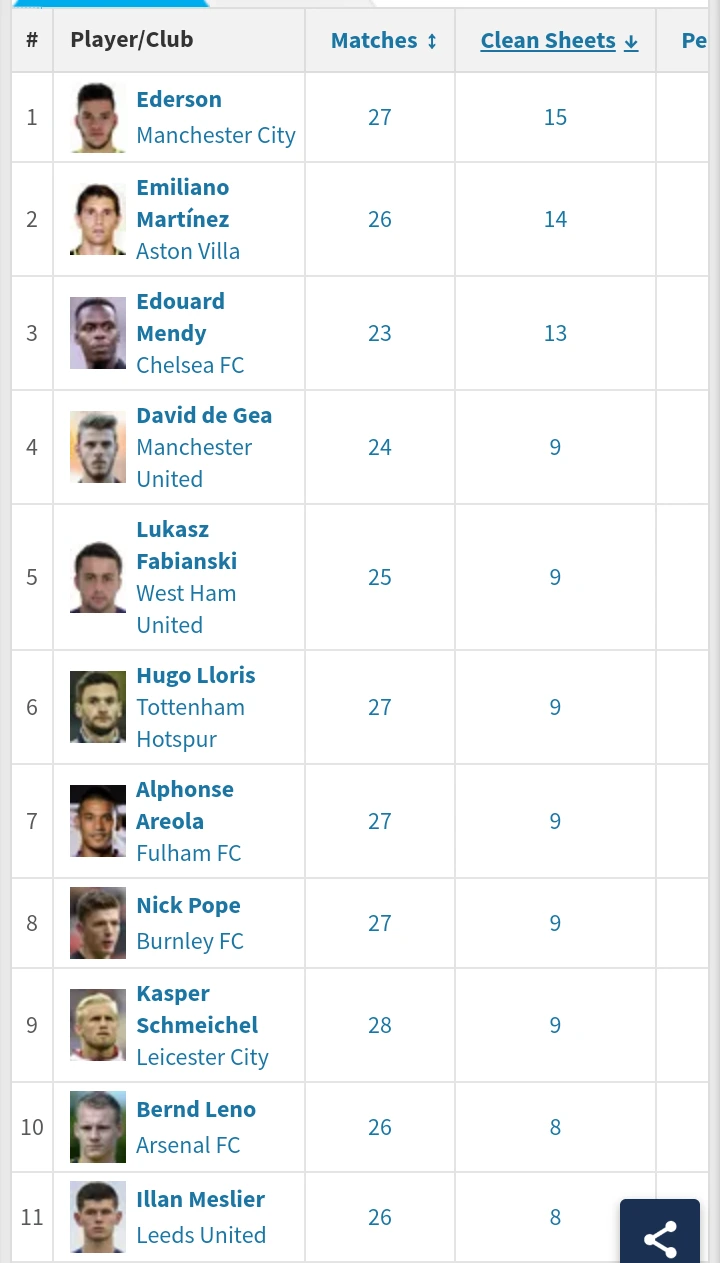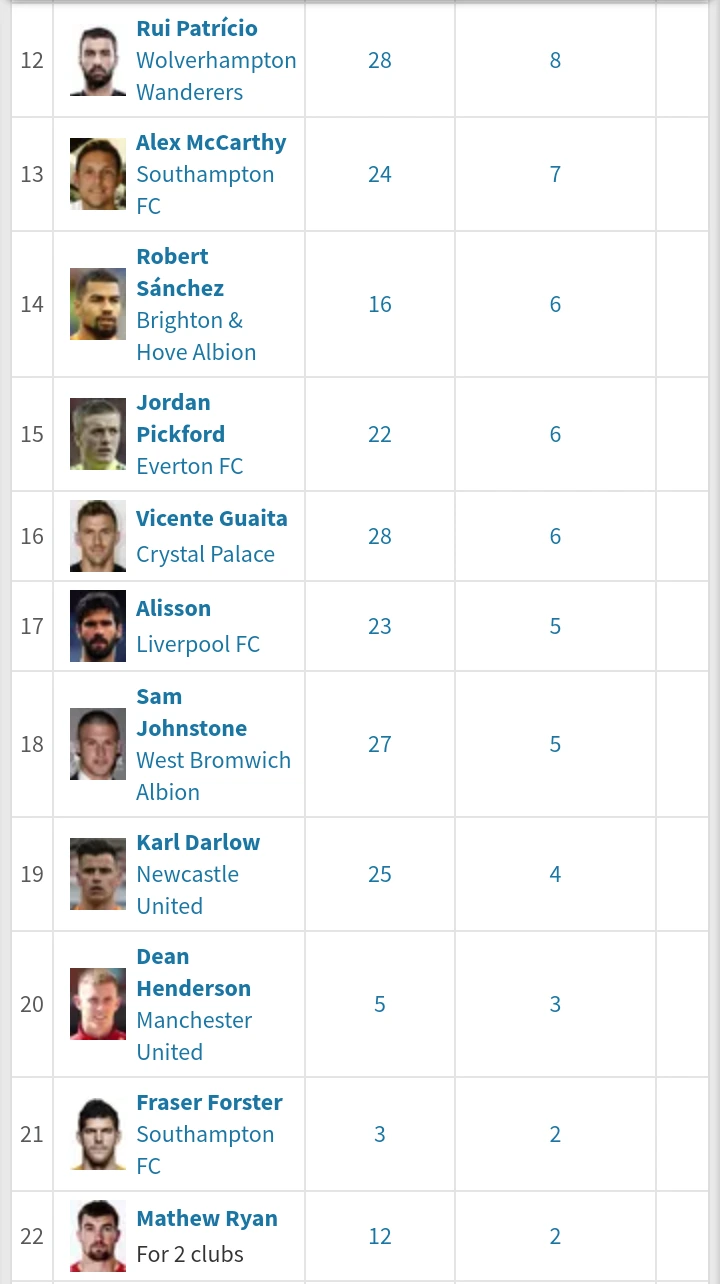 It a tough and competitive season ever but who do you think will win the Premier League Golden Glove Award this season?