Messi Leaves Heartfelt Message For Sergio Aguero After Retirement Announcement
Former Barcelona captain Lionel Messi has left a heartfelt message for Sergio Aguero after he announced his retirement from football.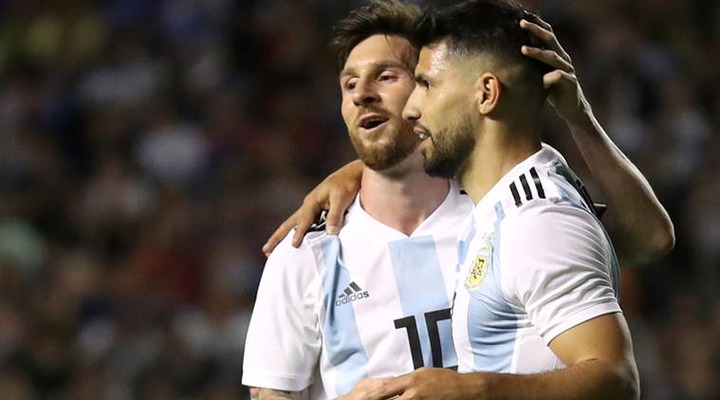 Aguero announced his retirement from football on Wednesday a news that shook the whole football world including his best friend Lionel Messi.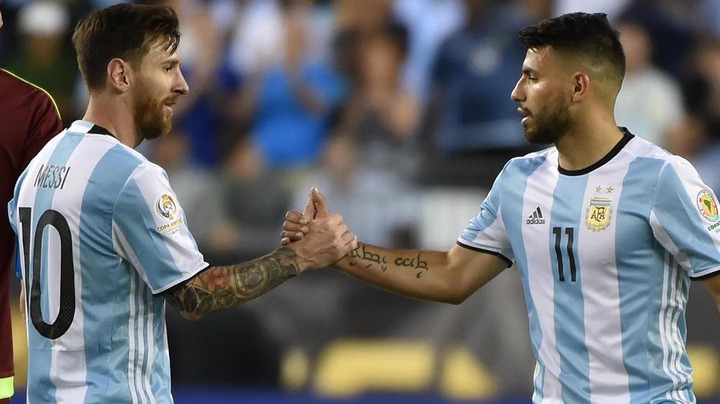 Both Aguero and Messi are known to be close pals right from the under age section till they graduated to the first team in the Argentina. The former Atletico Madrid striker was supposed to play alongside Messi at Barcelona which would be their first time playing together in the club scene, but the latter left the Catalans for French Ligue 1 side Paris Saint-Germain the summer Aguero came.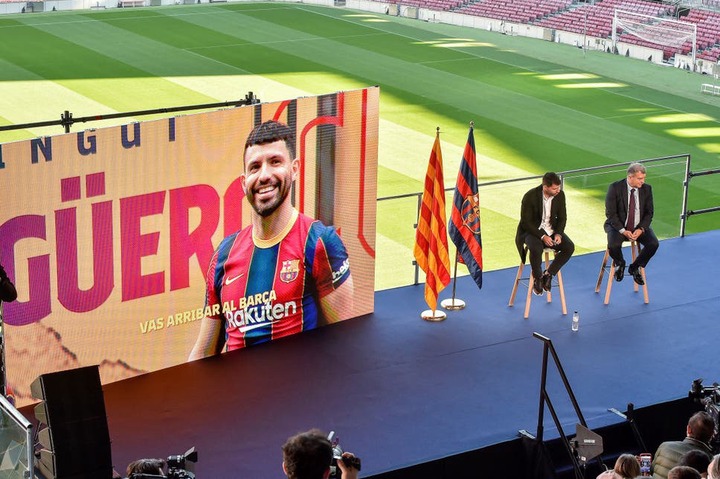 Messi shared an emotional reaction to the news on his official Instagram page with a picture of him and Sergio Aguero.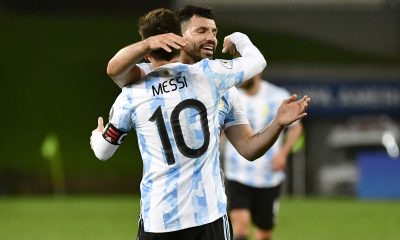 "Practically a whole career together, Kun … We lived very beautiful moments and others that were not so, all of them made us unite more and more and be more friends. And we are going to continue living them together outside the field," he said.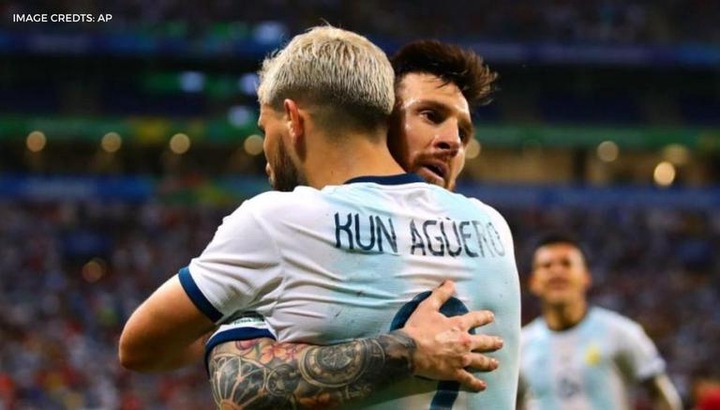 "With the great joy of lifting the America's Cup so little ago, with all the achievements you achieved in England… And the truth is that now it hurts a lot to see how you have to stop doing what you like the most because of what happened to you.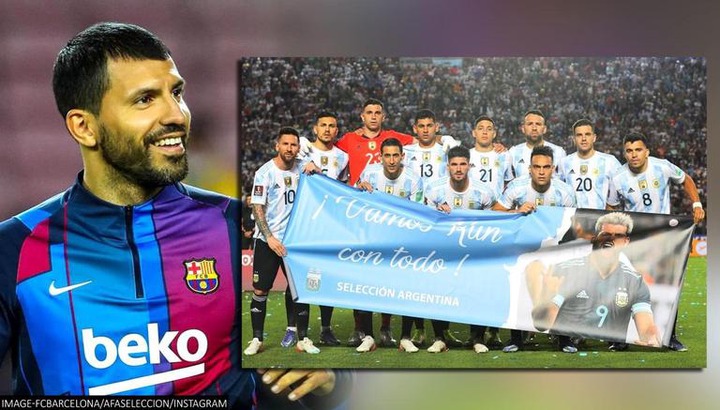 "Surely you will continue to be happy because you are a person who transmits happiness and those of us who love you will be with you. Now a new stage of your life is starting and I am convinced that you are going to live it with a smile and with all the illusion that you put into everything.
"All the best in this new stage !!! I love you very much friend, I am going to miss a lot being with you on the field and when we get together with the National Team