Mount, Messi, Gabriel And 3 Other Players Who Were The Worst Players For Their Teams This Past Weekend
1. Mason Mount.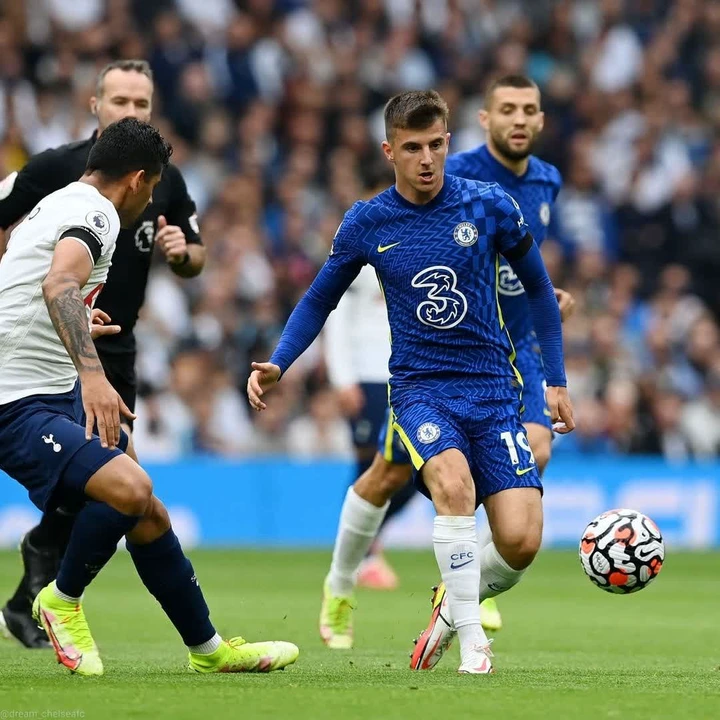 The Chelsea man was arguably the worst player for Chelsea in a disappointing first half against Tottenham Hotspur at the London Stadium. Mount struggled to cope with the tempo of the game, giving the ball away in promising positions for Chelsea. His link up play and decision making alongside Romelu Lukaku up front was also very bad and Tuchel made the decision to bring on Kante for him ahead of the second half.
2. Lionel Messi.

Against Lyon, Lionel Messi did not have a bad game when compared to everyone on the pitch. His touches on the ball and dribbling was spot on but the thing that was missing was the understanding with his teammates upfront. It looked as if Messi was on a different wave length to Neymar and Mbappe, each time he expected a pass or a decoy run, his teammates just seemed to do a different thing. Mauricio Pochettino noticed this and decided to take Messi off and replace him with Mauro Icardi. After that substitution, PSG took via Mauro Icardi deep into stopage time.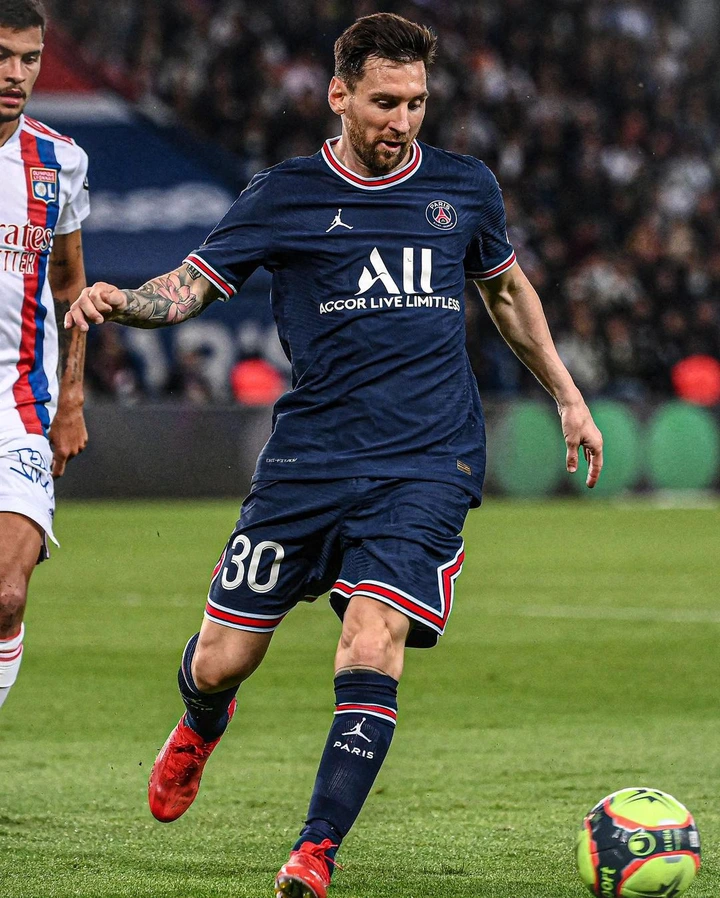 3. Eden Hazard.
The ex Chelsea man was decent against Valencia last night for Real Madrid but his end product was not the best. Time and time again in the game, Eden Hazard struggled in and around the 18 yard box for Real Madrid and he also had no understanding with his teammates. This has been the story of Eden Hazard since his move to Real Madrid and time is running out for him. In the defensive phase, Hazard offered very little and was seen walking at time when Valencia had the ball.
4. Gabriel Jesus.

The Brazilian striker was poor for Manchester City against Southampton on Saturday. Jesus was played as part of the front 3 alongside Ferran Torres and Jack Grealish and it was the 25 year old who struggled the most. He looked fatigued and gave away possession on a few occasions on either half for Manchester City. In the second half, Pep Guardiola decided that he has had enough and took him off for Riyad Mahrez in the 67th minute.
5. Paulo Dybala.

Juventus forward Paulo Dybala had a poor game against AC Milan, judging by the standards he's set for himself in the past. The departure of Cristiano Ronaldo was supposed to help him stamp his authority in the side but rather surprisingly, Dybala has struggled to impress. The Milan defence kept him quiet yesterday and even at time when he looked to have broken free his end product let him down