Mount reviews Lampard's warning ahead of Tottenham clash this weekend, check out.
Chelsea's Midfielder Mason Mount has earlier disclosed last night in a brief interview session alongside Mendy that Lampard has warned the squad never to look down on Jose Mourinho's men following their recent performances so far.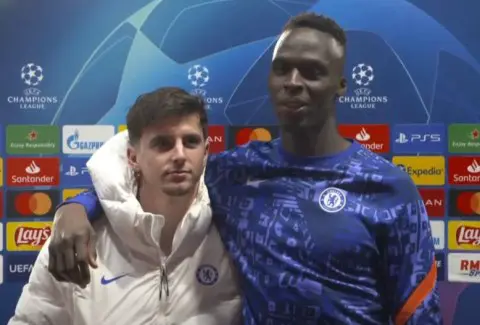 He said this following the question throwed to him on how their next game will be against Tottenham this Sunday.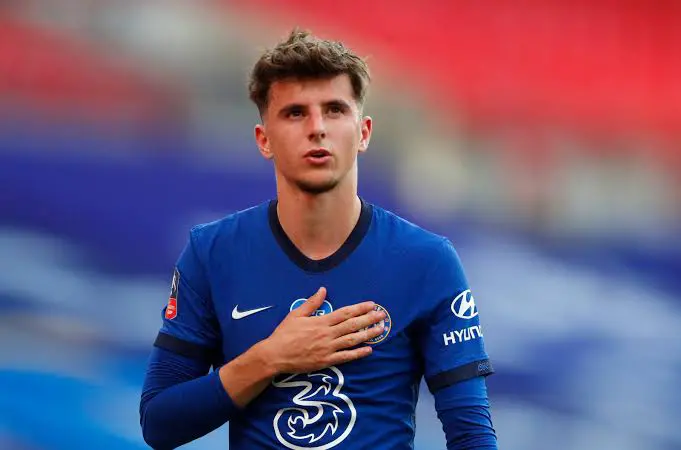 Mason replied " we will definitely train very hard for that match because Frank Lampard had already spoken to us about it and warned that we must not take the team for granted,
I think Lampard's warning will make the us understand the game is going to be a tough one looking at the kind of tactical manager our opponents have got.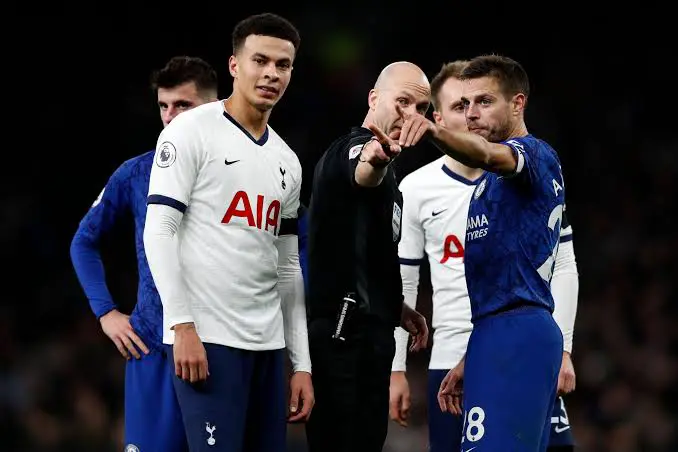 But i am optimistic it is a match we will strive to win because our team is getting stronger e veryday and we are United on the play ground."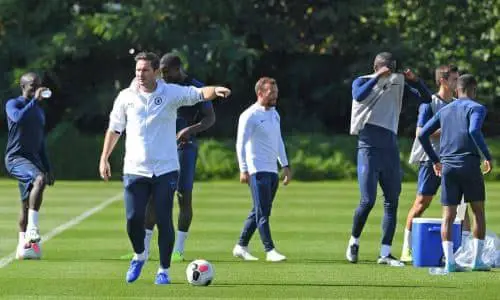 It seems Lampard is having doubt of winning Tottenham this time which happens to be coached by his former boss Mourinho. He secured a victory against him last season but was knocked out in the Carabao cup after a draw which led to penalty kick offs.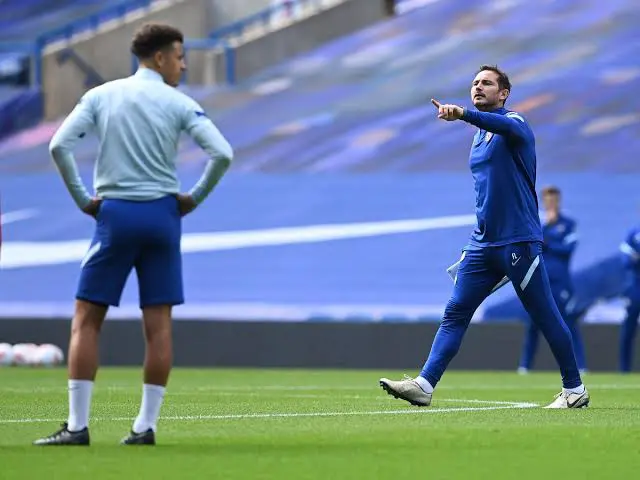 Mount said the young coach had warned them seriously on why they must not take the game for granted, saying that Tottenham is becoming a very hard team to defeat in the English premier league.