Never Compare Ben Chilwell With Luke Shaw, See Their Stats This Season
Obviously, Manchester united's fans believe Shaw is better than Chilwell, but seriously it's difficult to pick out the best left-back between the two Englishmen. Because, both of them are very brilliant in attacking and defending.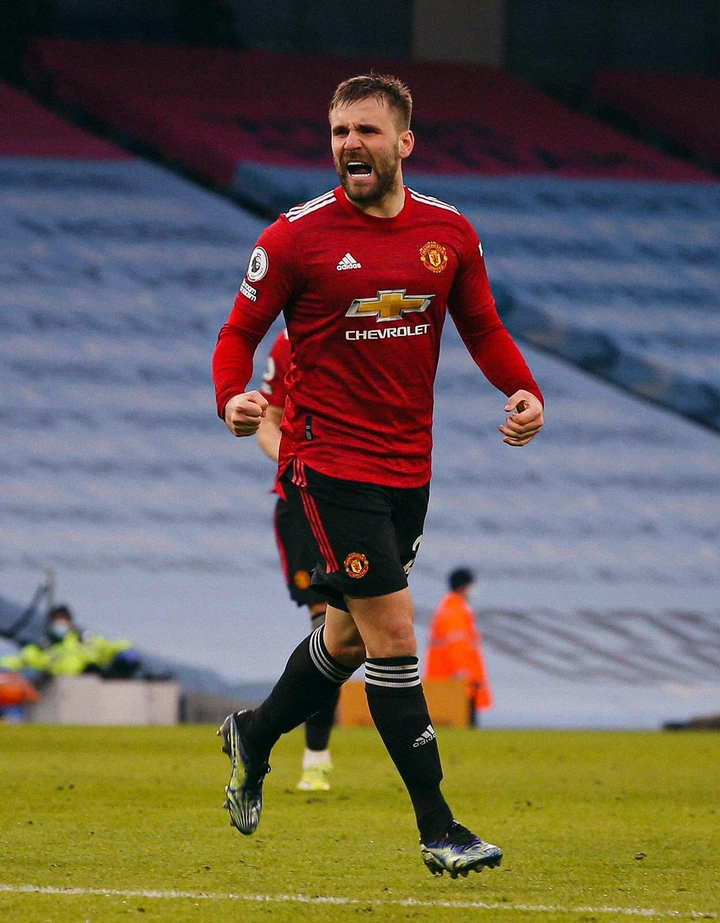 Comparing the Manchester united's left-back and the Chelsea's left-back is good and nice. As, they are playing from the same role, and they are from the same country. Of course, it's kind of hard for England's National Team coach, to chose his No.1 left-back between the two players.
Mere looking at things this season, Luke Shaw is buzzing and playing flawlessly, under Ole Gunnar Solskjær at Old Trafford. As, he has won Manchester united's player of the month back-to-back, due to his performance and contribution for the Red Devils.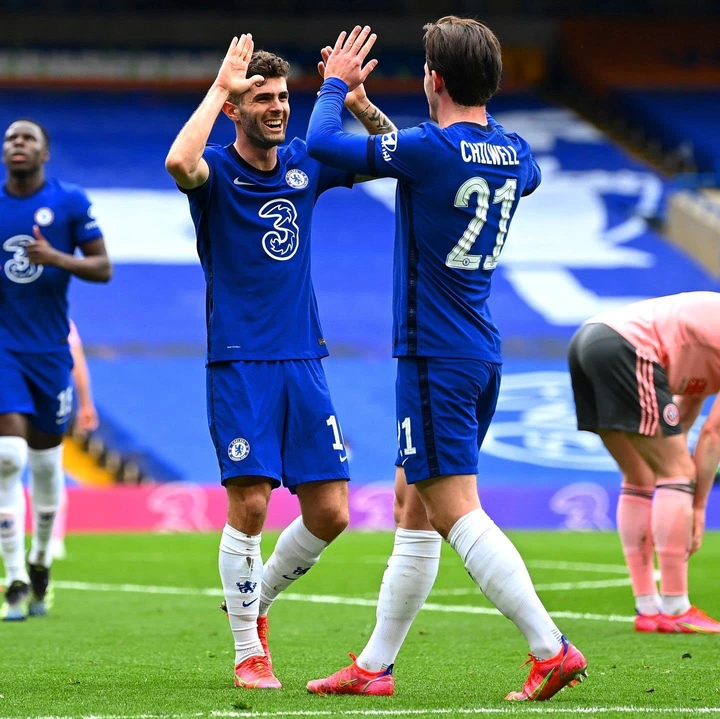 Also, Ben Chilwell ain't slowing down either, as he established himself at Stamford Bridge. And, he has aided the Blues greatly this season, especially under Frank Lampard. However, the two left-backs performances would unravel the best between the two them.
Therefore, having seen the two Englishmen performance and stats this season, it's very clear that Ben Chilwell is better than Luke Shaw. Because, the Blues left-back outshines and outweighs, the Red Devils left-back so far this season.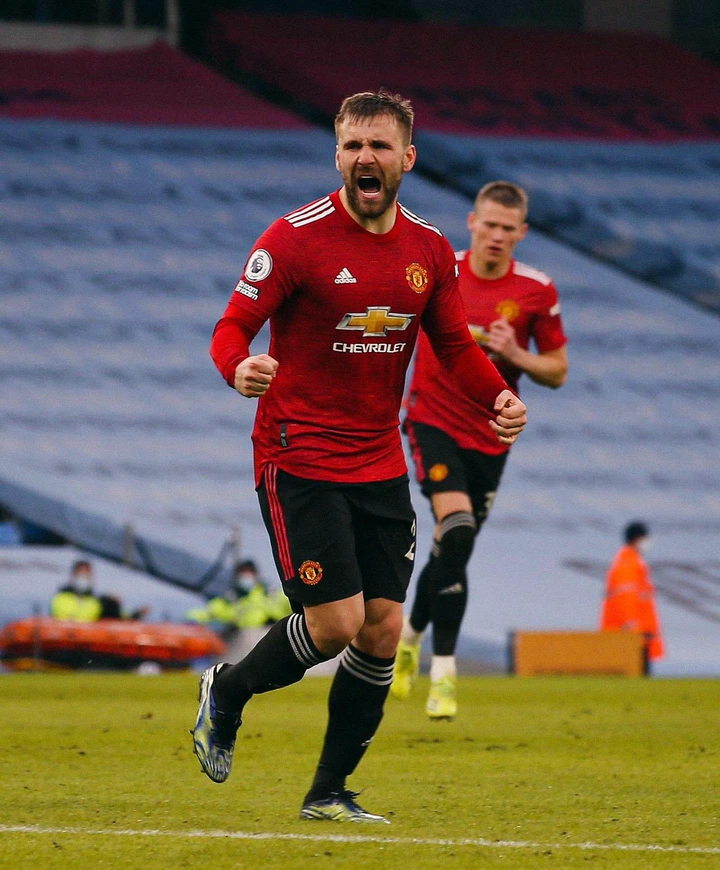 The Manchester united's fans believing that their left-back, is better than the Blues left-back ain't adding up. As, their individual display and contribution say everything about their abilities and capabilities.
Here's Luke Shaw and Ben Chilwell stats this season:
Luke Shaw – Manchester united
25 Games
1 Goals
5 Assists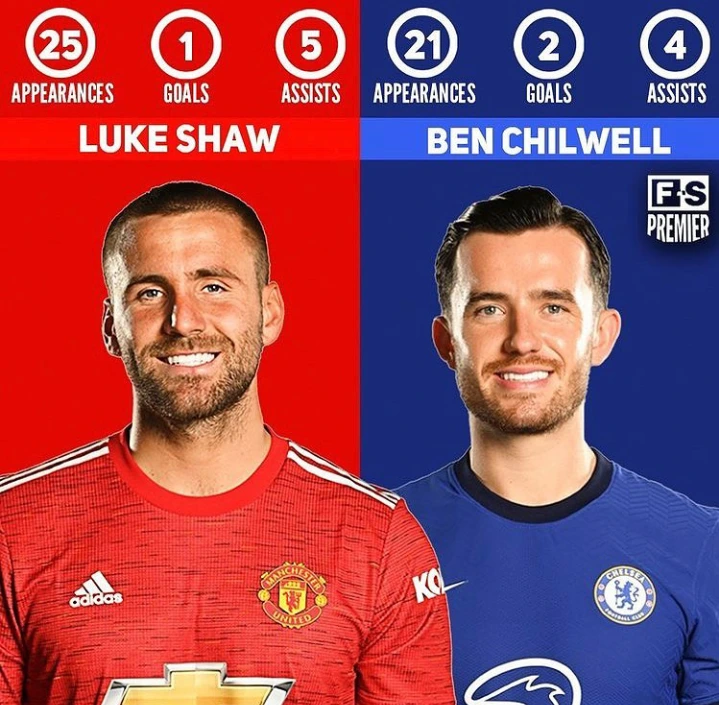 Ben Chilwell – Chelsea
21 Games
2 Goals
4 Assists
Only a cynical football fans would believe that the Red Devils left-back, is way better than Blues left-back. Because, the above stats have revealed the best left-back, between the two Englishmen.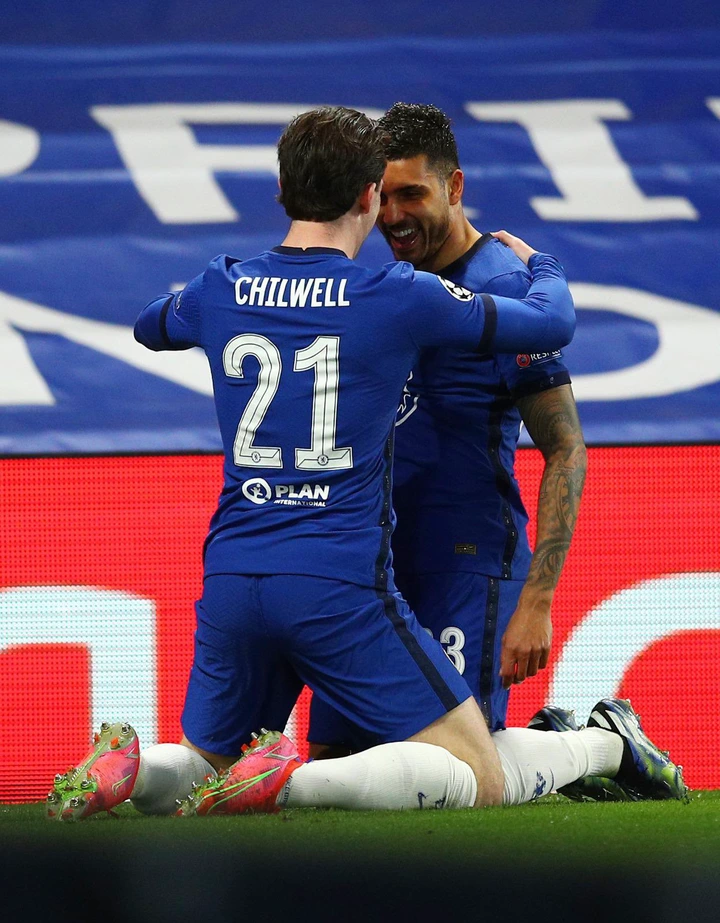 Luke Shaw bagged 6 goal contributions in 25 appearances for Manchester united, while Ben Chilwell bagged 6 goal contributions for Chelsea. In line with the stats, the Blues left-back played less game and he had the same goal contributions with the Red Devils left-back