Never Compare Bukayo Saka with Callum Hudson-Odoi, See the Stats
There's a new comparison online, twitter to be specific between Chelsea's fans and Arsenal's fans. As, the Gunners fans believe that their wonderkid is better than the Blues youngster. As, the Gunners young baller made to top 10 Golden Boys for 2020.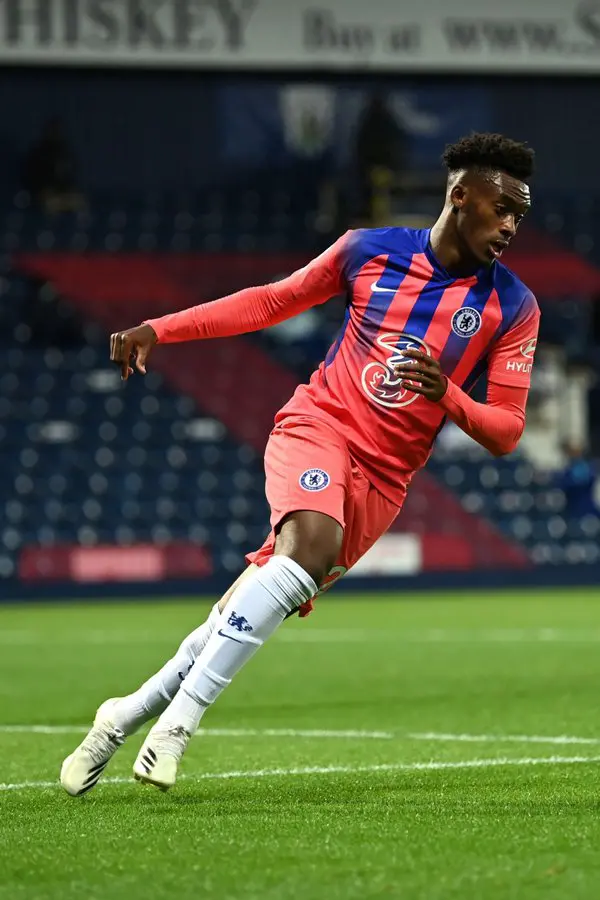 Followed by the way Callum Hudson-Odoi displayed and performed in international games, Chelsea's fans believe Hudson-Odoi is way better than Saka. And, the Gunners fans should cease comparing the two together.
Bukayo Saka is just 19-years-old while Callum Hudson-Odoi is 20-year-old. But, the Gunners young wizard has already surpassed the Blues wonderkid in football industry. Saka just made it up to 10 top Golden Boys for the year 2020, having been above Greenwood, Hudson-Odoi and the rest. That is, Bukayo Saka is way more better and brilliant than Hudson-Odoi.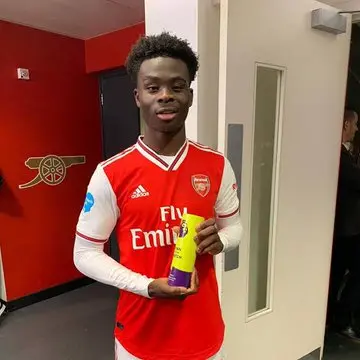 The Arsenal's youngster has been making waves in football world lately, and he's shown a lot of improvement. Having been better than Hudson-Odoi. As, any coach would definitely prefer Saka to Callum in any team. That's why Bukayo made it to Mikel Arteta's starting XI, and Hudson-Odoi is still struggling for a place under Frank Lampard.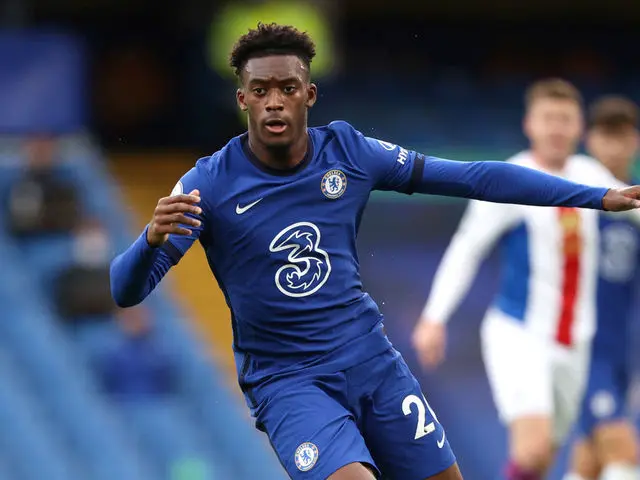 Obviously, their stats show that Bukayo Saka is way more talented and brilliant than Callum Hudson-Odoi. Of course, Saka naturally plays as a left-back and Hudson-Odoi naturally plays as a winger. Meaning, the Blues youngster should bag more goals and assists than the Gunners young wizard.
Here's Bukayo Saka and Callum Hudson-Odoi career stats:-
Bukayo Saka – Arsenal
105 Games
27 Goals
30 Assists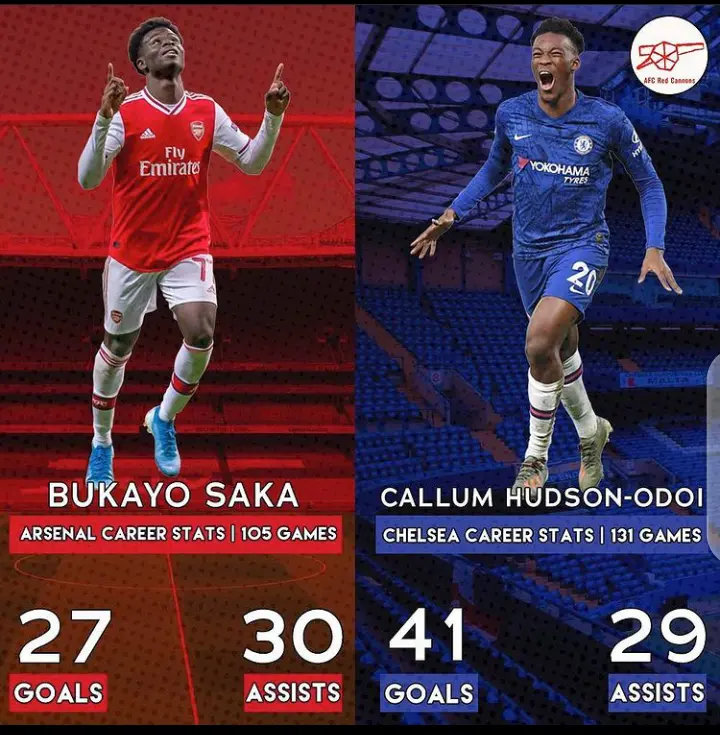 Callum Hudson-Odoi – Chelsea
131 Games
41 Goals
29 Assists
Apparently, the above stats show that Bukayo Saka is twice better than Callum Hudson-Odoi. As, the Gunners young baller bagged 57 goal contributions in 105 appearances as a left-back, while the Blues young baller bagged 70 goal contributions in 131 appearances as a winger.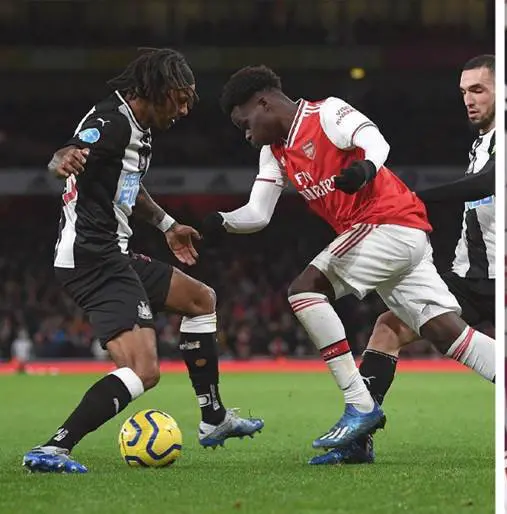 Thus, Chelsea's fans have to accept the fact that Callum Hudson-Odoi is no way near or better than Bukayo Saka. And, the Blues youngster should try to improvise himself to be in Saka's level.
Is Hudson-Odoi really better than Saka?