Never Compare Donny Van De Beek With Kai Havertz, See Their Stats Here.
These two young talents have been phenomenal for their various Clubs accumulating lots of Impressive stats over the years.
Kai Havertz last season was fantastic for Baryen Leverkusen as he able to score 18 goals and provide 9 assists in his 45 appearances for the club in all competitions.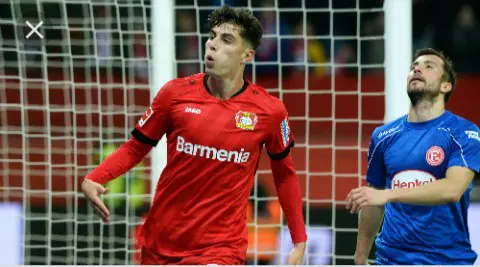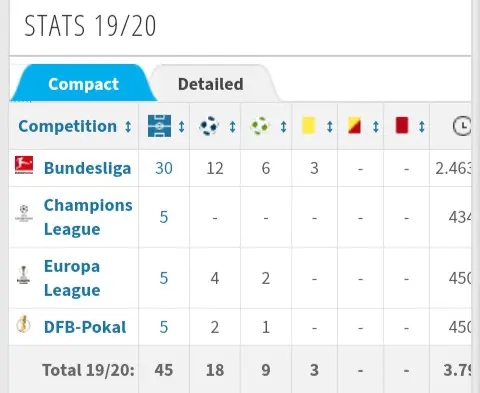 Donny Van De Beek on the other hand was phenomenal for Ajax last season scoring 10 goals and providing 11 assists in all competitions.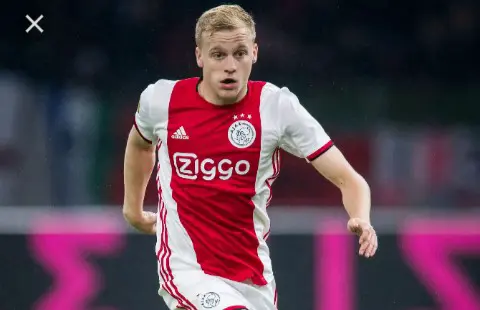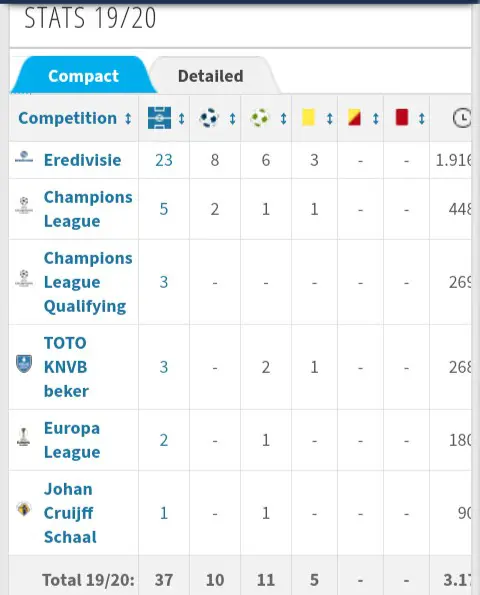 Kai Havertz who Chelsea splashed 70 million euros in buying from Baryen Leverkusen has had an impressive run for Chelsea this season scoring 4 goals and providing 3 assists in his first 10 games at the club.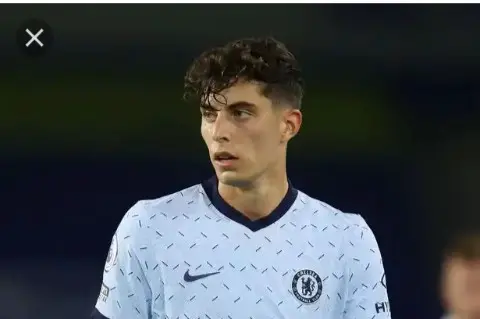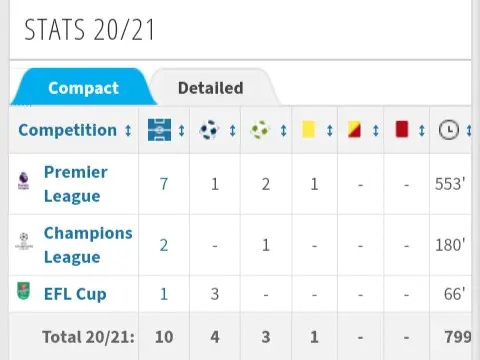 Donny Van De Beek on the other hand haven't really performed at Man United as his stats aren't as impressive as does he obtained in Ajax. The Dutchman had only scored one goal and provided one assist this season.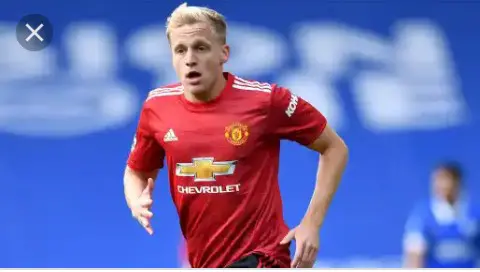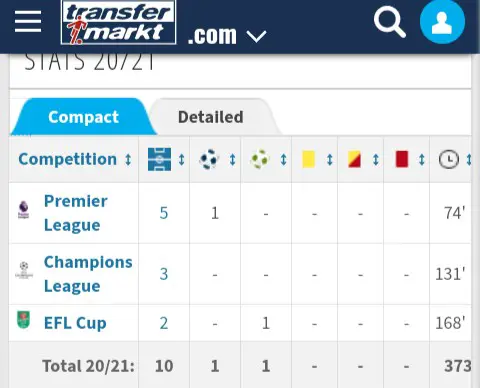 In overall stats Kai Havertz have had a superb career scoring 78 goals and providing 38 assists in his 225 games at club level.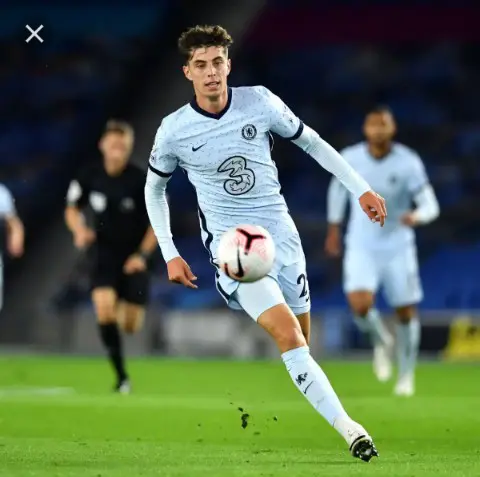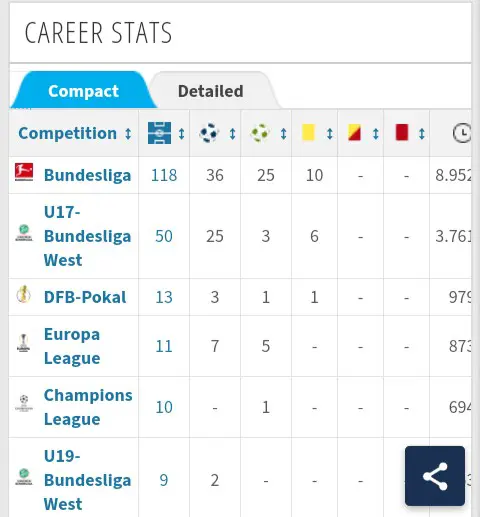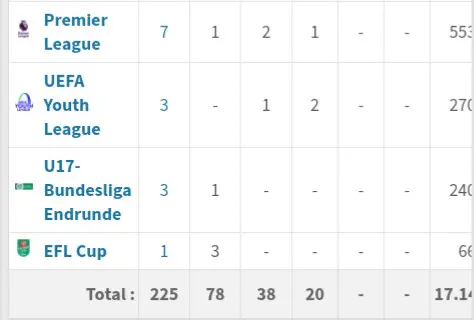 Donny Van De Beek On the hand have a fantastic young career at Ajax scoring 67 goals and providing 56 assists in his 264 appearances at club Level.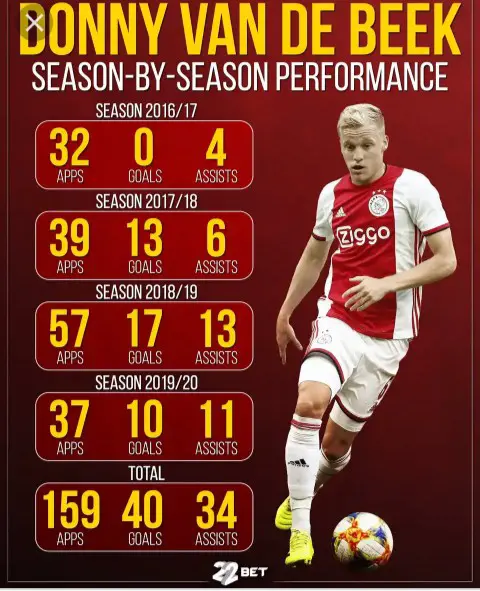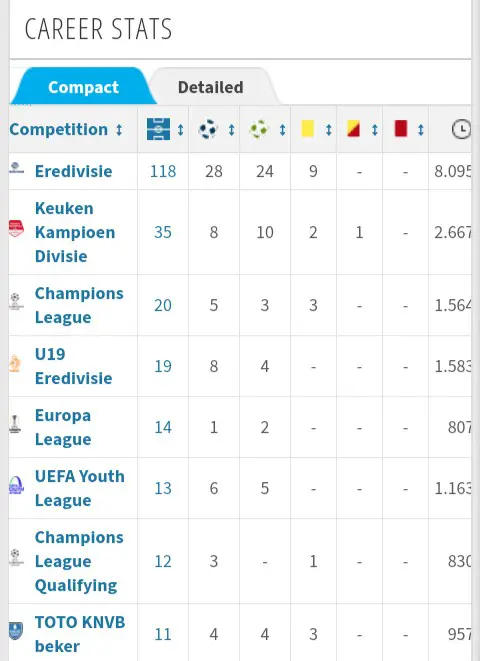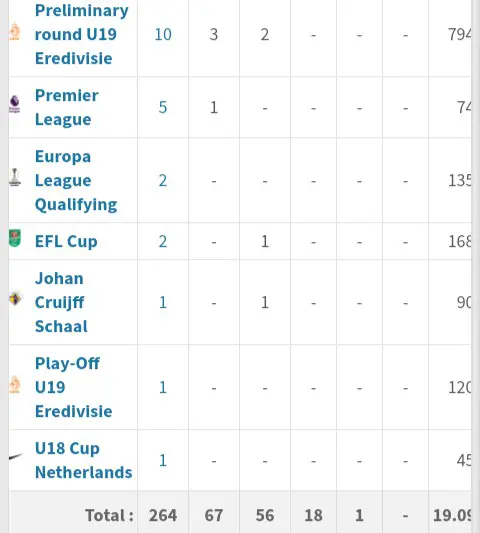 With this stats it shows clearly that Kai Havertz is the better Player despite playing lesser games than Van De Beek.