Never Compare Erling Haaland With Cristiano Ronaldo, See Their Stats This Season
Cristiano Ronaldo has done nothing special this season to entice his fans other than to score goals from penalties. The Portuguese International currently reached a milestone, having played his 100th game for Juventus, he has bagged 79 goals & 19 assists.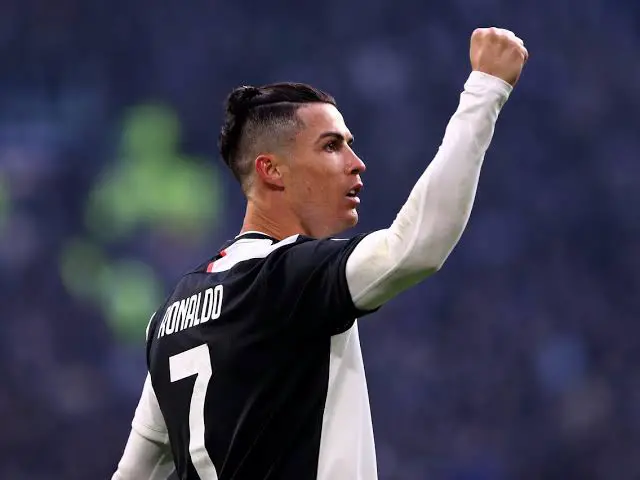 23 of Cristiano Ronaldo's 79 goals for the Old Lady's came from the penalty spot while 53 were scored from open play.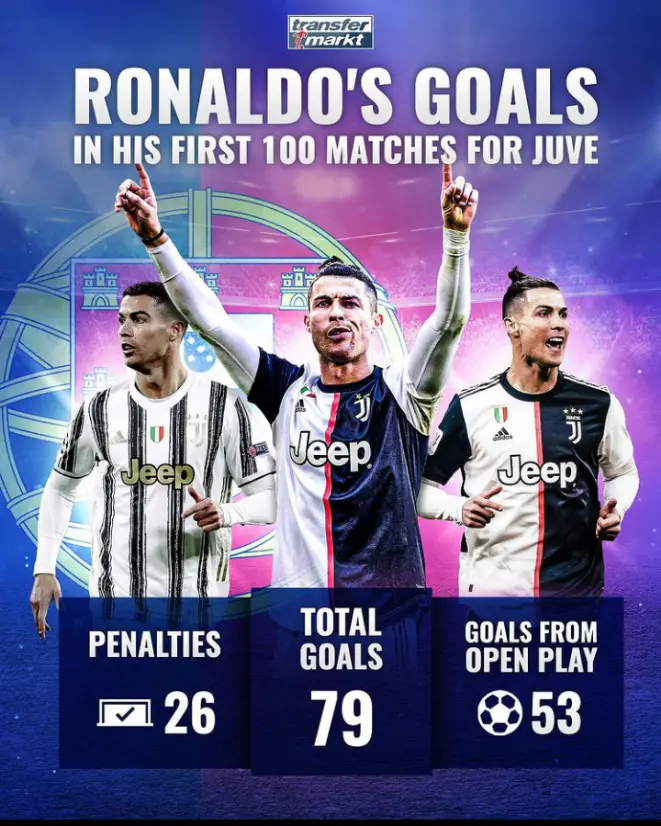 So far this season, he has already scored 14 goals & has registered 2 assists in 11 games. 6 out of the 14 goals he has scored this season are also from the penalty spot.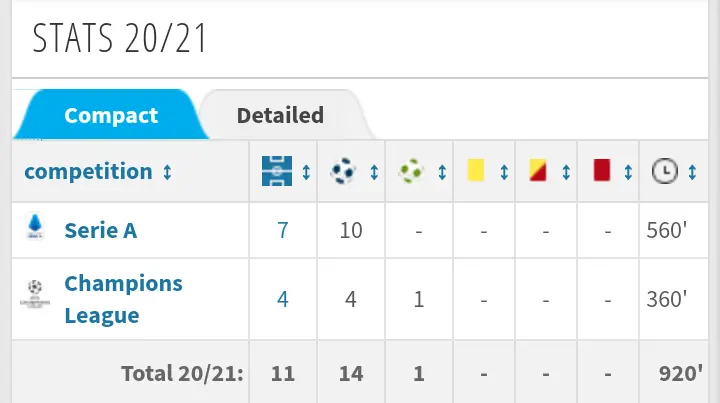 Erling Haaland on the other hand has proven to be quite the player since he joined Borussia Dortmund in January 2020 for a fee of €20m from Salzburg.
The Norwegian International has been outstanding he has broken series of record both in the German Bundesliga & in the Uefa Champions League.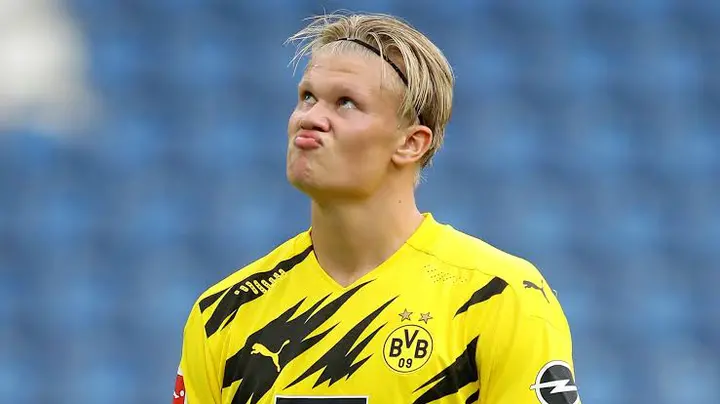 Haaland has bagged 17 goals & 3 assists in 14 games this season as he has a way better stats this season than Ronaldo.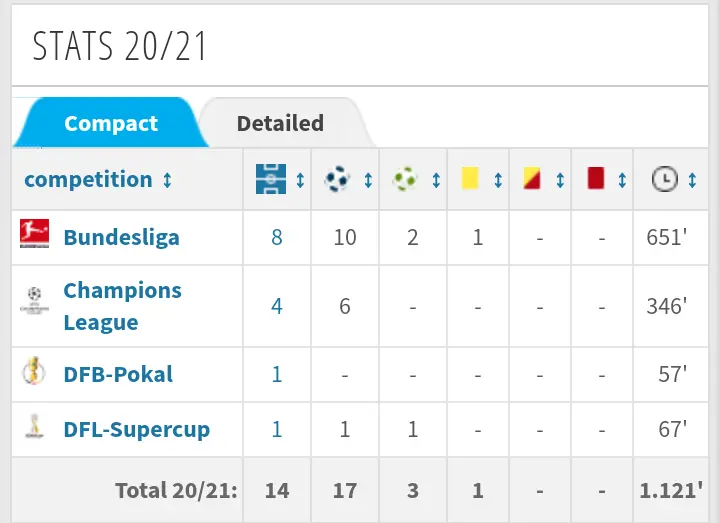 So take or leave it as long as stats indicates, Haaland is way better than Cristiano Ronaldo this season.