Never Compare Hudson Odoi With Mason Greenwood, See Their Stats Here.
These young talents have been instrumental for their various teams complying Impressive stats at this early stage of their career. They both play for rival teams in England in Manchester United and Chelsea. They been able to show their brilliance in the few chances being given to them in the Premier League.
Mason Greenwood performed brilliantly for Man United Last Season scoring 18 goals and providing 5 assists in his 49 apperances in all competitions.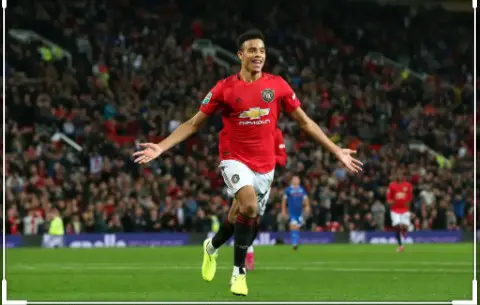 Both Players will be compared based on their overall career stats. Mason Greenwood have had a promising start to his career as the Englishman have scored 69 goals and registered 19 goals in his 109 apperances at Club Level.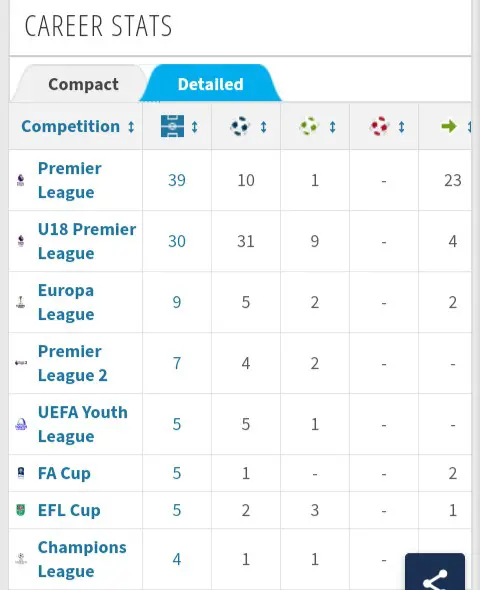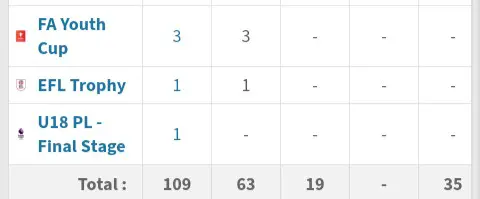 Callum Hudson Odoi on the other hand has been Impressive for Chelsea showing off his brilliant skills and trickery on the pitch. The Englishman has been able to score 42 goals and providing 29 assists in his 133 games at club level.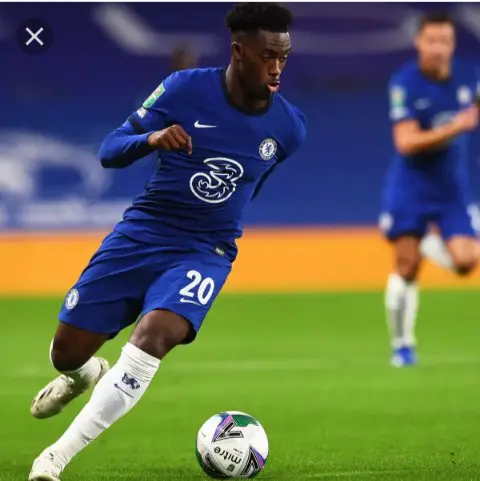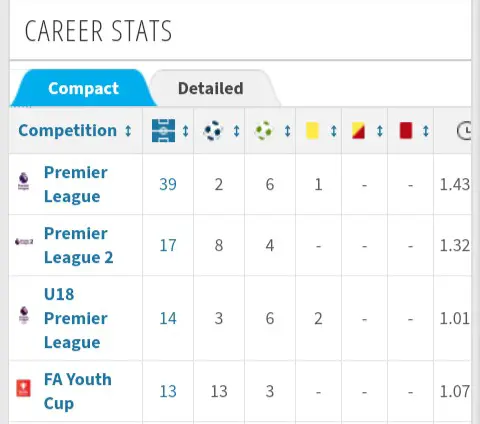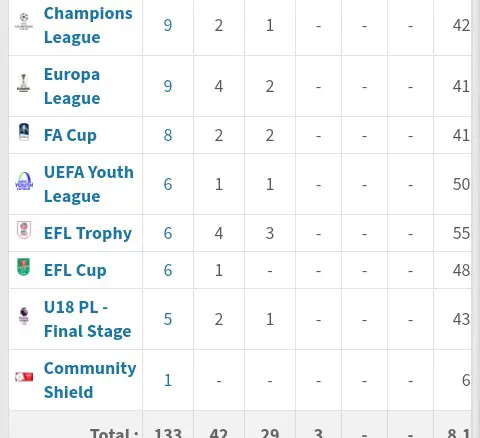 With this Statistics, It clearly states that Mason Greenwood is the better player as he surpassed Callum Hudson Odoi in stats despite playing lesser Matches.