Never Compare Jack Grealish With Bruno Fernandes, See Their Stats This Season
Manchester United have rekindled their interest in Aston Villa's talisman, JackGrealish ahead of next year transfer window. The red devil's have been in hot pursuit for the signature of the England International since the start of last season.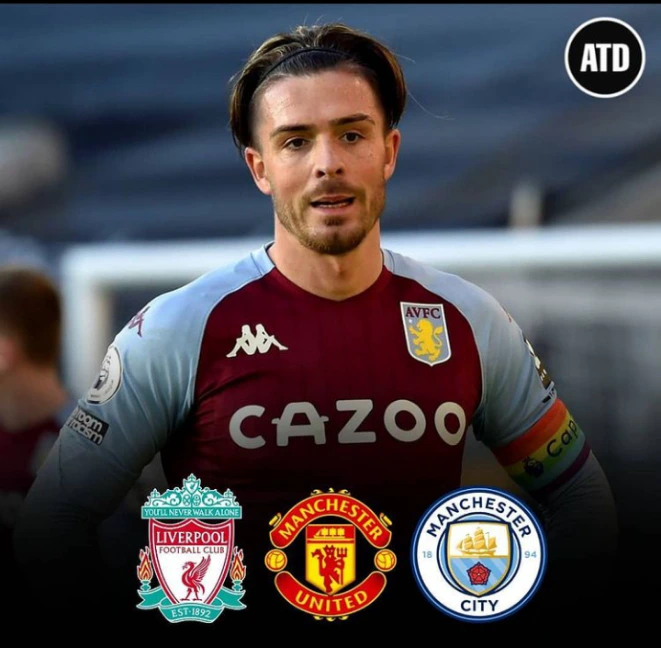 They made a offer for the 25 year-old at the time last season but the price placed on him was extremely high as the red devil's were unable to cough out the huge sum to bag the signature of the talented midfielder.
Grealish has constantly been compared with Bruno Fernandes despite both players being one of the best midfielders in the Premier League & in Europe.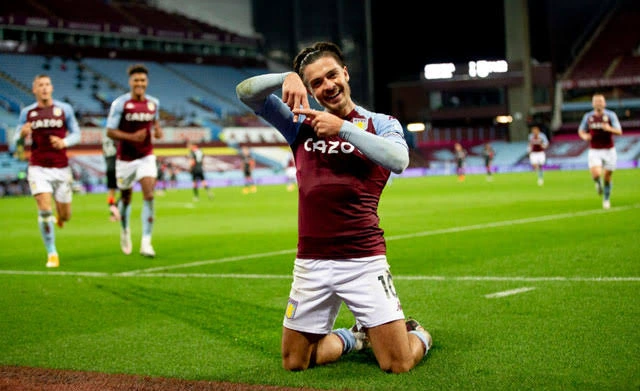 But despite Jack Grealish outstanding form, the England International stats so far this season are nothing to compared to Bruno Fernandes stats.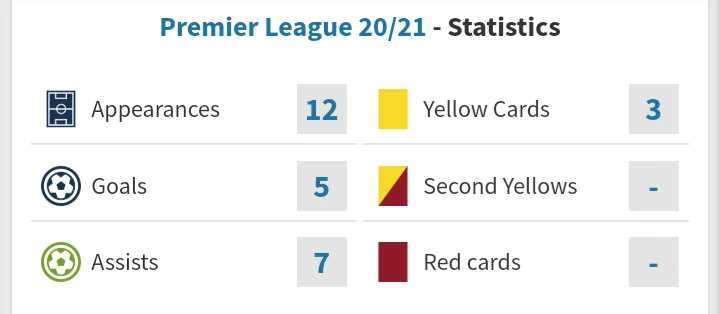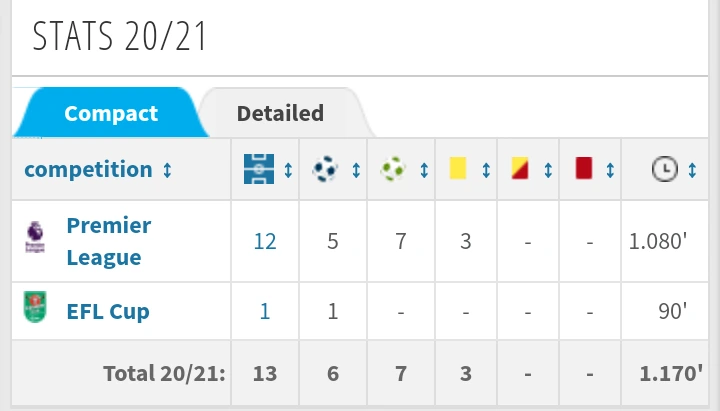 Grealish has scored 6 goals & has registered 7 assists in all competitions this season while Bruno Fernandes has bagged 13 goals & 7 assists in 20 appearances this season.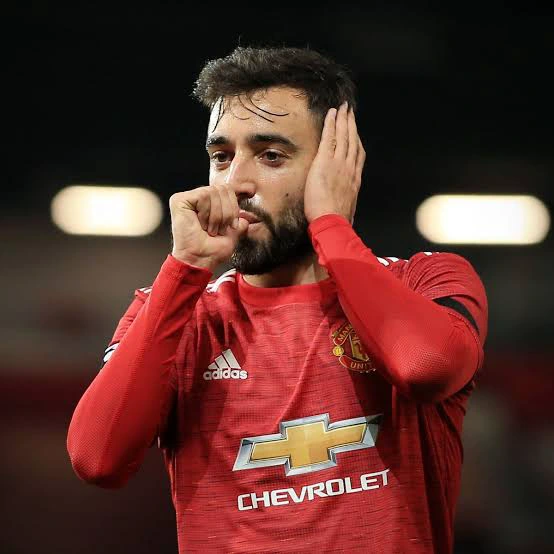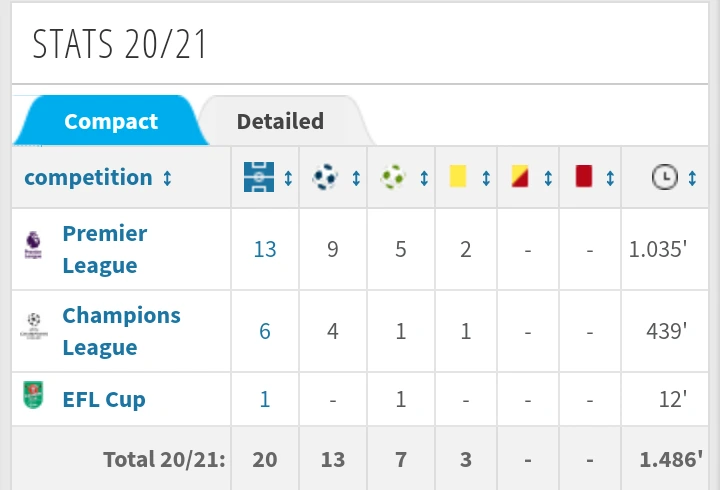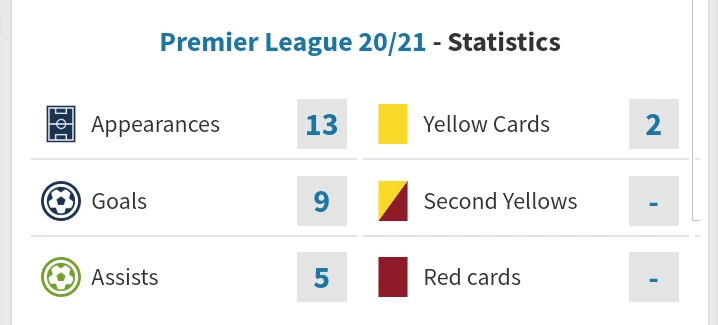 So from the pictures above, it clearly shows that Bruno Fernandes has a way better stats than Jack Grealish so far this season but the question is will the England International be Bruno Fernandes competition if Manchester United sign him next year?