Never Compare Mason Mount With Phil Foden, See Their Stats Here
These two young talents have really explored their position efficiently at their various clubs. These two have taken the Premier League by storm accumulating great stats at their young age.
Both of them have been called into the England national them,Mason Mount has started his national duties well scoring two goals for England in the Uefa Nations League.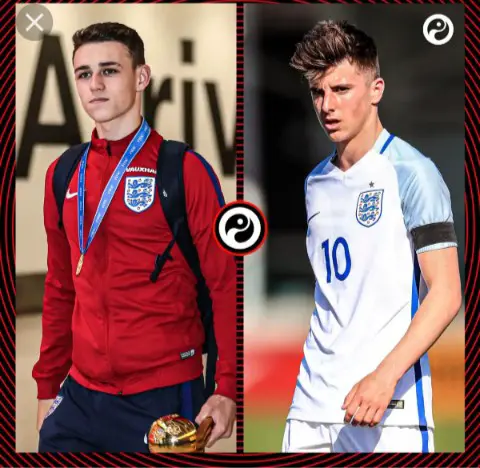 Phil Foden has been very resourceful for Man City in the Premier league. The Englishman scored was able to score 8 goals and register 9 assists in his 38 apperances for the club last season.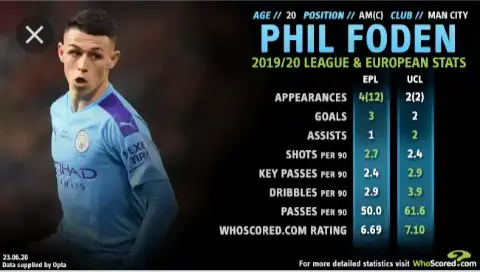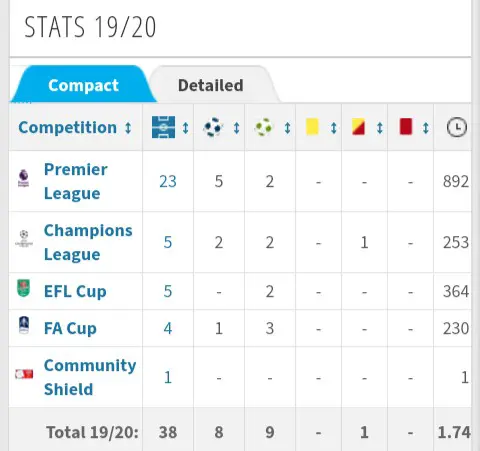 Mason Mount on the other hand was able to 8 goals and provide 6 assists in his 58 appearances for Chelsea last season in all competitions.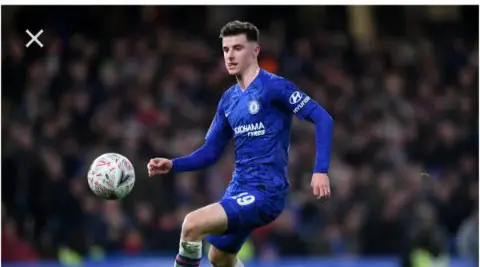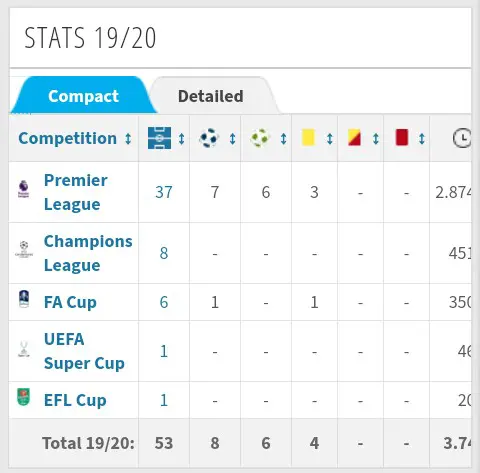 This season has been shaky for both players but Phil Foden surpassed the Mason Mount this season in stats. The Man City youngstar has scored 3 goals and provided 2 assists in his 11 games in all competitions.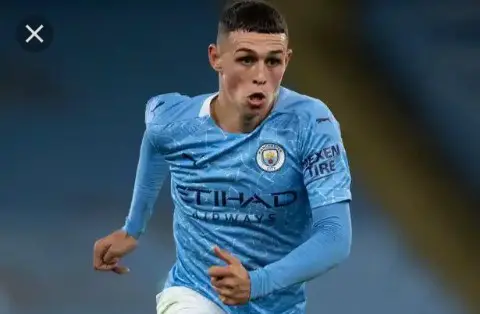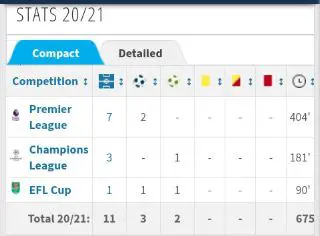 Mason Mount who haven't got his balance in the Chelsea team. The Englishman scored only a goal and provided 3 assists in his 13 appearances in all competitions.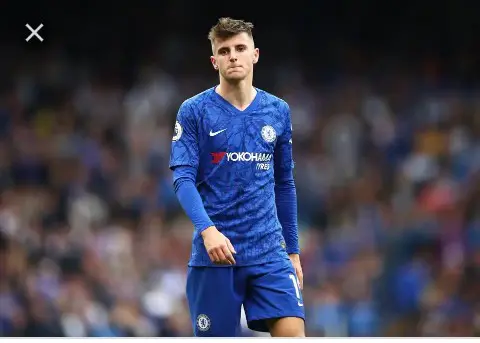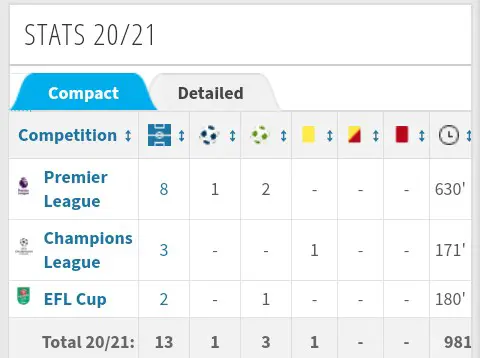 Phil Foden have been outstanding in his young career for the Cityzens. The England International has been able to score 39 goals and register 27 assists his 127 games at club level.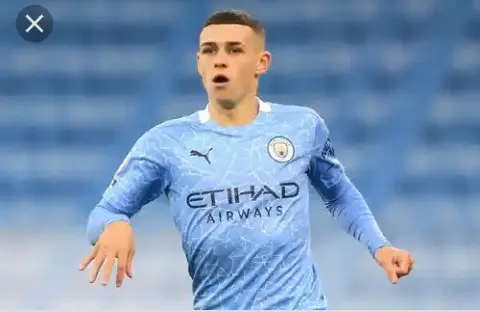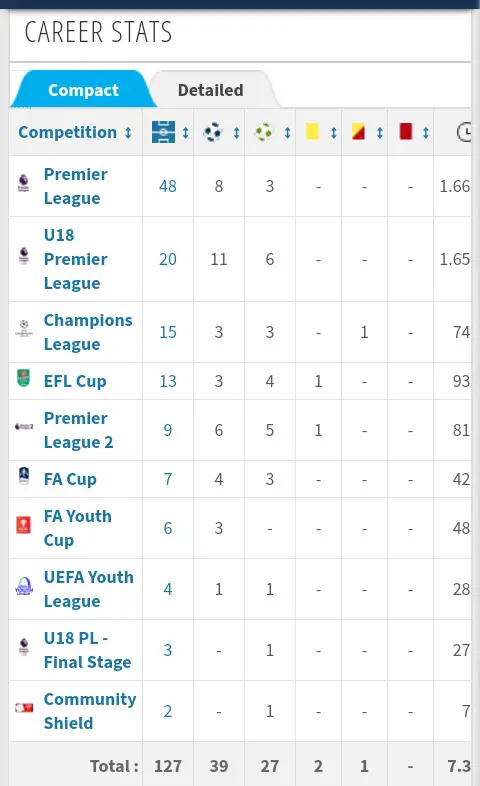 Mason have been superb in his early stage of his career in the championship and English Premier league. He was able to score 40 goals and register 34 assists in his 195 apperances at club level.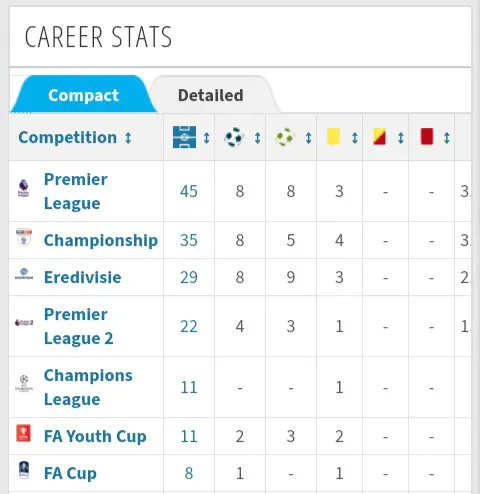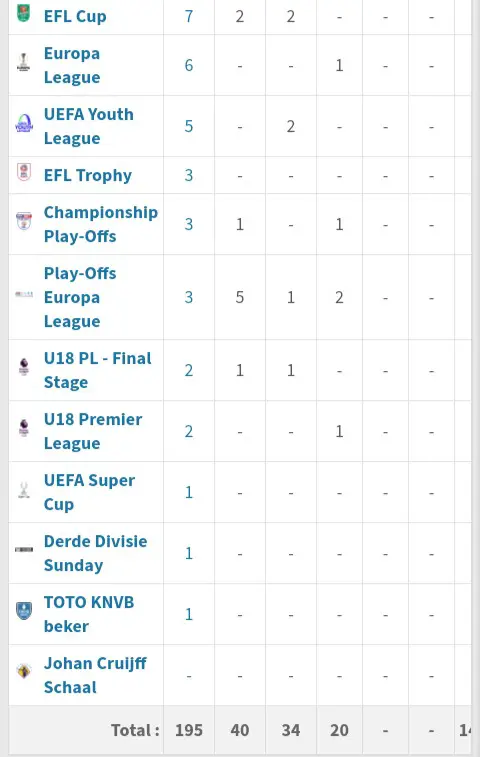 With this Statistics Phil Foden is the better performer as he has played lesser games than Mason Mount