Never Compare Olivier Giroud And Edison Cavani, Check out Their Stats To know Who Is Better
Today's arguments is extremely based on this two strikers Olivier Giroud And Edison Cavani. Who do you think is the best? Obviously speaking and without systematically naming a Dog a Monkey, the two aforementioned players are highly ardent or strong footballers which they deployed different potentials, technical abilities and tentative capacities.
Oliver Giroud an hard working striker, Who is known in particular for his reliable goal score rate, heading accuracy, physical strength, powerful shot and ability to hold up the ball and link up or create space for his teammates with is movement off the ball.
On the other hand, Edison Cavani, a quick, strong and prolific forward with good technique, and a tall modern striker, Cavani has been described as excellent first touch, intelligent movement off the ball, and clinical finishing, He is well rounded striker who is know for his ability to score impressive goals both with his head and his feet.
OLIVIER GIROUD'S HISTORICAL RECORDS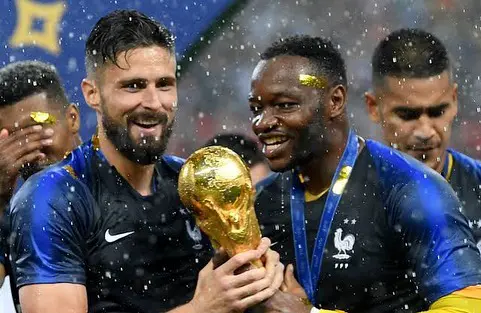 Oliver Jonathan Giroud simply know has Giroud was born on the 30 if September 1986. He is a professional footballer who plays as a forward for premeir league Club Chelsea and the France national team.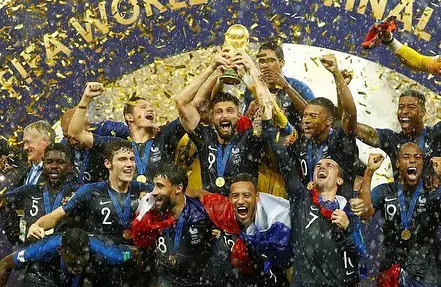 Giroud began his football career playing for his hometown club, olympique club de froges. He spent good six years training at the club before joining professional club Grenoble at the age of 13.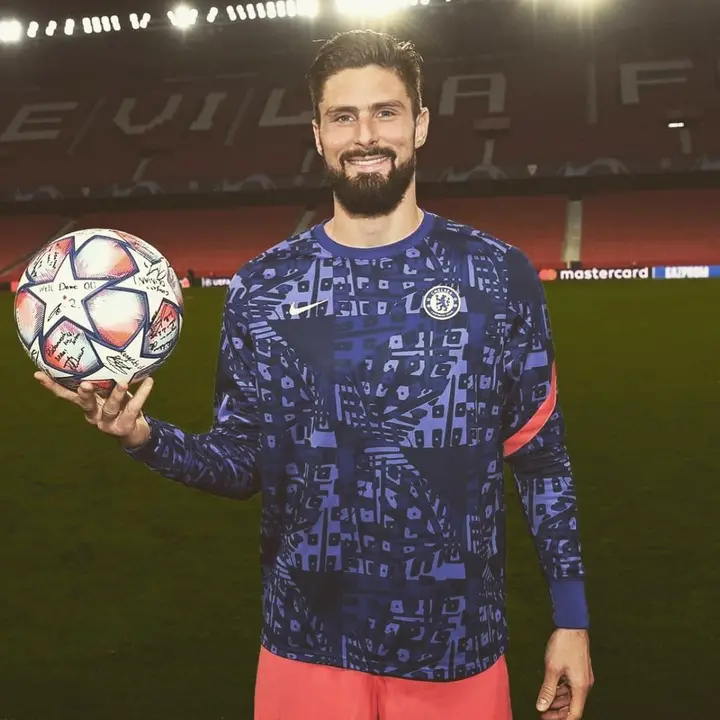 EDISON CAVANI'S HISTORICAL BACKGROUND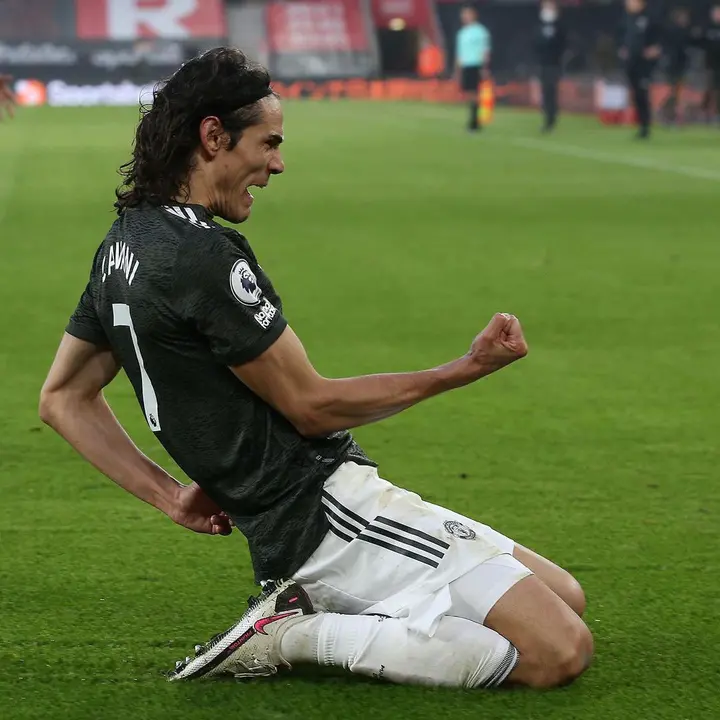 Edison Robert Cavani Gomez was born in the 14 of February 1987 is a Uruguayan professional footballer who plays as a striker for premeir league club Manchester United and the Uruguay national team. Cavani began his football career playing for Danubio in Montevideo, where he played football r two years before moving to Italian side Palermo in 2007. He spent four seasons at the club, scoring 34 goals in 109 league appearances.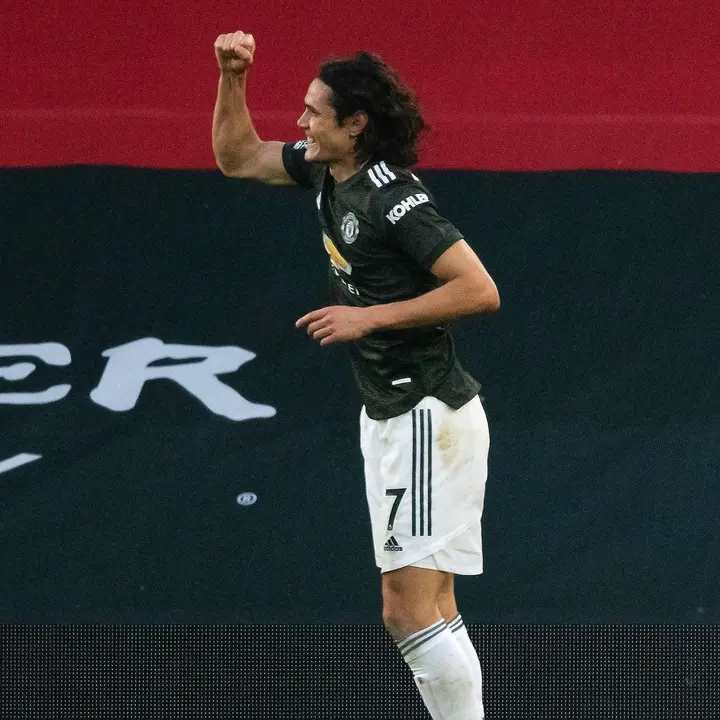 Below are some of their records rewards and achievements.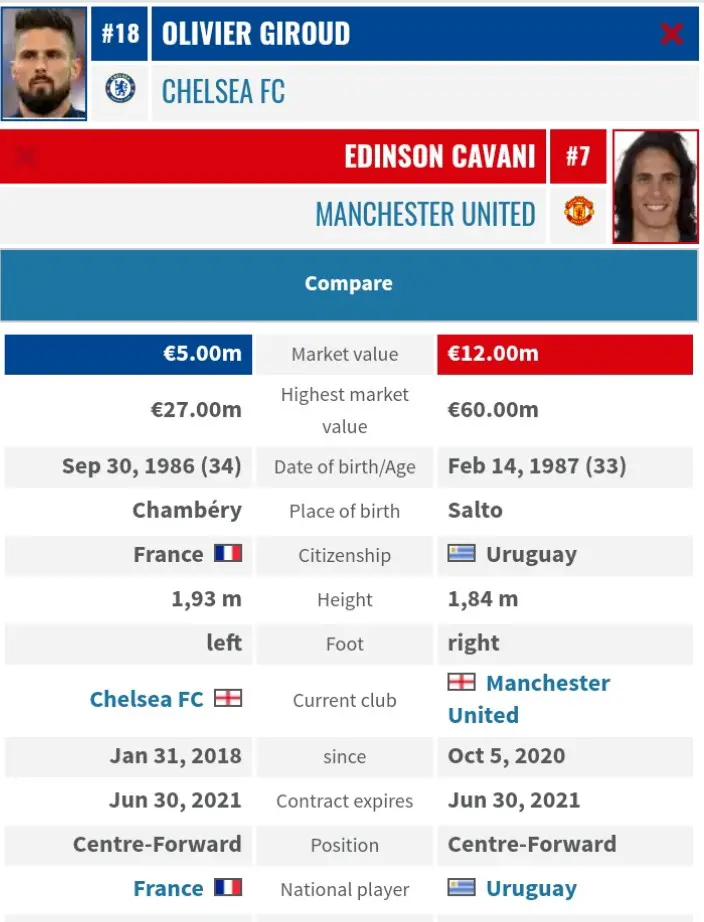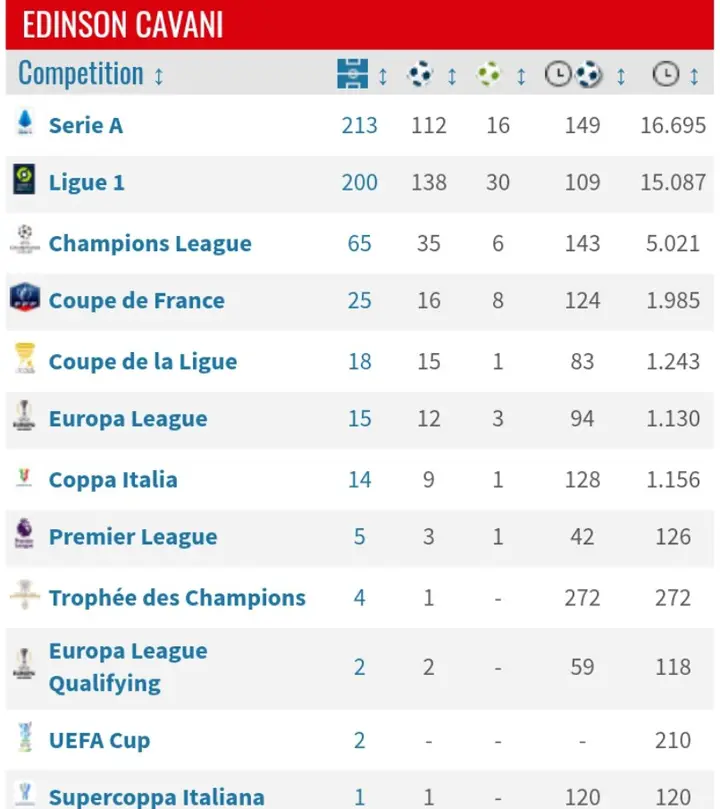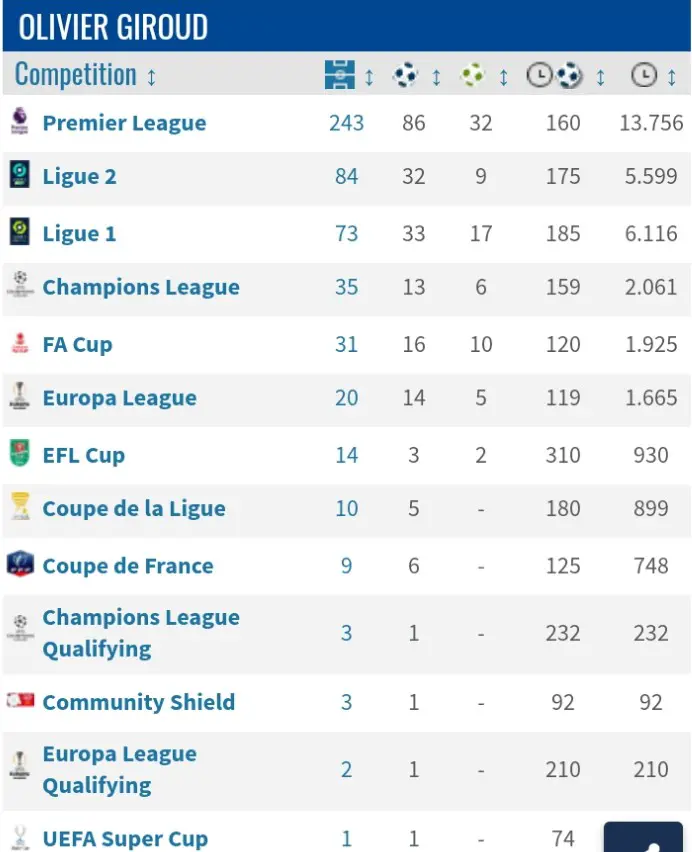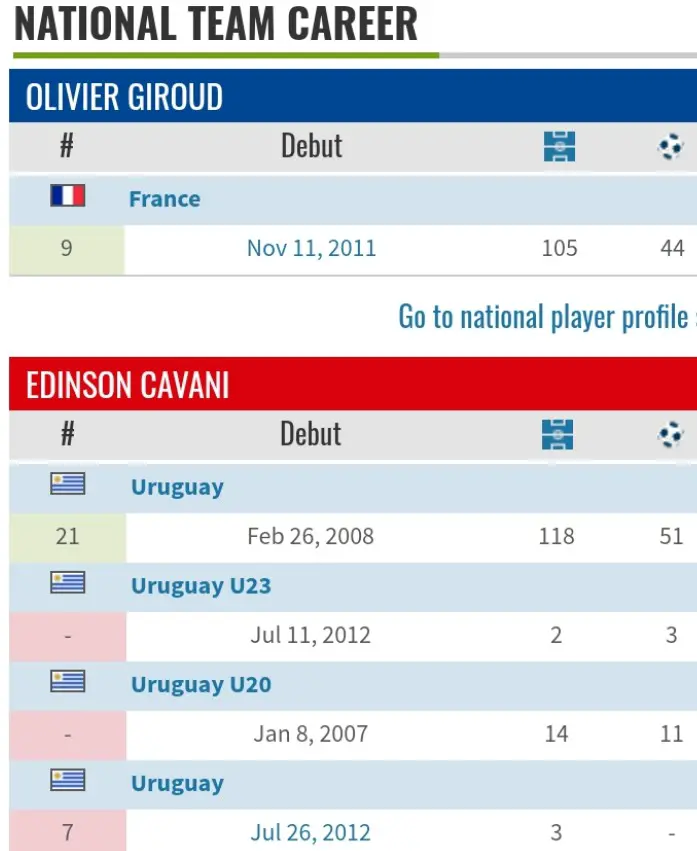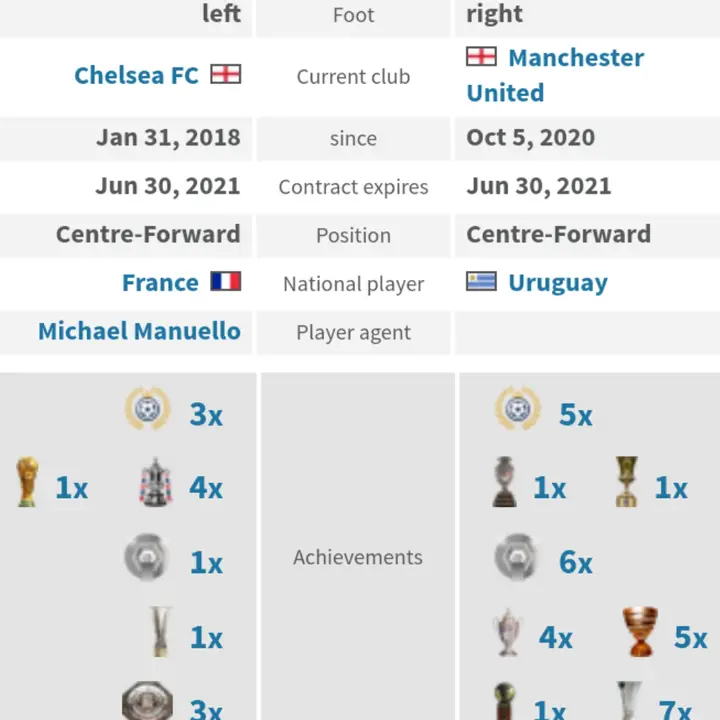 I'm always honored because I believe you will like, comment, and share as well. Don't also forget to follow so that, you would see the next post once it's been dropped.