Never Compare Toni Kroos With Philippe Coutinho, See Their Stats Here.
These two player been phenomenal for their various Clubs in past years accumulating lots of fantastic stats. This two midfielders are unique for the quality they bring into play at that midfield position. They have both won Champions League in their years at their clubs side. Philippe Coutinho was part of that Bayern team that won treble last season.
The Brazilian International that Season scored 11 goals and provided 9 assists in his 38 games for Bayern last season in All competitions.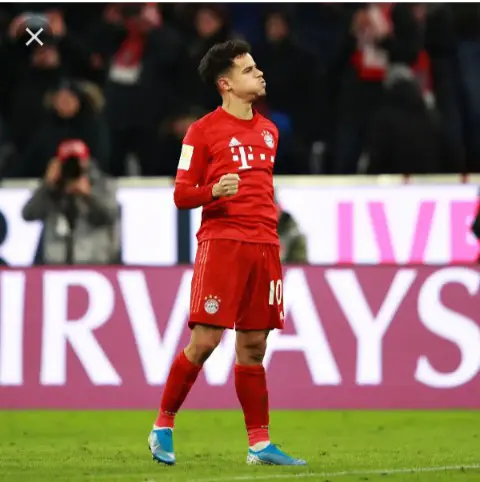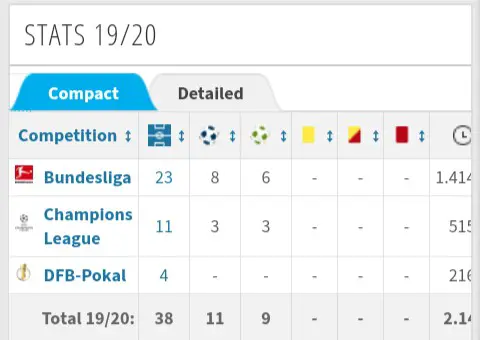 Toni Kroos on the other hand scored 6 goals and provided 9 assists in his 45 Games for Real Madrid last season.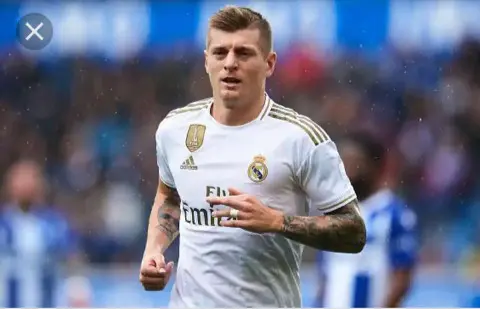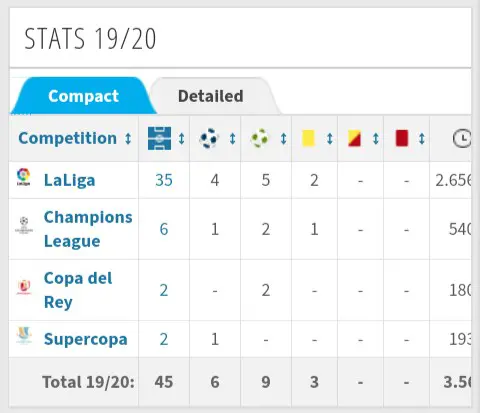 These season the Barcelona returnee has started the season well for Barcelona has he scored 2 goals and provided 2 assists for Barcelona in his 6 appearances for the club in all competitions.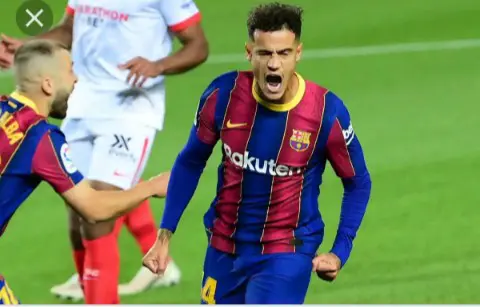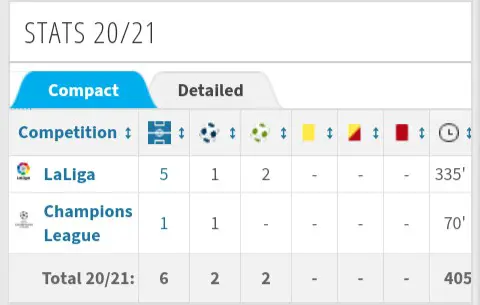 Toni Kroos hasn't really had a great season for Real Madrid. The German International has only provided 1 assist in his 9 apperances in all competitions.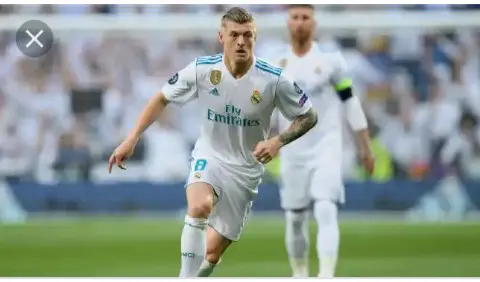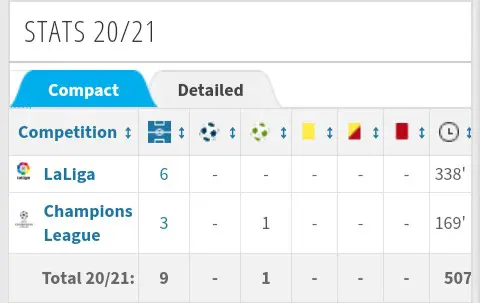 Philippe Coutinho has had a fabulous career with his accumulation of Impressive stats. The Brazilian has been able to score 98 goals and provide 24 assists in his 403 overall appearances at club level.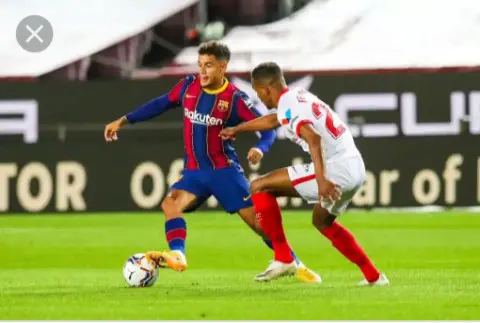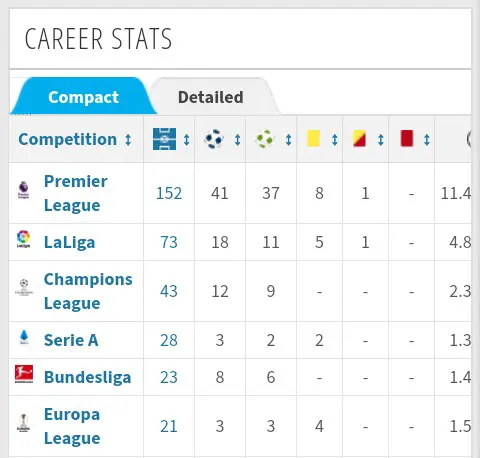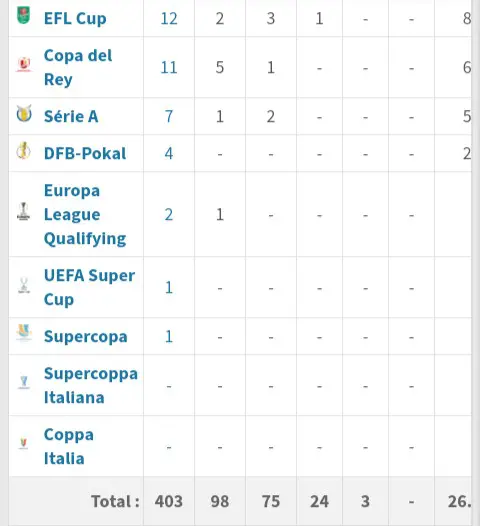 Toni Kroos being the legend of two clubs Baryen Munich and Real Madrid has complied lots of amazing stats in his career scoring 64 goals and providing 136 assists in his 575 apperances at club level.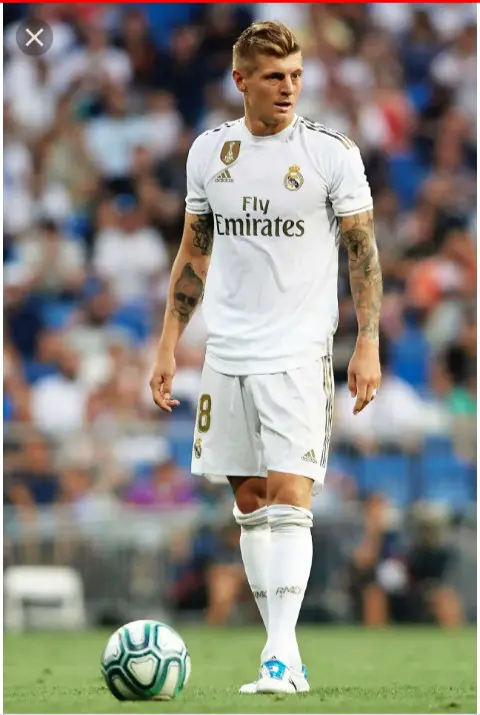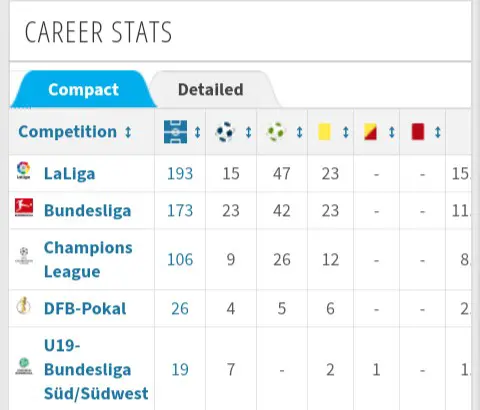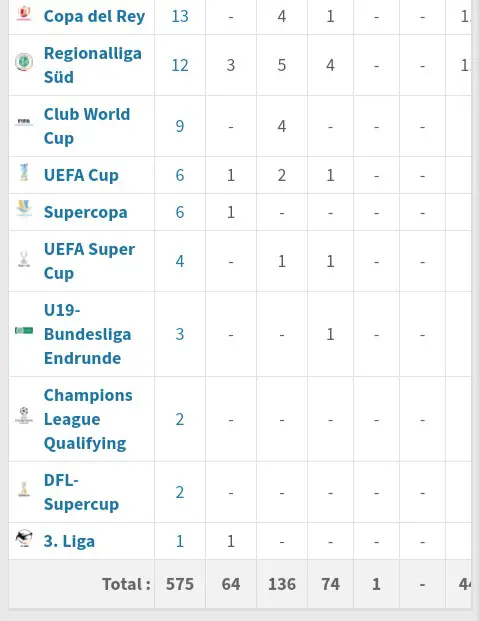 With this stats it shows Philippe Coutinho is a better performer has he have played lesser games than the German International. Feel free to share your thoughts about the post. Thanks for reading.