Never Compare Vinicius Junior With Dembele, See Their La Liga Stats Here.
These two marvellous talents have shown their great potentials in the La Liga for their various clubs side. Ousmane Dembele plays for Spanish side in Barcelona while Vinicius Junior plays for Real Madrid.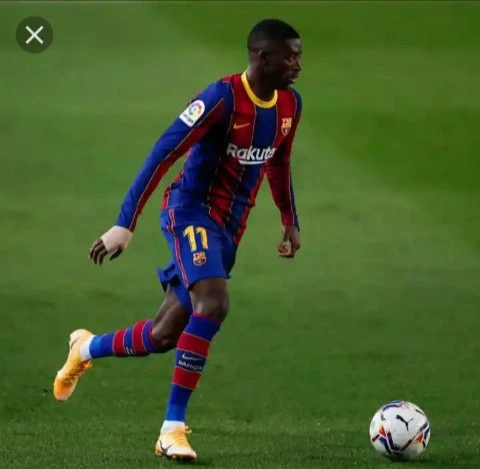 Both players are currently stacking up incredible stats for these two Spanish rivals in all competitions. They are seen as the future stars of their various clubs as they still have many footballing years ahead of them.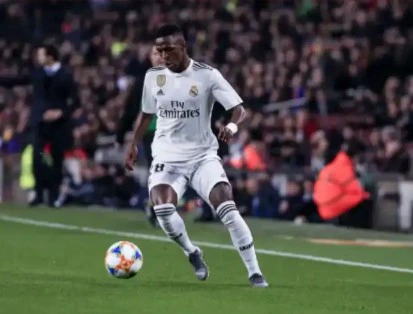 This Statistics Below Will Show Who Has Been More Phenomenal Playing In The La Liga.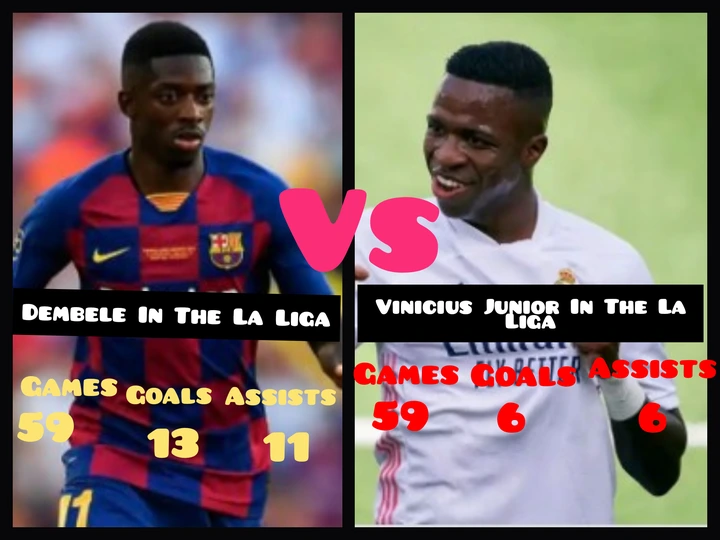 Ousmane Dembele in the La Liga competition have played 59 games scored 13 goals and provided 11 assists for Barcelona with 24 goal Involvements, While Vinicius Junior on the other has played 59 games scored 6 goals and provided 6 assists for Real Madrid in the La Liga with 12 goal Involvements.
These Are Their La Liga Stats.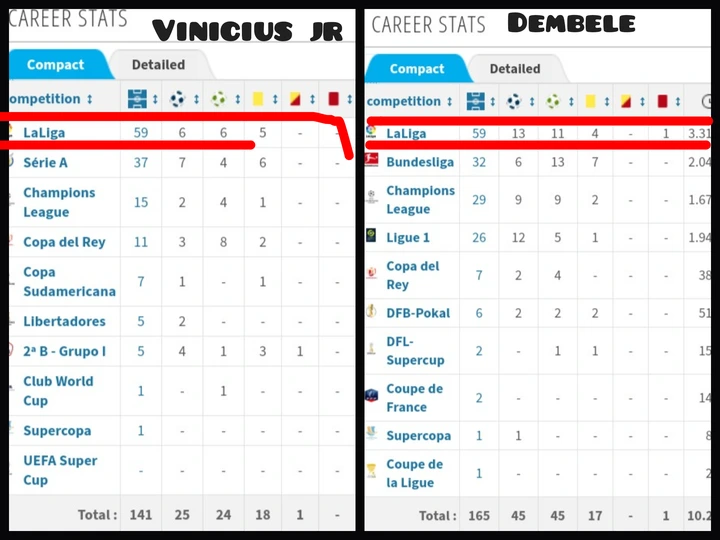 This Statistics have clearly shown that Dembele performs better than Vinicius Junior in the La Liga. If you don't agree, Kindly share your thoughts using the comment section. Thanks for reading