Newcastle's interest in Chelsea star could start their anticipated dominance in the transfer market
Newcastle fans and the rest of the football world are already anticipating a dominant future for the club following their £300 million takeover last week, with their new Saudi Arabian owners worth a staggering £320 billion.
Since the news of the takeover, there have been a lot of speculation about the caliber of players who will be making their way to St James's Park in the coming transfer windows. A lot of big names have been linked with the club since the news of the takeover including names like Mauro Icardi, Erling Haaland and Kylian Mbappe amongst others. Most recently, the Tyneside club have now been linked with Chelsea's Timo Werner as a prime transfer target for the January transfer window.
According to recent reports from Goal, the Magpies are showing interest for the services of Chelsea striker Timo Werner.
The 25 year old German could be the first major signing under the new owners of Newcastle in the January transfer window.
This transfer deal could usher in a new era at Newcastle United which will see them dominate the transfer window just like they are expected to do under the new owners.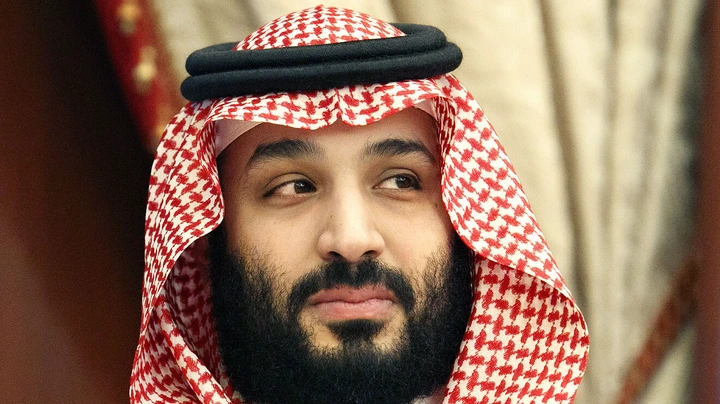 The long-awaited £300million takeover by an institution led by Saudi's Crown Prince Mohammed Bin Salman, has handed Newcastle major financial muscle to compete with the biggest clubs on the planet in the transfer market.
Newcastle's new Saudi Arabian owners are reportedly worth six times more than every other Premier League owner combined – demonstrating the insane wealth now at St James' Park.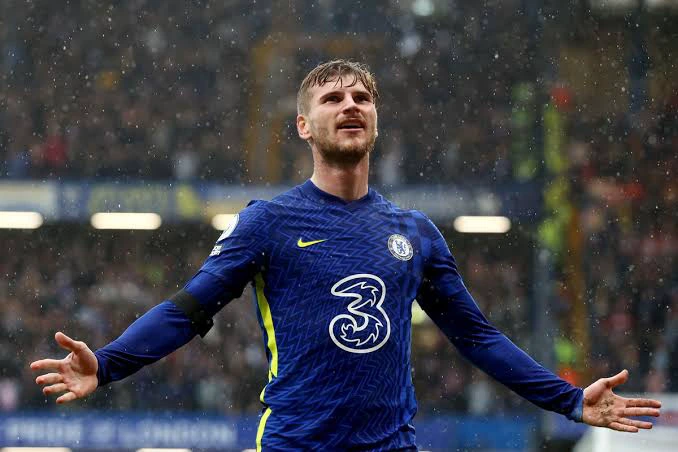 Timo Werner's arrival will usher in a new era at Newcastle that will see more superstars join them in future. The Magpies are expected to dominate in the transfer market under their new Saudi Arabian owners and the acquisition of Werner could serve as a start to that period of dominance