N'Golo Kante Is An Amazing Player And An Inspiration To Every Midfield Player – Denis Zakaria
N'Golo Kante hasn't made any appearance for Chelsea since he sustained an Injury against Tottenham Hotspur during Chelsea's second League game of the season. The Frenchman has missed 5 League games and is yet to make any UCL appearance this season.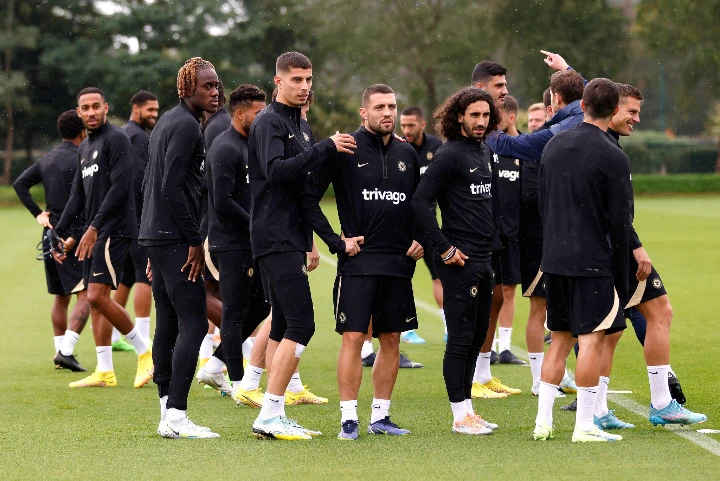 Despite the fact that N'Golo Kante hasn't made any appearance for Chelsea since Denis Zakaria joined the Blues, Denis Zakaria is still convinced that the Frenchman is one of the best Midfielders in the World and he's also a source of inspiration.
N'Golo Kante returned to training during the second week of the International break. Apparently, seeing the Frenchman in training was more than enough to convince Denis Zakaria that Kante is still a top-drawer Midfielder.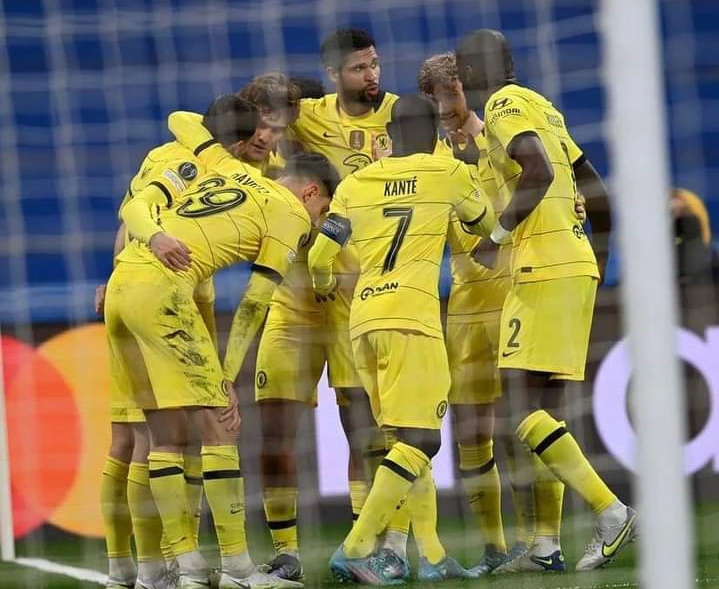 According to Football London, Denis Zakaria said: "N'Golo is an amazing player, an inspiration for every midfield player. What he does is incredible, amazing. And I'm really happy to have the chance to play with him also, to learn from him, and I will take every minute to be better with him."
N'Golo Kante is in the last season of his current Chelsea contract and he'll be available as a free agent next summer unless the Blues give Him an extension.