No UEFA Champions League Team Can Stop Chelsea From Winning The Trophy With This Lineup
UEFA Champions League is the biggest club competition and the most anticipated club football tournament. One can hardly predict the winner due to the potentials of the various respective teams. Prediction is only based on history and current team form.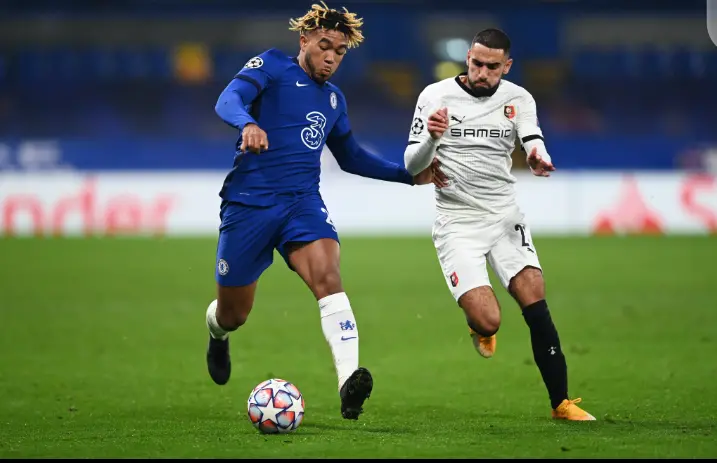 Opinion: no UEFA Champions League team can stop Chelsea from winning the trophy with this Lineup. Please don't forget to like and share this article.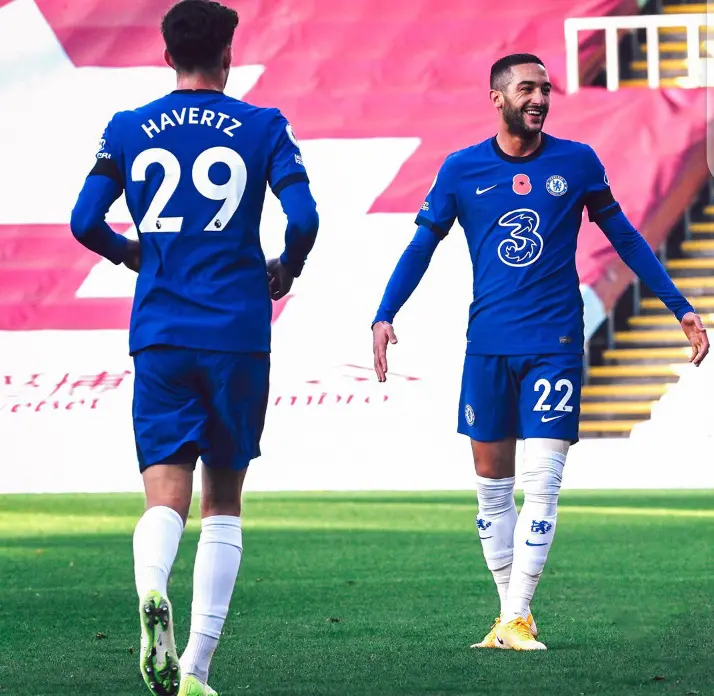 You will agree with me that the arrival of Frank Lampard at Stanford Bridge have seen Chelsea change its style of football; from defensive style to attacking style. Chelsea are usually known for packing the balls and hit with counter attacks.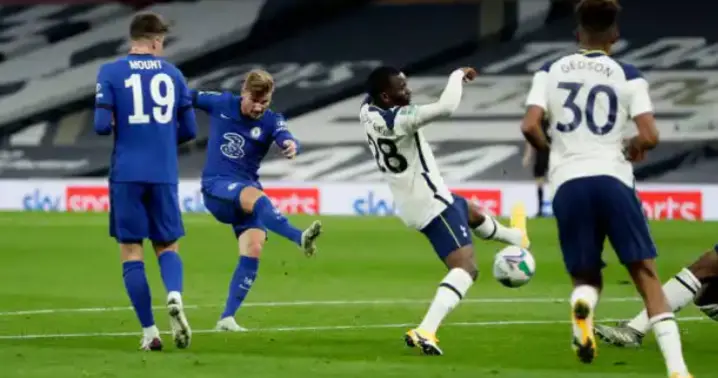 But today, the game is different. Chelsea now play a free flowing football and players are not restricted to one position on the pitch. We have seen Timo Werner play on the flanks, Christian Pulisic, Mason Mount and Kai Havertz switching position. This has led to Chelsea's numerous attacks.
With the arrival of Edouard Mendy, Ben Chilwell and Thiago Silva, Chelsea no longer concede goals like before. In fact, Mendy has kept about 5 clean sheets on arrival.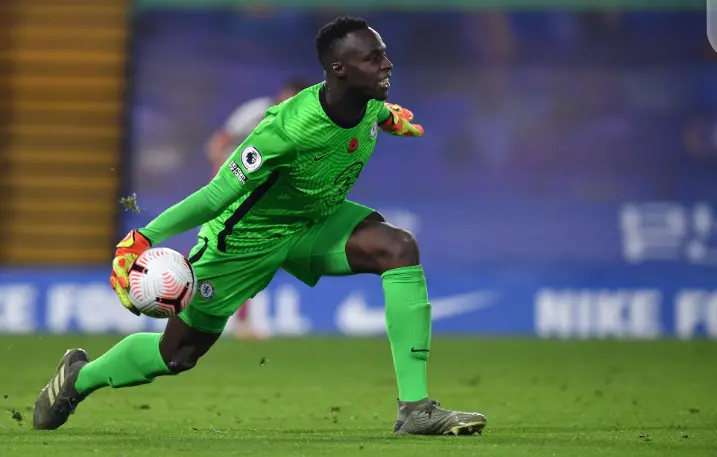 With Chelsea lining up like this, trust me the UEFA Champions League is theirs. No team is going to stop them especially the spreading attack of Chelsea.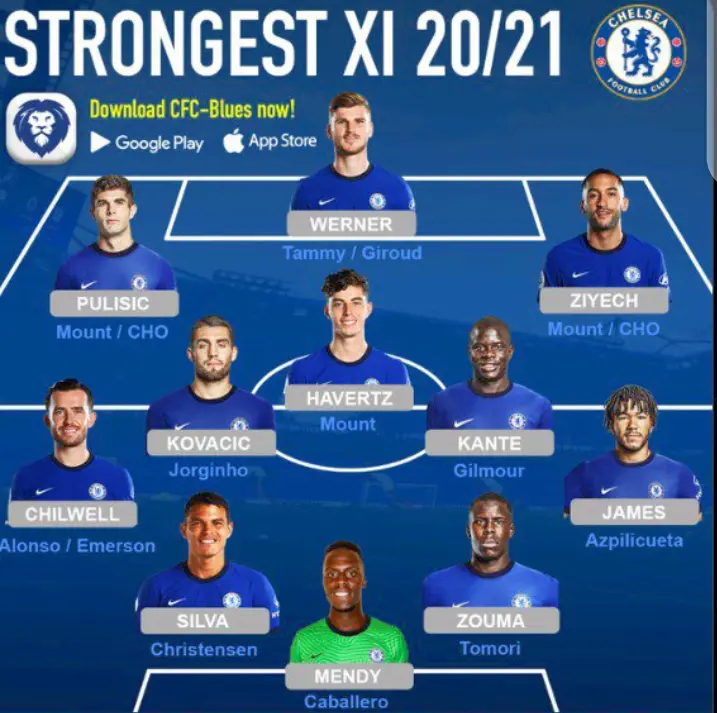 What do you think? Drop your opinion in the comment section.Please like and share this article. Follow us for more updates.