OFFICIAL: Ex-Chelsea Manager Returns To The Premier League
The premier league will resume a new season by August and clubs are signing new players and getting in new managers ahead of the new season.
However, another premier league club has now secured the signing of a new manager.
Everton  have now announced that former Chelsea and Liverpool manager, Rafael Benítezwill become their manager until June 2024.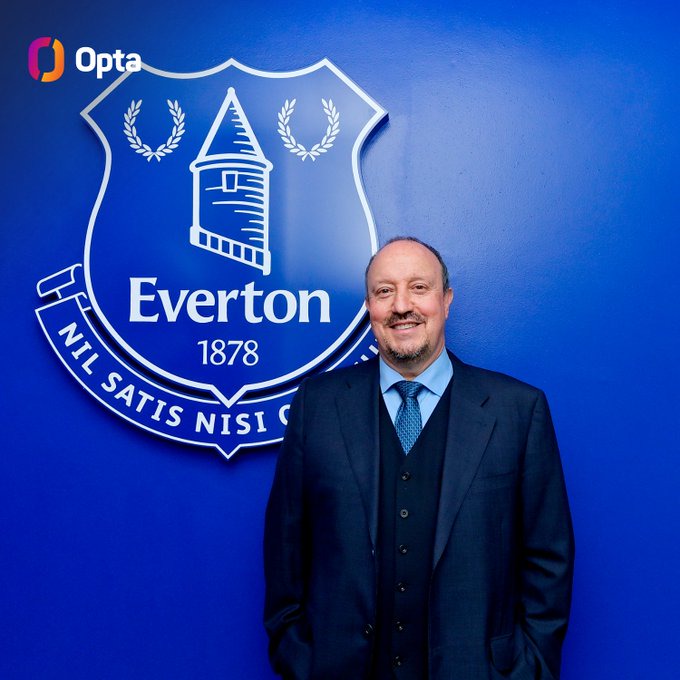 After signing, Rafa says: "I'm delighted to be joining Everton. I believe this is a club that is going places. I'm determined to play a big part in helping this great Club achieve its ambitions".
Rafael Benítez will be only the second manager ever to take charge of both Everton and Liverpool in the two clubs' histories, after William Edward Barclay, who was Everton's first manager in 1888 and Liverpool's in 1892.
Carlo Ancelotti, the former manager of Everton left the Merseyside club to join Real Madrid earlier