One Reason Why Chelsea Owner Flew Into The UK Without A Visa
Chelsea owner, Roman Abramovich is a man loved by the London club supporters and other fans around the world. However, the 54-year-old traveled to London today to visit his relatives and there is some speculation surrounding his visit.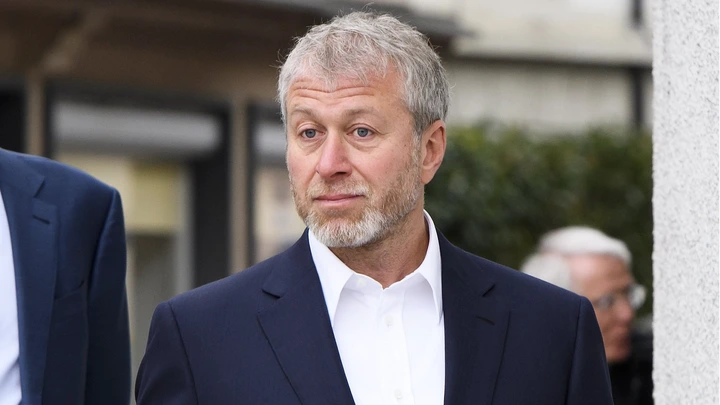 Photo source: Getty Images
Abramovich is loved for the sacrifices he made to ensure that the club (ie Chelsea) keeps performing at the highest level. A reminder that he became Chelsea owner in 2003 after purchasing the club from Ken Bates and since then, Chelsea has continued to experience progress in every aspect.
The 54-year-old had issues with his Visa back in 2018, after which the Russian Billionaire has not been sighted in London. But today he used another means to get to the UK with ease.
Despite his restrictions from coming to London, Abramovich has never stopped showing how much he loves Chelsea as he was present in the Europa League final Baku in 2019 when Chelsea defeated Arsenal by 4-1 to clinch the trophy.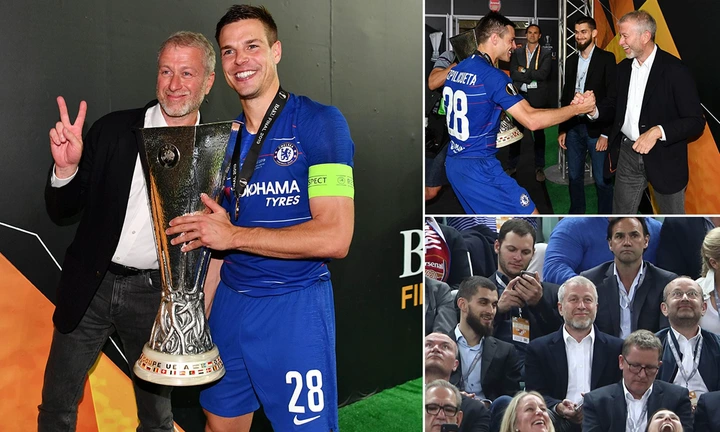 Photo source: Goggle photos
Roman was also present in Porto some months ago when Chelsea defeated Manchester City by 1-0 to win their second-ever UCL trophy.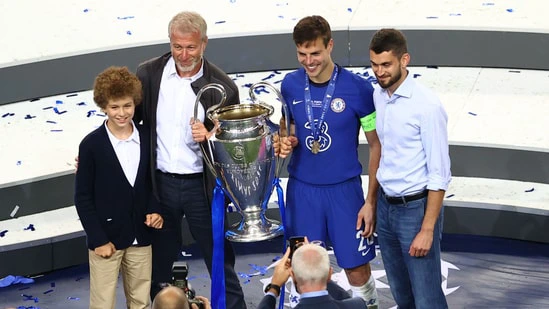 Photo source: Goggle photos
The Chelsea owner will be happy at the direction in which Tuchel is leading the club after the German took over in January. The blues are currently on top of the Premier League table which shows that they are on the right track this season.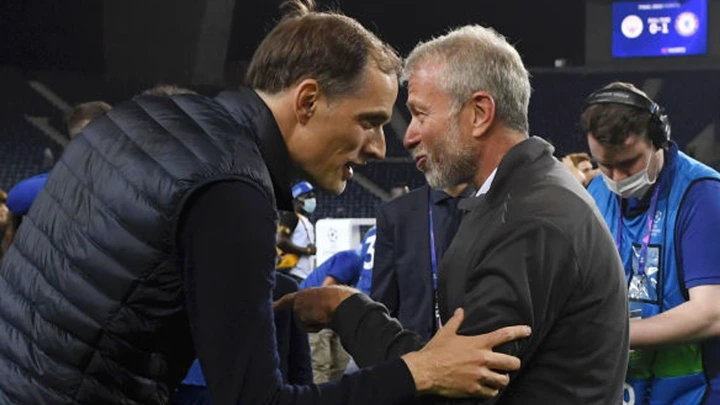 Photo source: Goggle photos
So, As an Israeli citizen, Abramovich can enter the UK without the need for a visa which was why he was allowed into the country today as gathered from Chelsea news.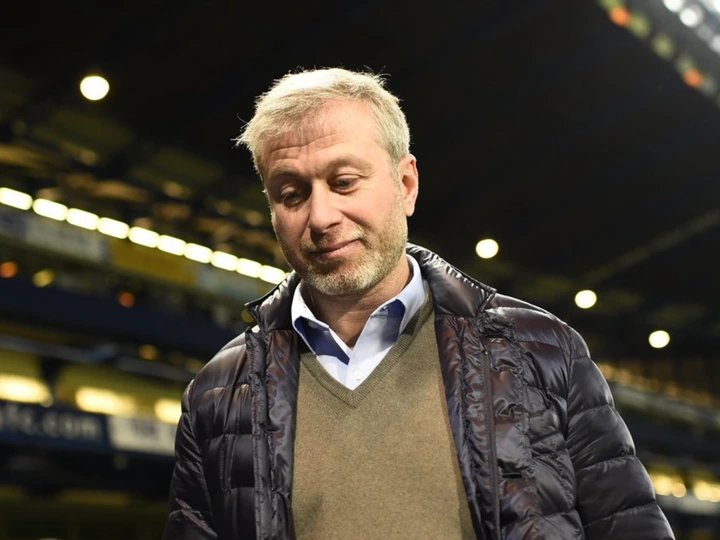 Photo source: Goggle photos
A reminder that he was granted his Israeli Citizenship in 2018 after there was a long delay in his quest to renew his UK Visa which had expired. Abramovich reportedly made a U-turn when the British government declined to comment on the case.
Nevertheless, Abramovich will not be staying long in London due to the way he flew in today but he will make sure he utilized his stay wisely.