Only These 2 Teams Are Yet To Concede A Goal In The UEFA Champions League This Season!
The Europe Elite's competition kicked started the group stage battle in October. Lots of teams have been making the rounds, others being stunned.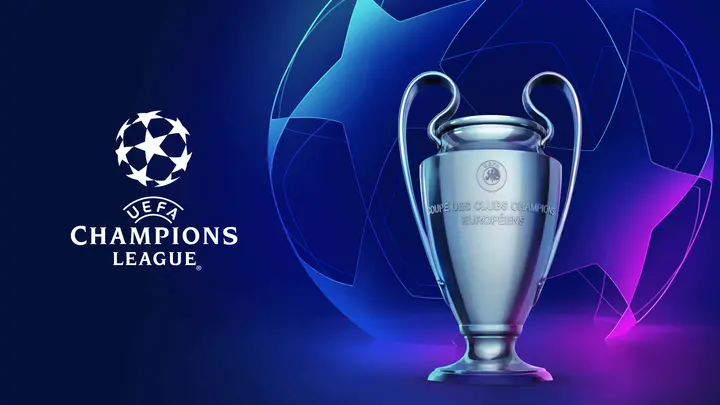 The UCL was put to a halt prior to the last international break of the year as many players across Europe were in duty for their various countries and national teams.The champions league will be back in action starting from Tuesday the 24th of October when Chelsea, from the English premier league lock horns against French side Stade Rennes in France for the return fixture of the UEFA champions league group stage.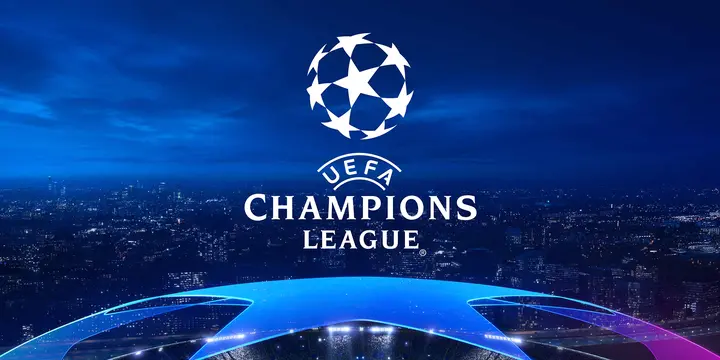 There are lots of top teams in the competition this season. Teams like Barcelona, Real Madrid, Atletico Madrid, Sevilla, PSG, Marseille, Porto, Juventus, Inter Milan, Atalanta, the current champions Bayern Munich, Dortmund, RB Leipzig, Chelsea, Manchester United, Manchester City, Liverpool and other great teams across Europe.
There are only two teams left in the competition's to concede a goal this season. Both teams are from the English premier. The current winners of the English premier league, Liverpool and 4th placed finishers Chelsea.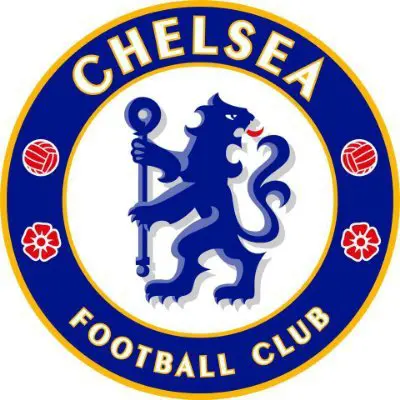 Chelsea and Liverpool have been fantastic in the domestic Premier league this season. The Blues' are the highest scoring team in the league with 22 goals this season and conceded 10.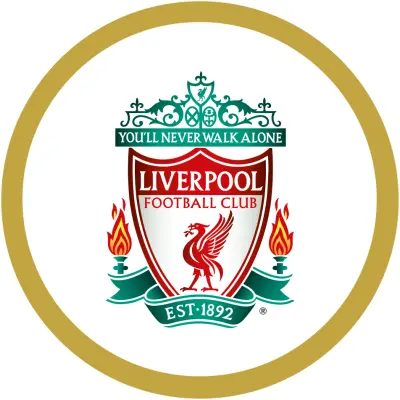 Liverpool also scored 17 times this season.Chelsea tops UCL group E with 7 points from e games, drawing at the Bridge against Sevilla in the opening matchday of the new UCL campaign.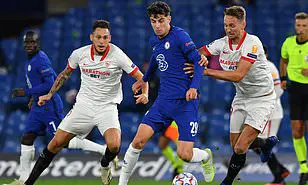 The Frank Lampard side kicked off the UCL campaign with a draw against Sevilla, playing a goalless draws(0-0). The Blues' thrashed Russian side , FC Krasnodar 4-0 away from home to take pole position of the group with superior goals difference despite Sevilla victory over Rennes.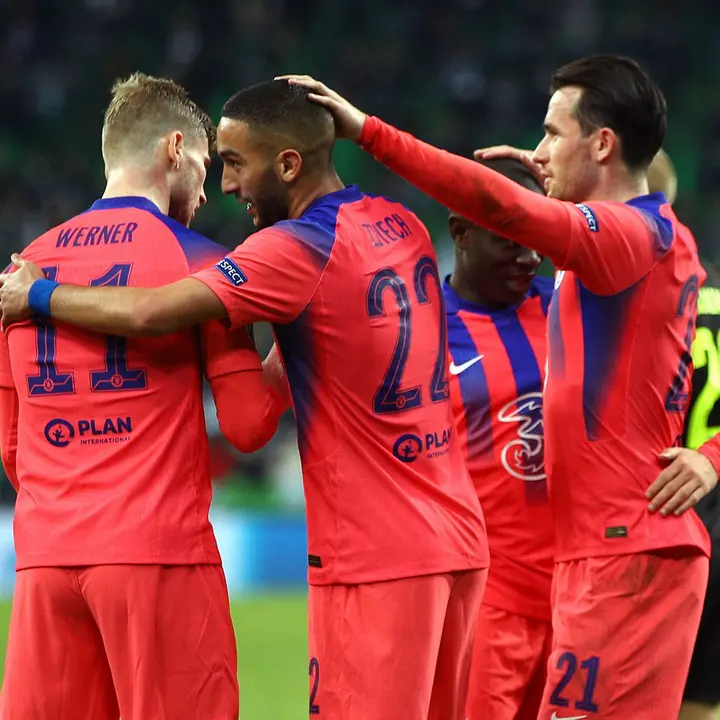 Chelsea hosted Rennes on matchday 3 of the competition, won comfortably by 3-0, further taking them to 7 points in then group. The Blues' are yet to concede in the UCL this campaign.
Liverpool also tops group D with maximum points, picking up three successive wins against the other group stage teams.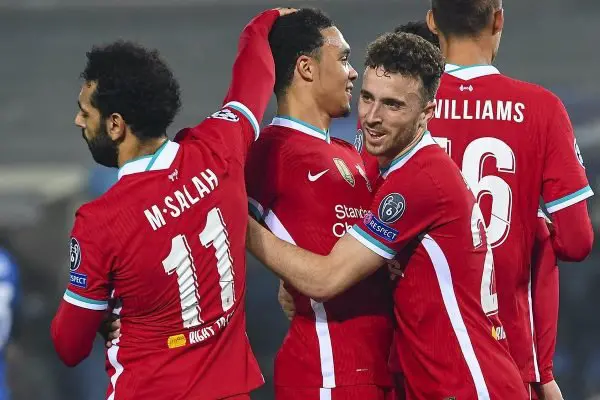 Liverpool opened the UCL season with a 1-0 victory against Ajax. The Reds thrashed Atalanta 5-0 in away from home, winning 2 from 2. And on the third matchday of the UCL campaign, the Reds defeated Midtjylland 3-0 .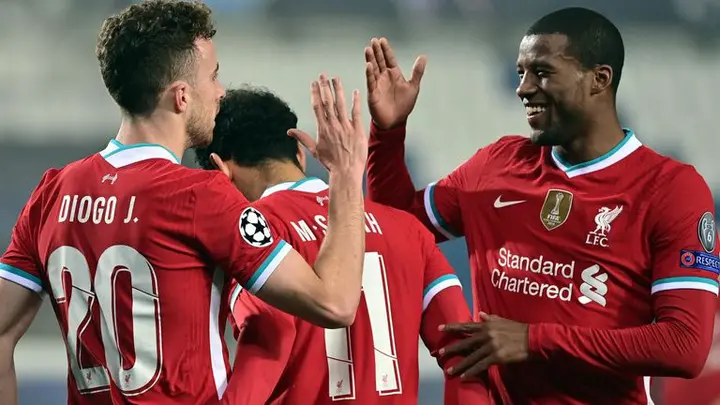 The Reds are yet to concede.Thanks for reading guys. I hope Chelsea wind against Rennes Tomorrow and Mendy gets another clean sheet. Thank you and please share!