Open Letter To Thomas Tuchel To Start These 3 Players Against Real Madrid
The UEFA Champions League semi-finals first leg tie between the Blues' and the Los Blancos is scheduled for Tuesday, April 27 at the Estadio Santiago Bernabeu. On the notes of that game, I'm writing this little piece of article to my dear manager, Thomas Tuchel.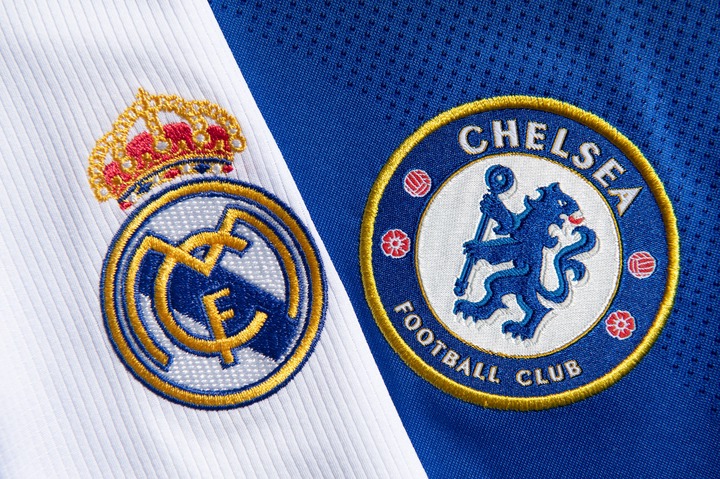 Given our impressive victory over the Hammers last time out as we continue our surge for the top 4, it's also important we perform well against the Spanish side. On that note, I want to let you know that I'm not completely happy about the treatment given to some certain members of the squad and I hope that changes, starting from tomorrow at the Bernabeu. Certain members of the squad are underperforming and deserve rest. Others have been sidelined for too long and deserve to be brought back to the starting X11.
Given the 23 man squad that arrived at the Spanish capital earlier on today which includes;
Billy Gilmour
Tino Anjorin
Kepa Arrizabalaga
Antonio Rudiger
Marcos Alonso
Andreas Christensen
Jorginho Frello
Thiago Silva
N'golo Kante
Tammy Abraham
Christian Pulisic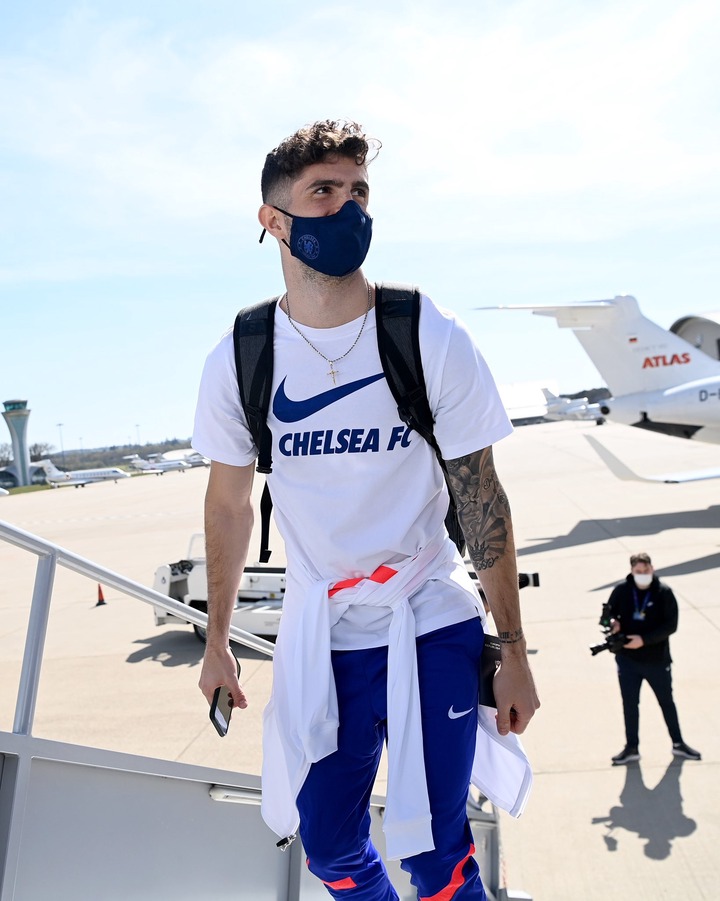 Timo Werner
Kai Havertz
Olivier Giroud
Edouard Mendy
Willy Caballero
Cesar Azpilicueta
Emerson Palmieri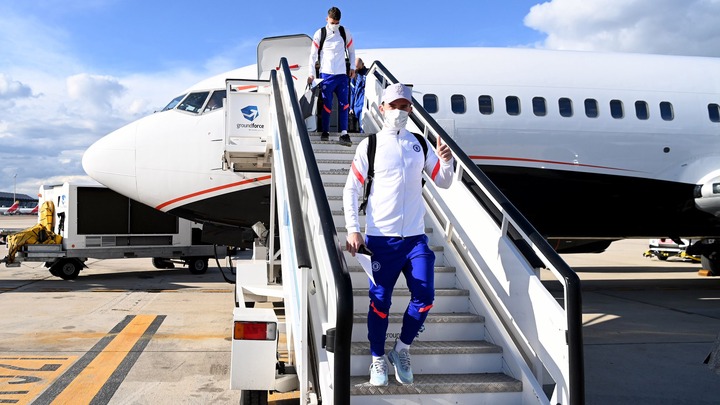 Ben Chilwell
Mason Mount
Reece James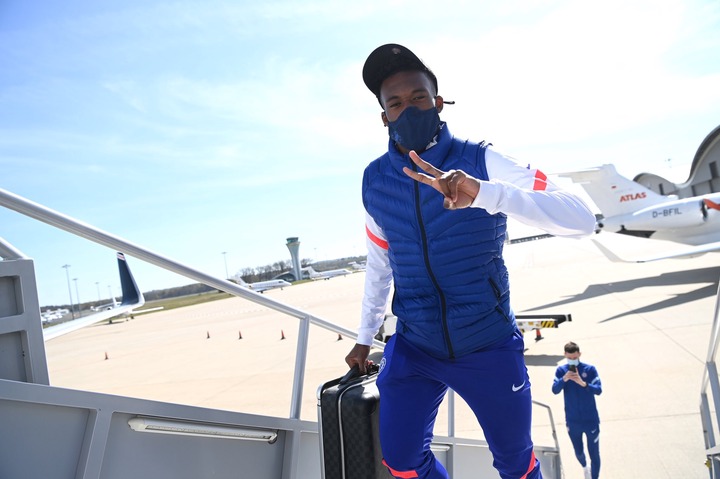 Callum Hudson Odoi
Hakim Ziyech
I'm very happy that Billy Gilmour is named among the traveling names and I hope he plays too.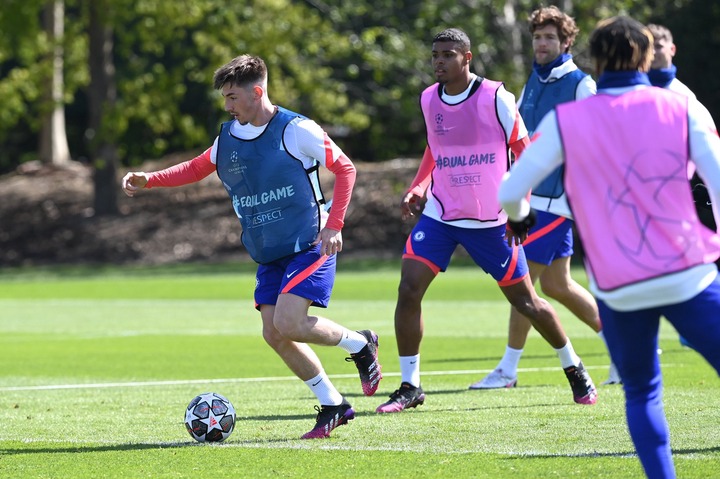 Tammy Abraham deserves some minutes as well as Olivier Giroud, given the shambolic performances of Timo Werner lately.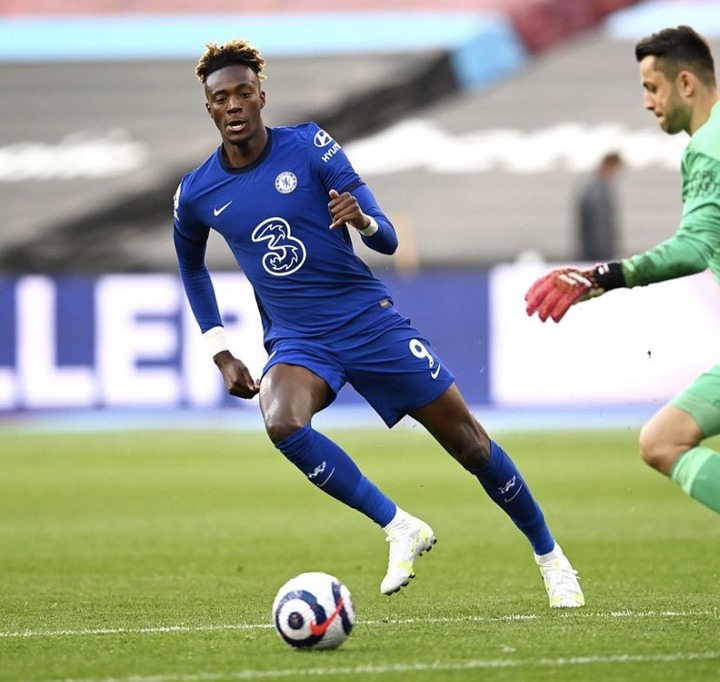 Werner needs to be dropped sometimes to let him know that there's a need for him to improve his game, especially his finishing. Giroud, Tammy, and Billy all deserve to start tomorrow.
Madrid is a strong side and I believe with your intelligence as our manager, you'd find a way to tackle the European Giants.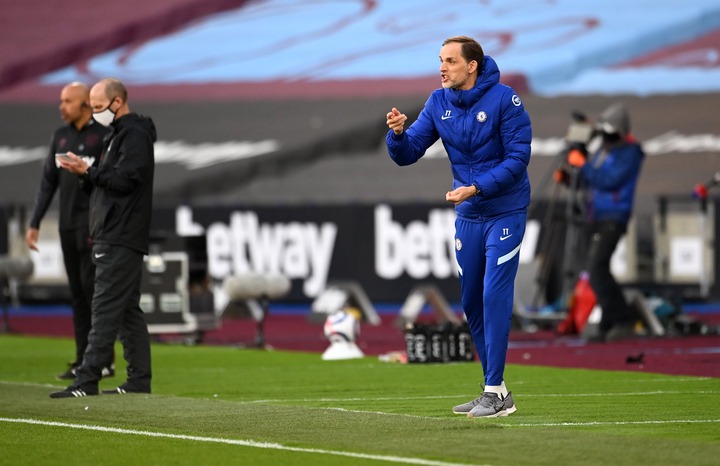 Whatever happens in this outing will to a large extent determine if we are going to progress to the finals or head back home to London. I hope we don't head back home but rather we advance to the finals and win it against whoever it may be.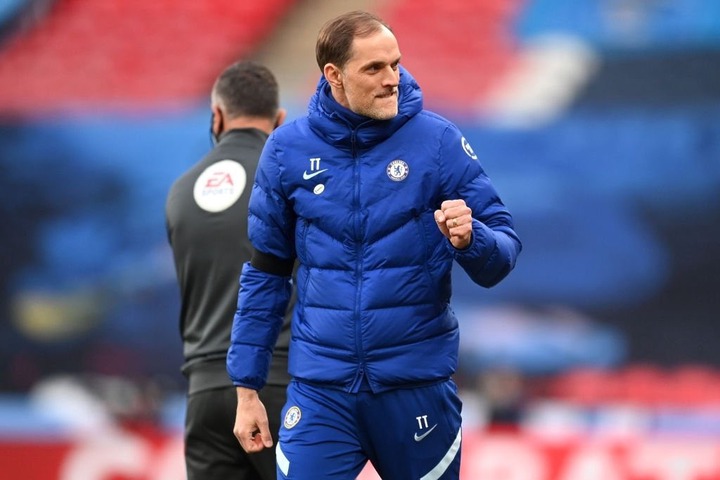 Thank you, sir, for your consideration and I hope all these three players I mentioned get to be named in our side's starting X11 come tomorrow. Good luck to you and the boys over there in Madrid.
From a Chelsea fan and on behalf of other Chelsea fans,
@Marco'sGists
Who do you think will win tomorrow??
Chelsea or Real Madrid
As for me, I feel Chelsea will win comfortably. Kindly say a word of prayer for our dear club, please. We shall win. Amen