Our King Is Back" Chelsea fans praise star player
Chelsea were in action today against Fulham in the Premier League and they had a great performance.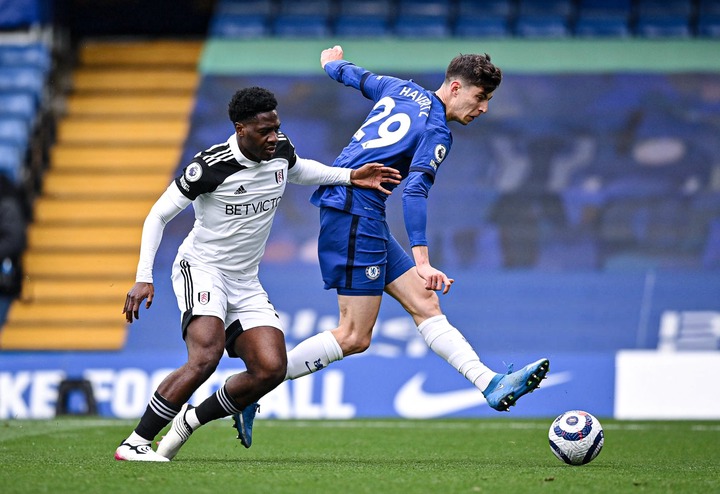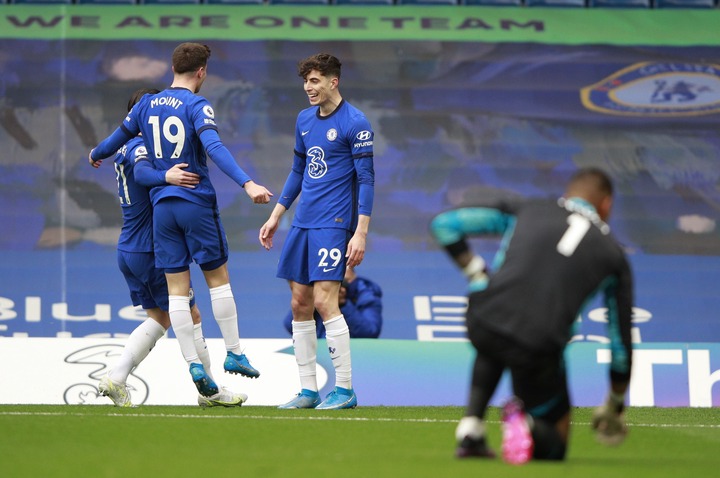 And following their result today some Chelsea fans were happy with star player Mason Mount after a brilliant performance.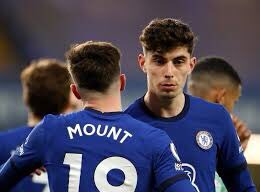 And fans have reacted on Twitter to the star player performance. See some reactions below.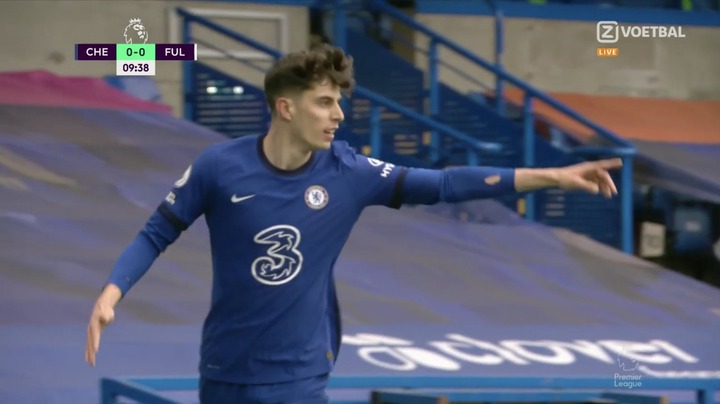 – Mason Mount is reaching new levels with each game. It's genuinely scary.
– That first touch from Mason Mount was something special 🔥 and a beautiful finish from Havertz
– Mount is a special player 👏
I'm running out of words to describe Mason Mount, just a simply incredible footballer.
– Chelsea has taken an early lead vs Fulham due to a goal from Havertz, Mount assist.
https://t.co/J8NJfsyJ5W
– Havertz is finishing every chance he gets. This link up with Mount is insane. Lampard-Drogba / Cesc-Costa levels.
– Mount actually has the potential to surpass Lampard, not even a joke anymore. Unreal player
– Mason Mount is the best player in Chelsea
– Mason Mount is in unbelievable form… so, so good